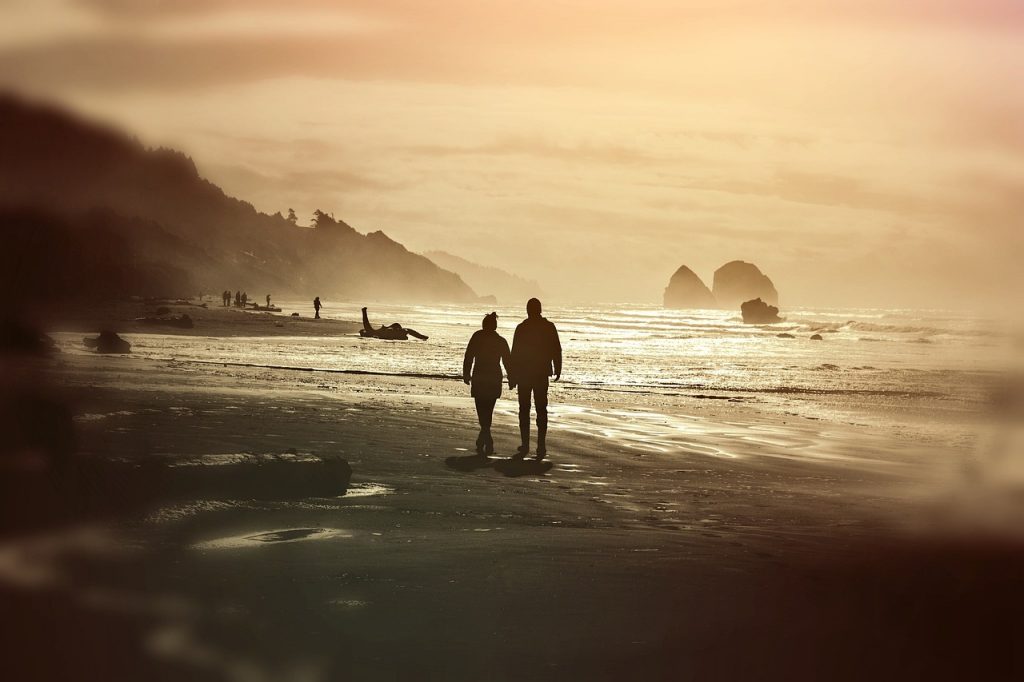 Pension Withdrawal
When can I withdraw money from my pension?
Learn how you make withdrawals and take your cash from your pension
What is Pension Withdrawal AKA Flexible Drawdown?
Pension withdrawal, pension drawdown, income drawdown, flexible drawdown or flexi access drawdown all have the same meaning. Basically, a flexible way of accessing your retirement savings as and when you want it and is the opposite of buying an income for life (or annuity).
Drawing lump sums and income will have tax implications so care is needed but if you really wanted to, you could even withdraw your entire pension on day 1!
How does it work?
Pension withdrawal allows you an alternative to buying an annuity, meaning you can withdraw your money in either lumps sums, monthly income or in any combination you want or need. Meanwhile, any money not drawn will remain invested, hopefully growing and thereby providing an even bigger pot to draw from in the future.
Below age 55, your pension savings cannot be withdrawn, when you reach the grand age of 55 the world of flexible drawdown becomes available. Where you draw your entire pot in one go, 25% is paid tax-free and the rest will be taxable as income.
If you die and have not managed to spend your pension, any money not drawn (9and still in your pension) is available to your family or anyone of your choice, giving you peace of mind the fund does not die with you. Death before age 75 also means the benefits are paid completely tax-free including no inheritance tax!
There may be charges each time you take a withdrawal or a limit on how many withdrawals you can take. A lot of older pensions will actually not even let you draw flexibly and try to force you to buy an annuity instead! The big risk is that you spend it too soon an run out of money later in retirement. Given the complexity, it's best to get expert qualified advice beforehand.
Pension Withdrawal Options
Take regular or ad hoc lumps sums
Complete flexibility of withdrawals
Leave remaining funds invested
FAQ's about Pension Withdrawal
Can I withdraw my money from my pension?
What age can I access my funds?
Am I able to take 25% of my pension tax free every year?
Is it better to take pension income or a lump sum?
How long does it take to withdraw my pension?
How long will my pension last?
Ready to build your Financial Fortress?
All clients will receive a no cost and no obligation pension review!
Speak to one of our specialist pension advisers. We can go through your pension withdrawal options in more detail and help you understand
Authorised and Regulated by the Financial Conduct Authority