Tracing a SERPS pension
Lost touch with an old SERPS pension?
Have you ever been employed and heard the phrase "being opted out"? Not sure what it means? Well chances are you could have a pension fund with some money in it!
We provide all prospective clients with our no-cost and no obligation tracing service! Obviously we hope to show you how great we are so you will want to stay and use our advice services!
We have helped many clients get back in touch with their old pensions and a common type of pension to lose touch with is one derived from being "opted out" of either "graduated pension, SERPS or S2P (State Second Pension)"! You may have been advised many moons ago that "opting out" was good for you and was usually completed via an occupational (or employer backed) scheme. Simply put, the Government rebated some of your national insurance into a private pension instead!
Now to find a lost SERPS/Graduated/S2P plan you need to:
Start by calling the Governments help line on 0300 200 3500 and you will get through to an automated answer machine.
At the prompt, you need to say "National Insurance Contributions".
At the 2nd prompt, say "Contracted out".
You will then get through to a real live human!!
You will then need to ask if you have ever been contracted out of SERPS/Graduated/S2P and the call handler will take you through some security, providing you with details of the provider and even policy numbers if you were!
Security will include your full name (and maiden names), date of birth and national insurance numbers so get prepared.
There are many different types of pensions, for information on their differences and what you can do click here: https://financialfortress.co.uk/what-we-offer/pensions/personal-pensions/
At Financial Fortress, we hold the Pension Transfer Gold Standard from the PFS, have been awarded the title of Pension Transfer Specialists by the FCA and one of the few companies that hold the correct permissions to advise on all pensions. Remember, we are completely independent and have extensive experience with all pensions so you will be in very safe hands indeed!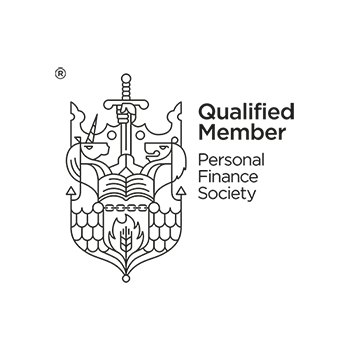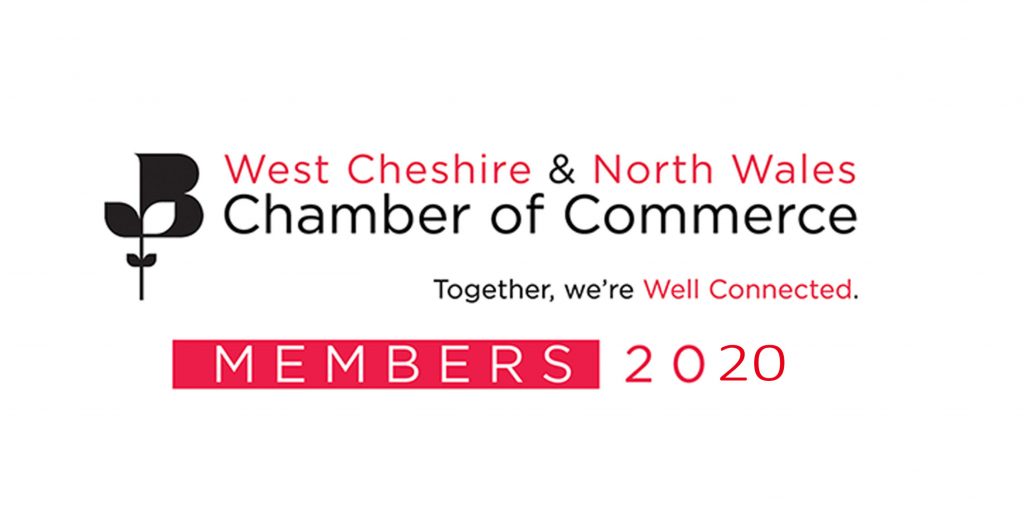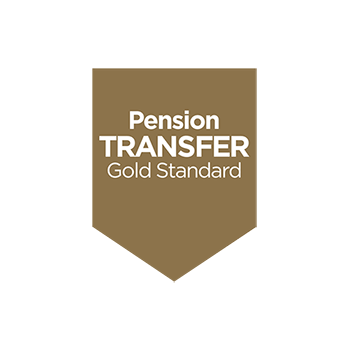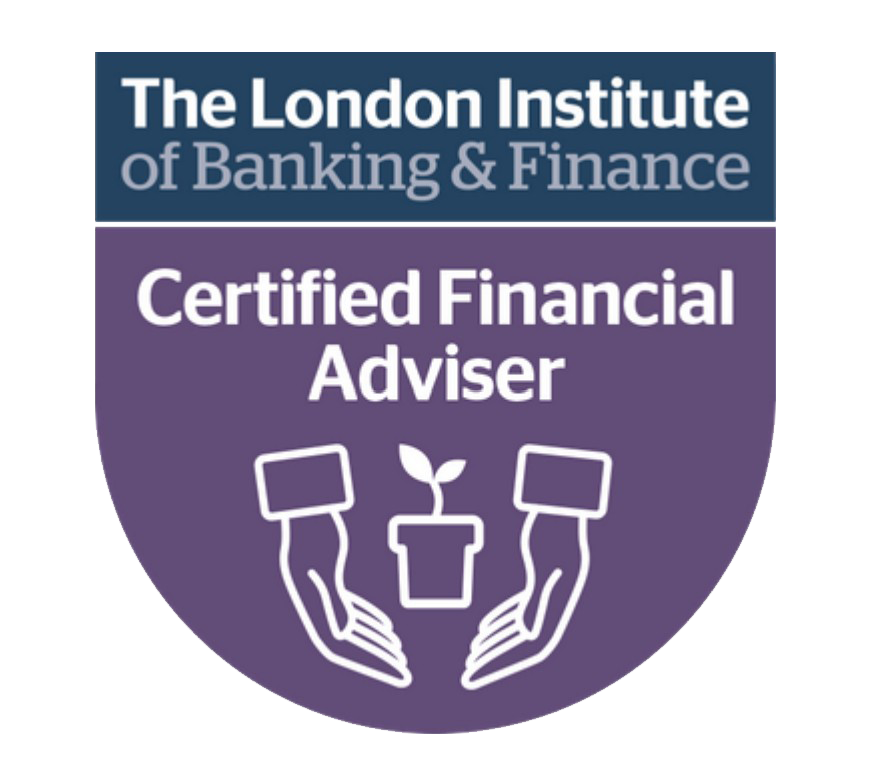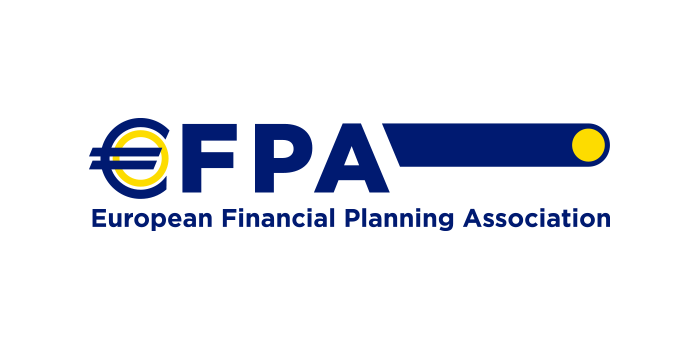 Authorised and regulated by the Financial Conduct Authority, company reg: 753489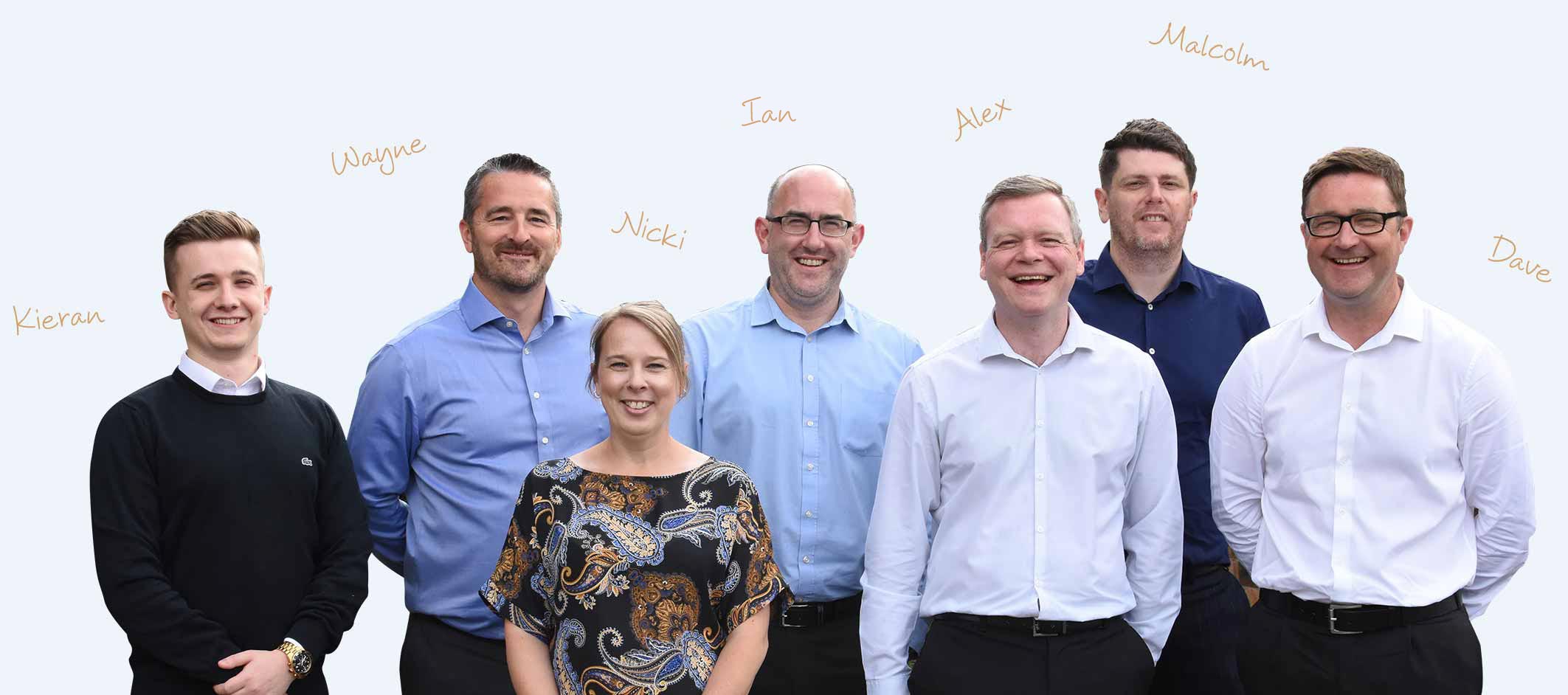 Remember, we are completely independent so work with every single pension provider in the UK and beyond!
Before you claim your pension, it is vital you get good advice – you could lose some irreplaceable guarantees if not investigated properly!
Remember, once you have committed to taking your pension, usually via an annuity, your decision is irrevocable and can't be changed.
Are you approaching or already over 55? If so, you can decide to defer retirement until a later time or start to withdraw your money and enter some sort of flexible drawdown strategy straight away. You may choose to claim it in one go as a lump sum (but remember three quarters of your pension pot will be taxed) or release your pension money over an extended period of time. We call this a "phased" approach.
You may only want to cash out just your tax-free cash (or pension commencement lump sum) subject to the limit of 25% or one-quarter of your fund. You may want to consolidate or get together multiple pensions in order to merge them into one easier to understand arrangement. Whatever you need your named and dedicated expert will guide you through the entire process!
What our clients say
I would highly recommend Financial Fortress for any advice sought on pensions. The team are very friendly, operate within a relaxed environment and are extremely knowledgeable whilst illustrating options available.
– Gill (Facebook review)
Have nothing but positive things to say about Financial Fortress – everyone has been incredibly welcoming and personable from the first meeting.
– Lewis (Facebook review)
The team are very passionate about what they do & they make sure they get you the right policy for you. They spend time fine tuning your wants & needs to get the perfect policy.
– Victoria (Facebook review)