What is equity release?
Equity release is essentially helping people (usually those over age 55) to obtain in cash, a portion of the equity tied up in their property. The term "equity" can be described as the value of your property less any liabilities secured upon it. The amount released can then be used as a lump sum or turned into a source of income depending on your needs.
Another very complicated area of financial planning that requires additional qualifications to practise.
At Financial Fortress we have the additional qualifications, experience and knowledge to explain all your options. We will make recommendations based on your needs and welcome family members to get involved in this important decision. Take as much time as you need to explain your options without pressure or jargon.  We will search the whole market to obtain the best deal.
There are essentially 2 main products currently available and they are explained below:
Lifetime mortgage
You take out a mortgage which is secured on your property. Most providers allow you the choice whether to mortgage the whole property or keep some back for either future use or to leave a legacy to your family.
You can then choose to either pay back interest payments (in which case the debt remains constant) or "roll up" interest (in which case the debt gets larger in the future). The loan amount plus any interest (if rolled up) is then paid back when you ultimately leave your property, usually for long term care or on death.
You can usually raise up to 60% of your properties value using this method depending on your circumstances.  Generally speaking the older you are the more you may receive.
Home Reversion Plan
You actually SELL part, or all of your home to a reversion provider in return for a lump sum or regular income. The reversion provider then leases back your property giving you the right to permanently reside there until you leave (usually due to long term care or death). Under normal circumstances you pay a "peppercorn rent", perhaps £12 per year.
You can choose to sell part or all of your property. However, the more you sell the more you will raise immediately but the less is left for your estate. The % of your property you retain will always stay the same. Therefore you may continue to benefit from some of your properties appreciation in value.
With reversion plans it is extremely important to realise that whilst you may have sold your property, you are still financially responsible for its upkeep and completing repairs.
You can normally raise between 20% and 60% of your properties value but again this depends on the provider and your circumstances
Ultimately when you leave your home due to long term care or death, the reversion provider takes absolute control and sells your property.  Where you retained some interest (ie:  did not sell all your home), the proceeds will be paid back to your beneficiaries.
Caution!
There are many providers available and we strongly recommend you only consider plans stamped as being provided by an "Equity Release Council Standard" provider. This provides further protections to you in the form of:
Fixed interest rates or where they are variable, subject to a cap or maximum.
You will always have the right to remain in your property for life (or until you enter long term care) provided it remains your main residence and you abide by the agreement.
No negative equity guarantee. When you die, your estate will never have to pay anything further to the provider, regardless of the level of debt or fallen property value.
You will have the right to move properties (perhaps downsize) and adjustments will be made on no less favourable terms than those in force.
Other considerations
Equity release will probably be more expensive than an ordinary mortgage and use higher rates of interest.
Where interest rolls up, the debt will rise quickly. A very quick rule of thumb is you may expect the debt to double approximately every 15 years or so.
You must be able to afford any interest repayments.
There is no fixed term or date you must repay the money back. It will effectively be repaid by your estate when you die.
Home reversion plans will offer you less than you could get by selling your property on the open market. Consider other options such as downsizing first.
If you release equity from your home, you may not be able to rely on it in the future.
The money you release could affect your entitlement to means tested state benefits.
Ensure you are 100% sure – these schemes may be complicated and expensive to unravel if you change your mind.
Frequently Asked Questions
Do I qualify for equity release?
For lifetime mortgages the minimum age is 55, for a home reversion plan the minimum age is 65.
How long will it take to get my money?
The process should take approximately 4-6 weeks.
Do I still own my home with equity release?
Any lifetime mortgage enables you to retain full ownership of your home and 100% of any increase in your property's value.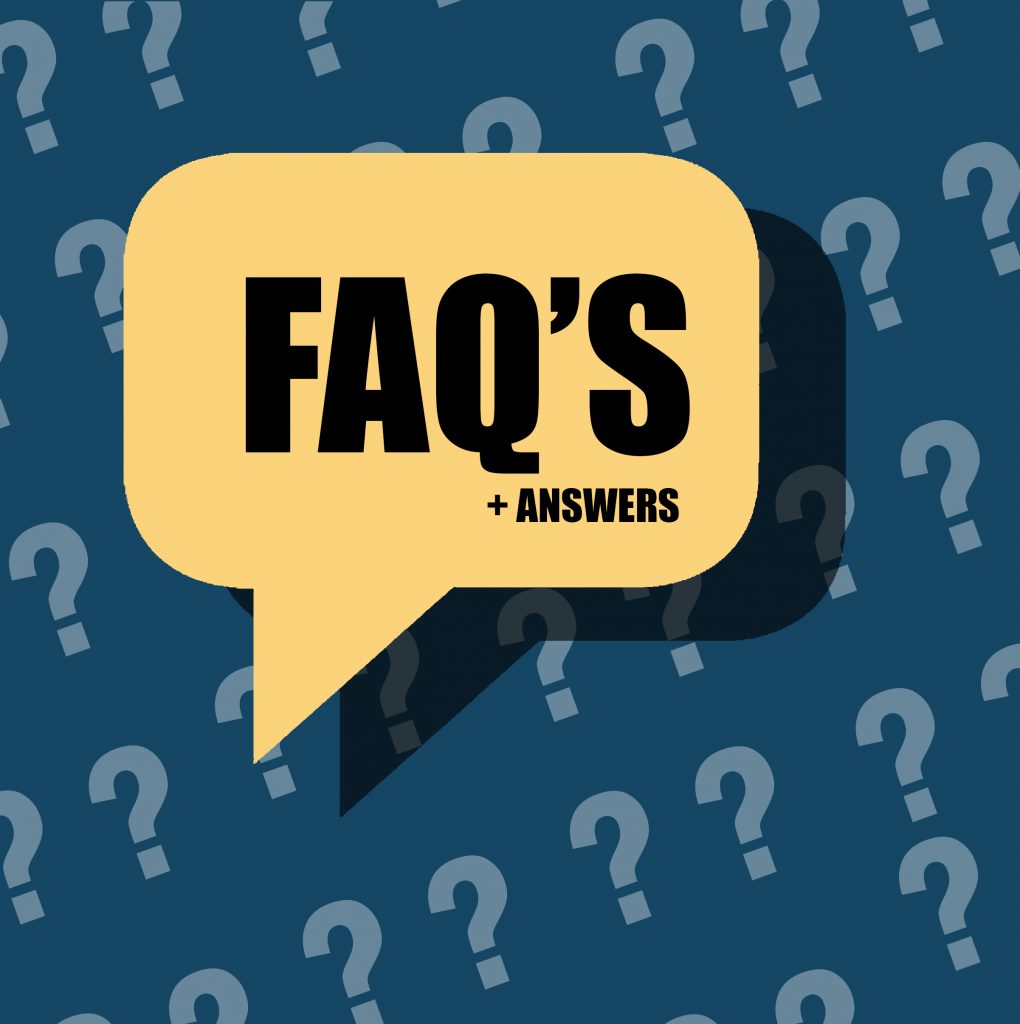 What you get with Financial Fortress
Authorised and Regulated by the Financial Conduct Authority
No cost or obligation initial meeting for everyone!
Select an option below
What Our Clients Say
I couldn't recommend Financial Fortress more highly if you're looking for financial advice. Wayne has been incredibly helpful and taken the time to talk everything through in great detail to make sure we have all the information we need to make the right decisions. Give them a call today!
Anthony Parker
January 26, 2023
Just spent a very informative 90 MINS with Wayne Musker of Financial Fortress regarding my impending retirement. I am always weary of such institutions when dealing with my finances,and go into these situations with the view that they are only out for their own gain. Wayne quickly made me feel very comfortable, through his professional manner and explanations in terms,that were easy to understand. If Wayne is the standard to which Financial Fortress aspire,then I would have no hesitation in recommending this individual and his company to anyone requiring financial advice
Michael Thomspon
January 19, 2023
Wayne and the team are amazing, sorted out my pensions and private health care. Trust them completely, thanks again.
Rachel RIGG
November 30, 2022
I was recommended Malcom from Financial Fortress by a friend and I can understand exactly why they were so pleased. Mortgages are not something I enjoy dealing with and Malcom completely took the pain out of it. He looked for the best deal for me, dealt with all the form filling. He was available to answer questions any time. He explained the jargon and was patient when I had other things to deal with. I will definitely be keeping his number for next time I need to remortgage. One thing I really liked was he is not a pushy sales person but a genuinely good mortgage advisor with your best interests at heart. Really pleased, highly recommended. Thank you
Padraig Confrey
November 3, 2022
Supurb, friendly advice. Wayne cuts through the financial jargon and simplifies the subject matter leaving you with a better, more clear understanding. Highly recommend!
Joshua Parkes
July 21, 2022
Recommended by a friend who spoke very highly of financial fortress. I have very little knowledge on all things finance and Wayne was very helpful in answering all my queries and giving me independent advice to suit my current financial position. He was very helpful and the first session was free which is great! Looking forward to working with you again soon! I will also be utilising your services such as mortgage advisors when buying a house. Would recommend to anyone!
Chloe Benson
February 2, 2022
We came to financial fortress for help with our first mortgage and Kieran was amazing and couldn't have helped us anymore. We have since re-mortgaged and didn't think twice about going back to Kieran for advice. We have undoubtedly asked some ridiculous questions but Kieran has been nothing but patient and helpful. Made our lives as stress free as possible with his prompt responses and organisation!
MrWhoisjoegill
January 11, 2022
Would highly recommend Financial Fortress if you are looking to get a mortgage. Kieran guided us through the whole process as first time buyers professionally, helping us understand and navigate purchasing our house. He was quick to respond to any questions and queries no matter how big or small, and worked with the other parties to make sure things moved along smoothly. Having recently remortgaged our property, we had the same excellent service - quick to help out and lay it all out so we could choose the best option for us. Thanks Kieran!
Rob Wilcock
December 16, 2021
Fortress were recommended to me from a good friend and after a couple of consultations I totally understand why. Wayne was patient with my questions and clearly explained all of the options presented to me. Very professional and most importantly I felt I could trust them with my investments.
ziv kaner
December 9, 2021
We are first time buyers and had no real idea what were all the different steps and requirements for getting a mortgage. Malcolm presented us with all the info that we needed and helped us choose the product that is right for us. He was always available to help and quickly answered any questions.