Equity Release
Over 55 and struggling for cash or just want a more comfortable retirement?
Book a free, no obligation meeting today to start taking money from your home today!
Call and speak to an adviser on
What is equity release?
Equity release is essentially helping people (usually those over age 55) to obtain in cash, a portion of the equity tied up in their property. The term "equity" can be described as the value of your property less any liabilities secured upon it. The amount released can then be used as a lump sum or turned into a source of income depending on your needs.
Another very complicated area of financial planning that requires additional qualifications to practise.
At Financial Fortress we have the additional qualifications, experience and knowledge to explain all your options. We will make recommendations based on your needs and welcome family members to get involved in this important decision. Take as much time as you need to explain your options without pressure or jargon. We will search the whole market to obtain the best deal.
There are essentially 2 main products currently available and they are explained below:
Lifetime mortgage
You take out a mortgage which is secured on your property. Most providers allow you the choice whether to mortgage the whole property or keep some back for either future use or to leave a legacy to your family.
You can then choose to either pay back interest payments (in which case the debt remains constant) or "roll up" interest (in which case the debt gets larger in the future). The loan amount plus any interest (if rolled up) is then paid back when you ultimately leave your property, usually for long term care or on death.
You can usually raise up to 60% of your properties value using this method depending on your circumstances. Generally speaking the older you are the more you may receive.
Home Reversion Plan
You actually SELL part, or all of your home to a reversion provider in return for a lump sum or regular income. The reversion provider then leases back your property giving you the right to permanently reside there until you leave (usually due to long term care or death). Under normal circumstances you pay a "peppercorn rent", perhaps £12 per year.
You can choose to sell part or all of your property. However, the more you sell the more you will raise immediately but the less is left for your estate. The % of your property you retain will always stay the same. Therefore you may continue to benefit from some of your properties appreciation in value.
With reversion plans it is extremely important to realise that whilst you may have sold your property, you are still financially responsible for its upkeep and completing repairs.
You can normally raise between 20% and 60% of your properties value but again this depends on the provider and your circumstances
Ultimately when you leave your home due to long term care or death, the reversion provider takes absolute control and sells your property. Where you retained some interest (ie: did not sell all your home), the proceeds will be paid back to your beneficiaries.
Caution!
There are many providers available and we strongly recommend you only consider plans stamped as being provided by an "Equity Release Council Standard" provider. This provides further protections to you in the form of:
Fixed interest rates or where they are variable, subject to a cap or maximum.
You will always have the right to remain in your property for life (or until you enter long term care) provided it remains your main residence and you abide by the agreement.
No negative equity guarantee. When you die, your estate will never have to pay anything further to the provider, regardless of the level of debt or fallen property value.
You will have the right to move properties (perhaps downsize) and adjustments will be made on no less favourable terms than those in force.
Other considerations
Equity release will probably be more expensive than an ordinary mortgage and use higher rates of interest.
Where interest rolls up, the debt will rise quickly. A very quick rule of thumb is you may expect the debt to double approximately every 15 years or so.
You must be able to afford any interest repayments.
There is no fixed term or date you must repay the money back. It will effectively be repaid by your estate when you die.
Home reversion plans will offer you less than you could get by selling your property on the open market. Consider other options such as downsizing first.
If you release equity from your home, you may not be able to rely on it in the future.
The money you release could affect your entitlement to means tested state benefits.
Ensure you are 100% sure – these schemes may be complicated and expensive to unravel if you change your mind.
Frequently Asked Questions
Do I qualify for equity release?
For lifetime mortgages the minimum age is 55, for a home reversion plan the minimum age is 65.
How long will it take to get my money?
The process should take approximately 4-6 weeks.
Do I still own my home with equity release?
Any lifetime mortgage enables you to retain full ownership of your home and 100% of any increase in your property's value.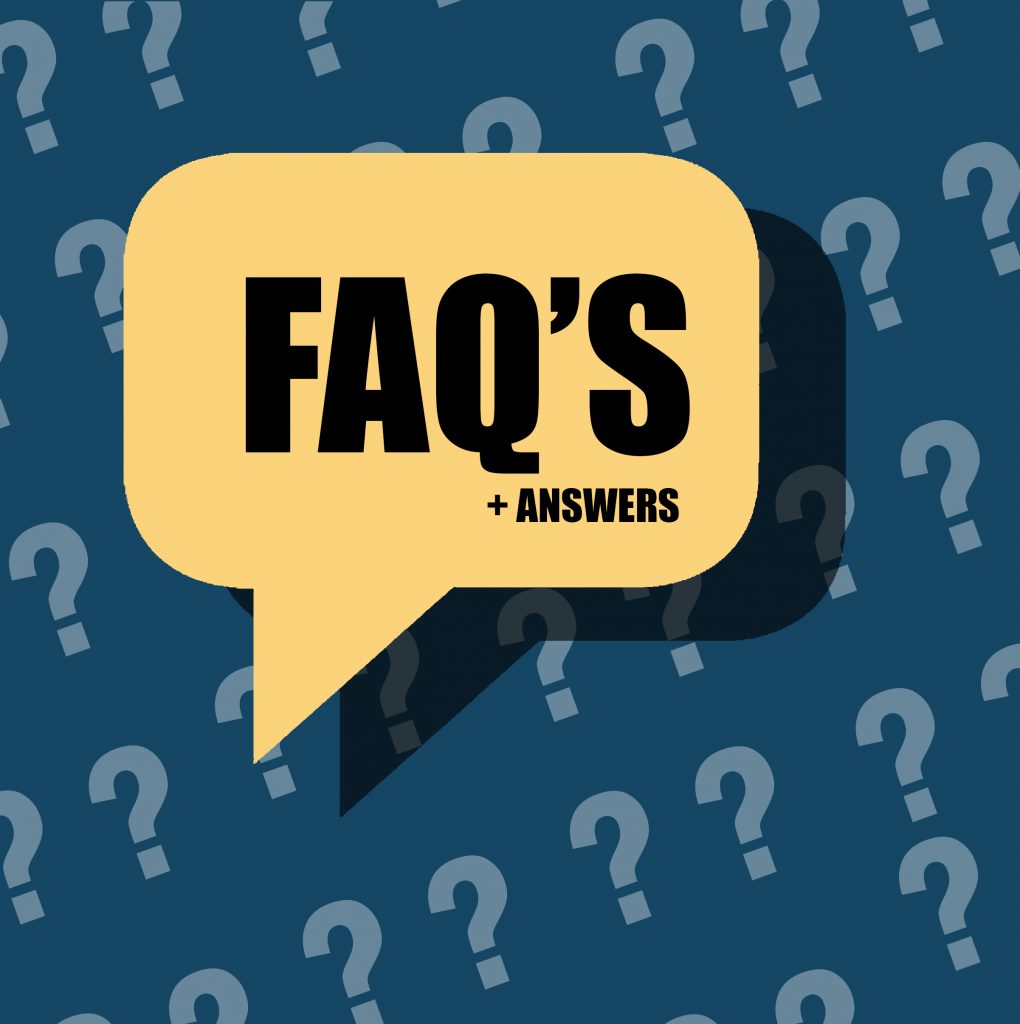 What you get with Financial Fortress
Authorised and Regulated by the Financial Conduct Authority
No cost or obligation initial meeting for everyone!
Client Testimony
"Great advice given by Financial Fortress Ltd, always clear and well explained. Wayne and team offer an excellent service, nothing is too much trouble and we are never rushed into making any decisions. Excellent customer service."

– Janet.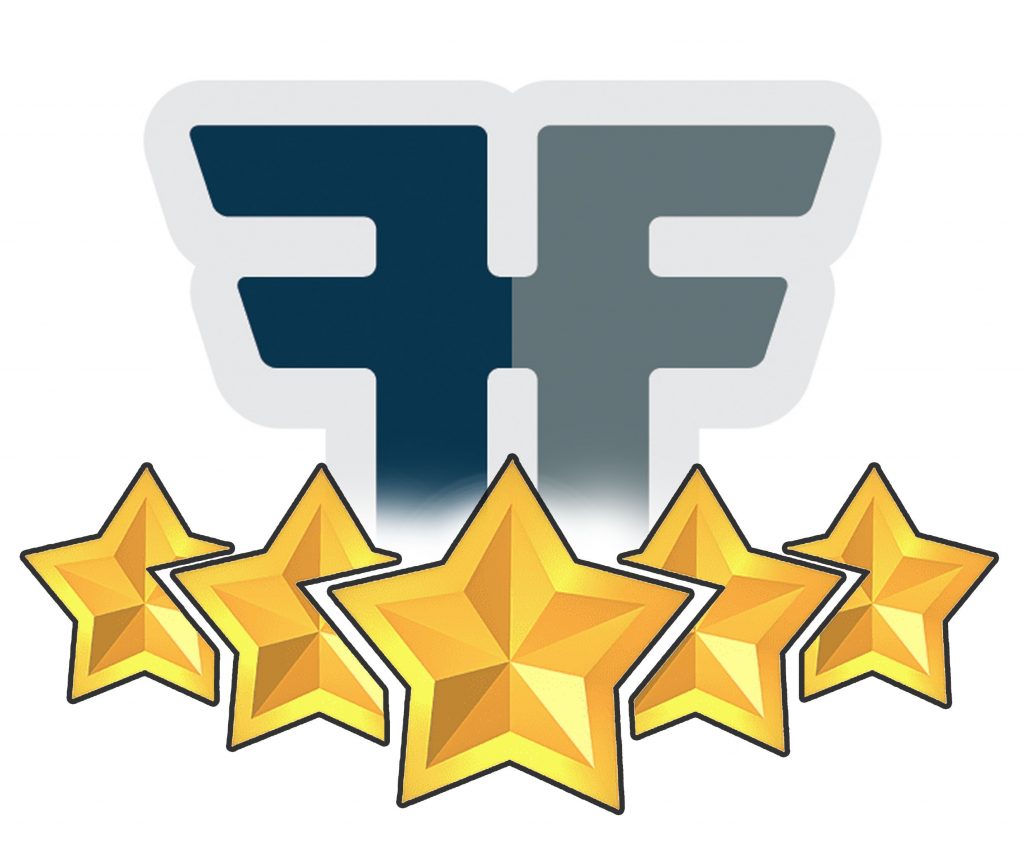 Our Services