Financial Fortress Independent Financial Advisers, experts in all things finance. Be it pensions, mortgages, investments, insurance, protection, we do it all. Always looking at your bigger picture offering unbiased independent financial advice adopting a jargon free approach, your future and financial security is our focus.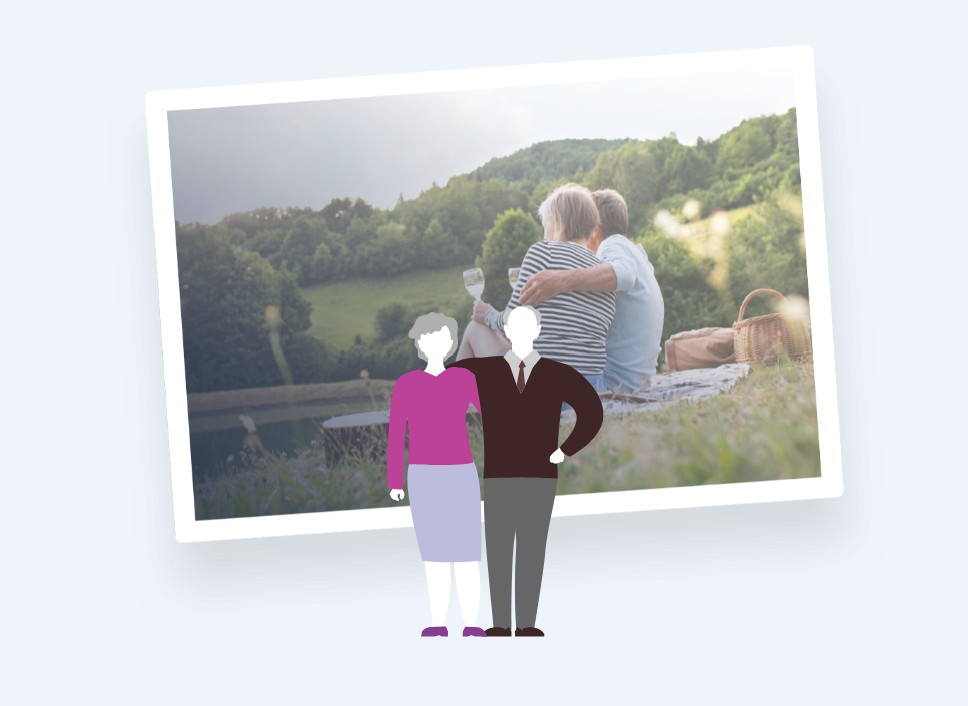 ---
Trust us on
Investments
Investing has one simple purpose, make your money work as hard as possible whilst taking a calculated amount of risk that you would be comfortable with.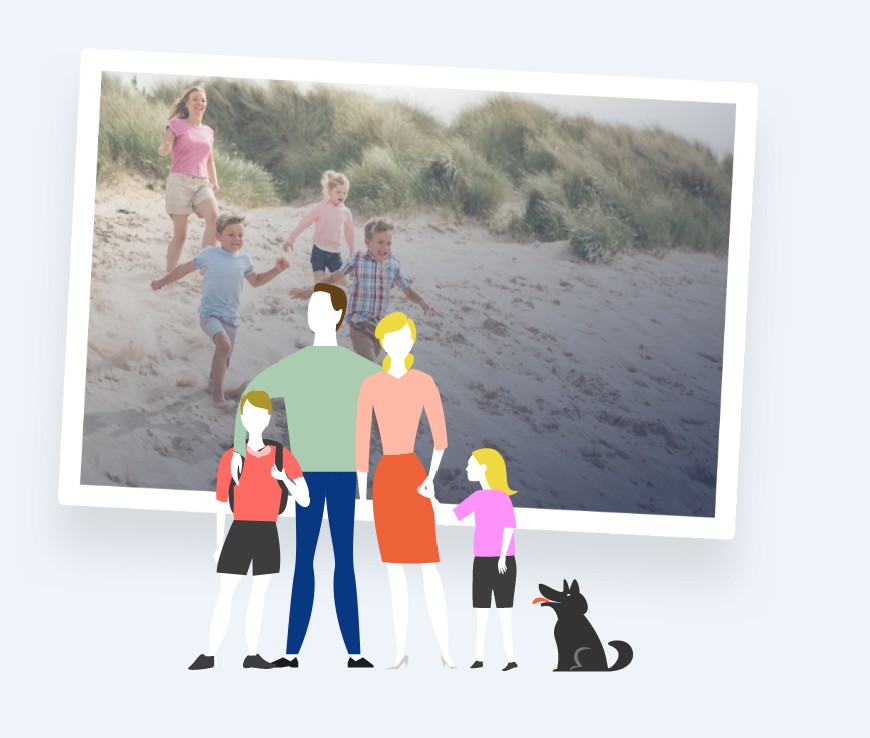 ---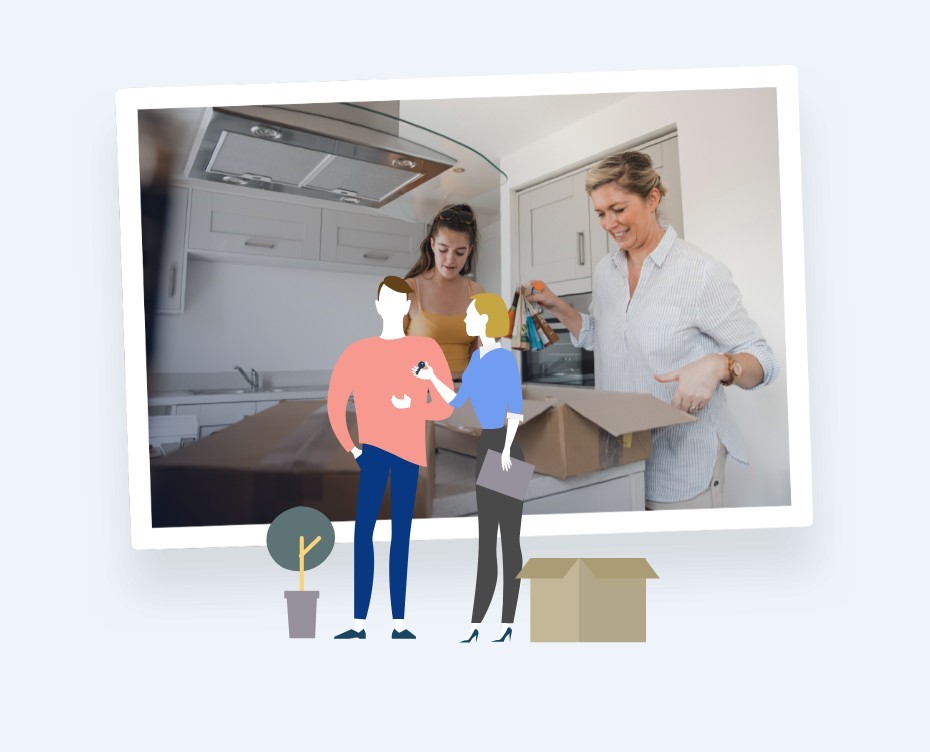 ---
Plus…
Much much more
Our website hosts a vast library of easy to read summaries allowing you to learn more about our areas of expertise and practise.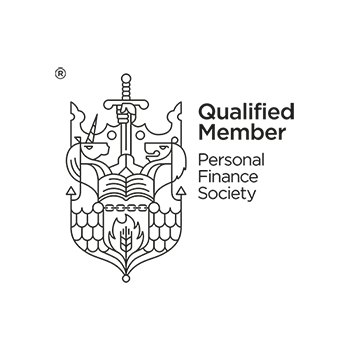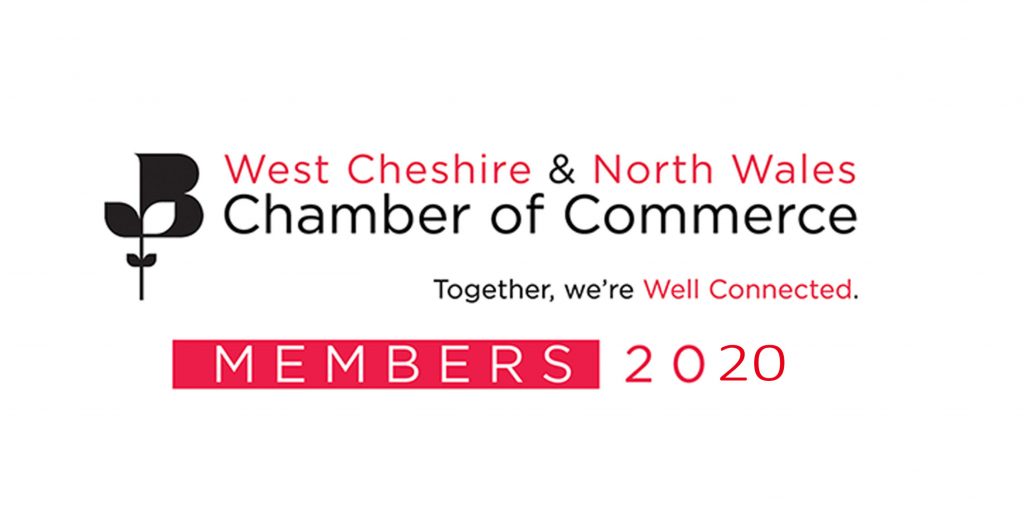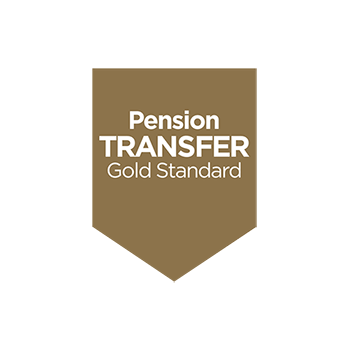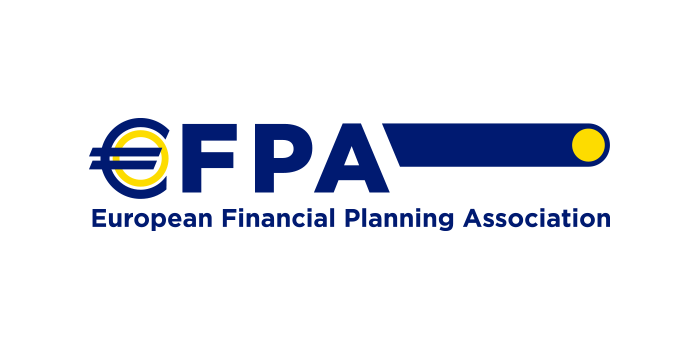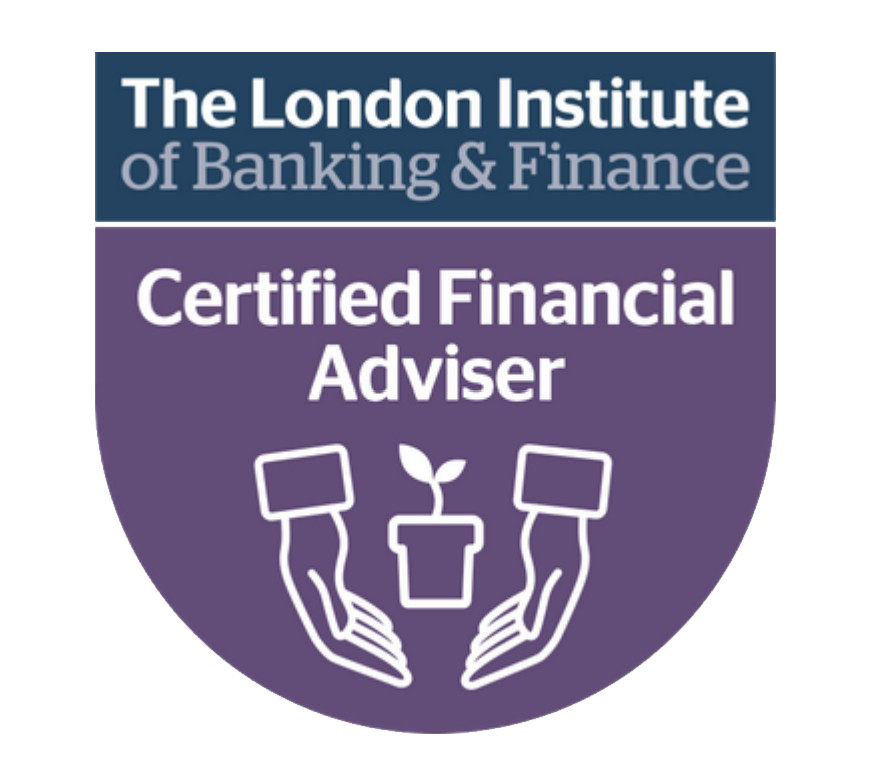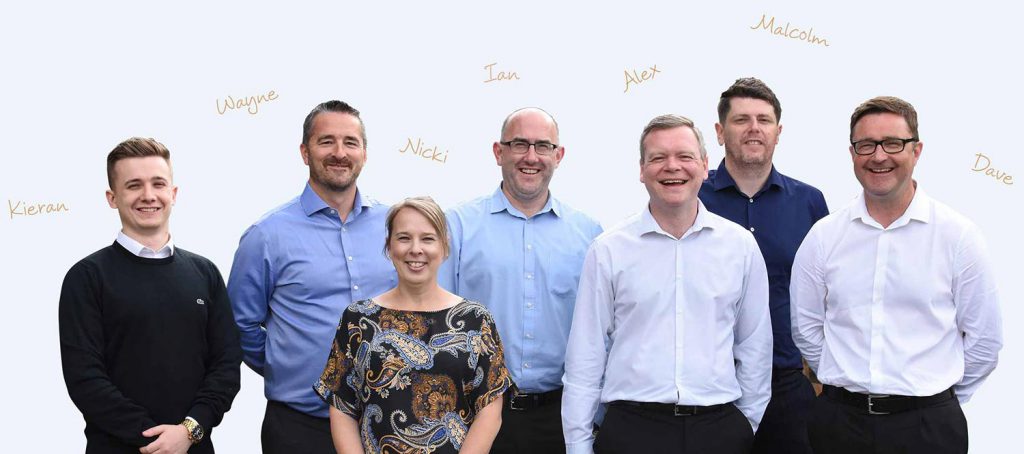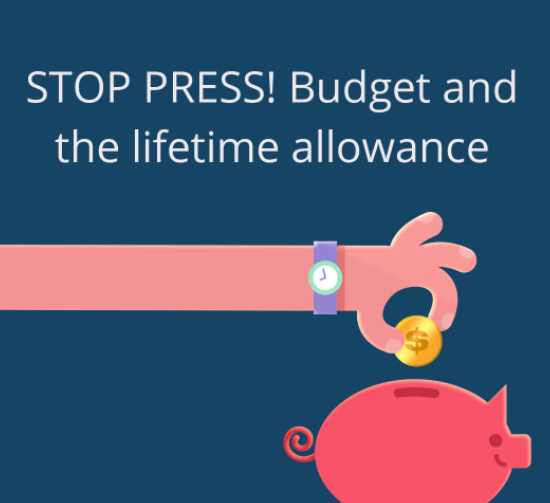 If you have total pensions approaching the Lifetime Allowance limit £1,073,100 you may be interested to know the allowance has been frozen until at least 2026. It was expected to increase on 06th April every year (to maintain its value) but this "small change" will mean many more pension savers will trigger a tax charge…
What our clients say
I would highly recommend Financial Fortress for any advice sought on pensions. The team are very friendly, operate within a relaxed environment and are extremely knowledgeable whilst illustrating options available.
– Gill (Facebook review)
Have nothing but positive things to say about Financial Fortress – everyone has been incredibly welcoming and personable from the first meeting.
– Lewis (Facebook review)
The team are very passionate about what they do & they make sure they get you the right policy for you. They spend time fine tuning your wants & needs to get the perfect policy.
– Victoria (Facebook review)