Financial Fortress Independent Financial Advisers, experts in all things finance. Be it pensions, mortgages, investments, insurance, protection, we do it all. Always looking at your bigger picture offering unbiased independent financial advice adopting a jargon free approach, your future and financial security is our focus.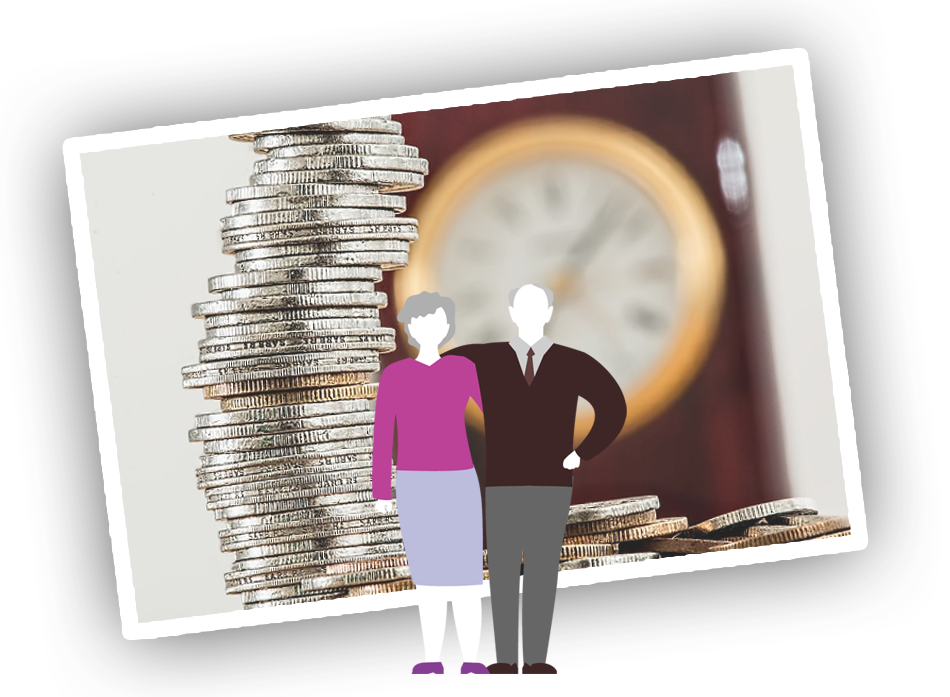 ---
Trust us on
Investments
Investing has one simple purpose, make your money work as hard as possible whilst taking a calculated amount of risk that you would be comfortable with. We offer INDEPENDENT investment and tax planning advice!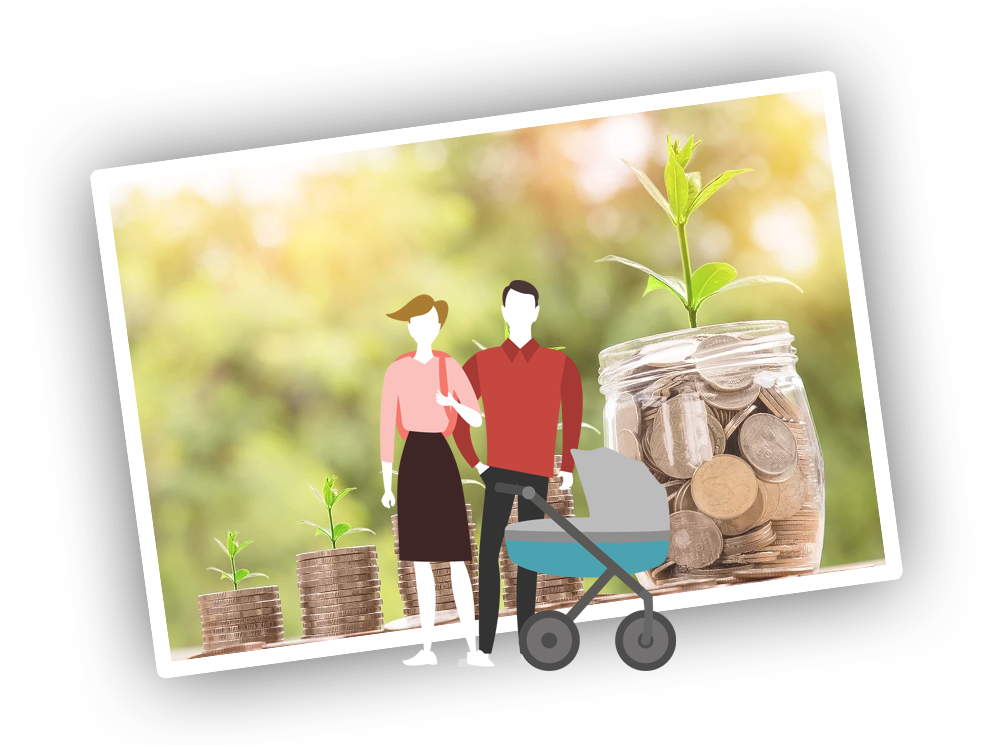 ---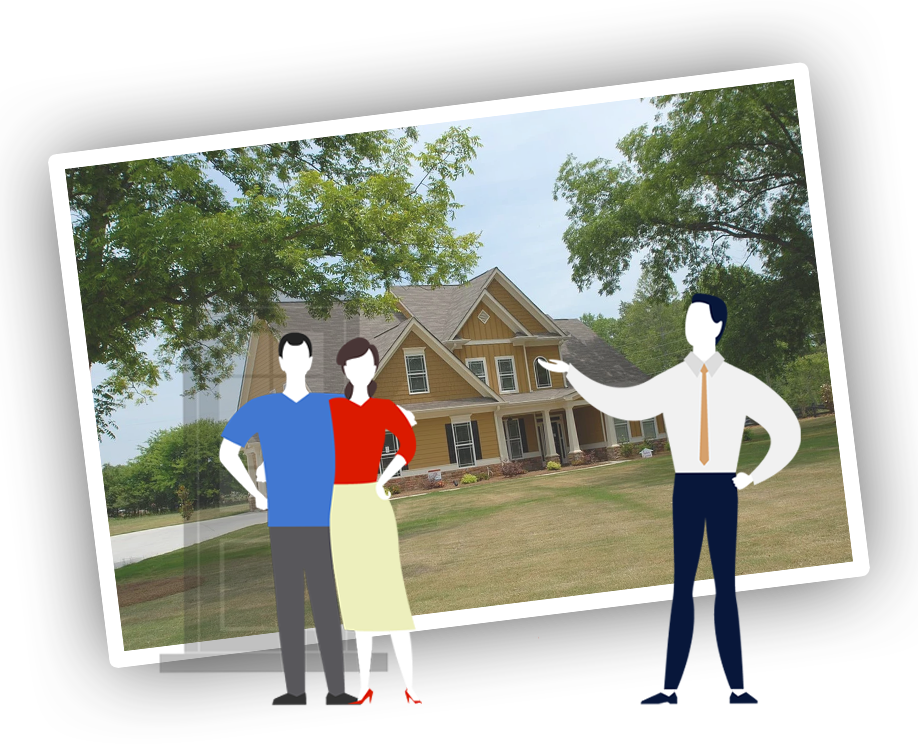 ---
Get Help With
Business & Protection
Whether you are a limited company, PLC or sole trader we will help fund, grow and protect your business. If you are a business owner, we will advise on withdrawal strategies to help keep your profits away from the tax-man!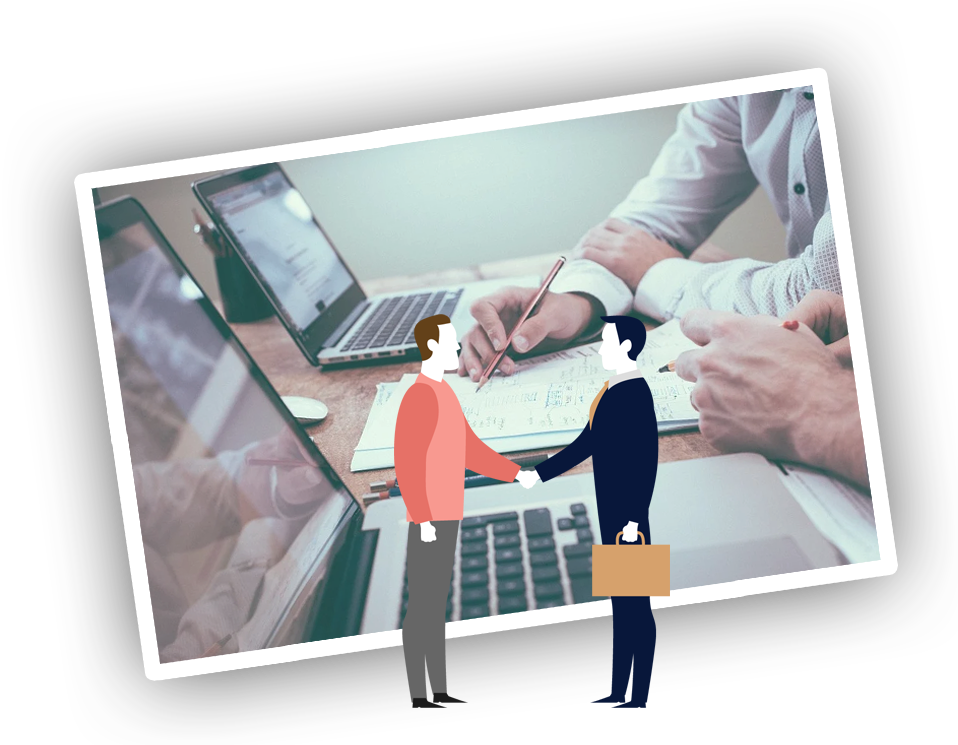 With over 100 5* reviews our Independent Financial Advisers will spend time with you, listen to your needs and offer impartial financial advice for your situation.
Experts in financial planning, wealth management and much much more.
Our website hosts a vast library of easy to read summaries allowing you to learn more about our areas of expertise and practise.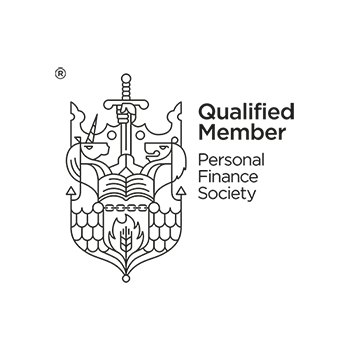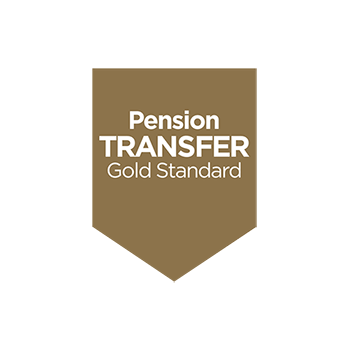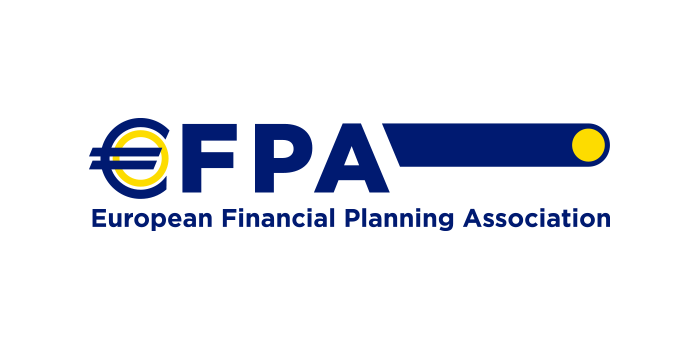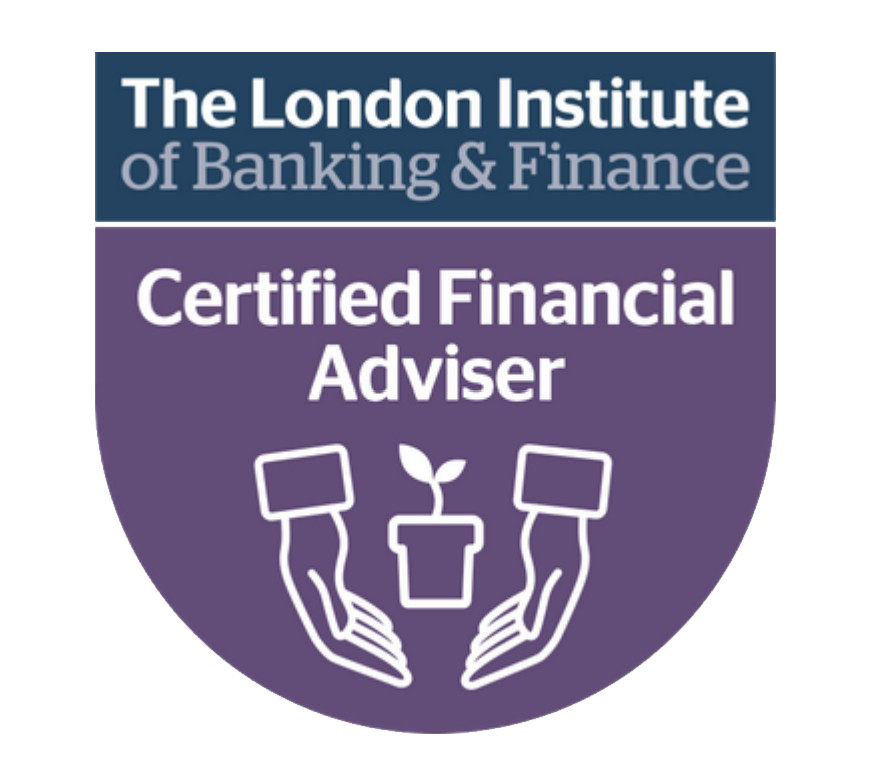 Financial Fortress are independent financial advisers authorised and regulated by the Financial Conduct Authority (FCA) Registered number 753489. Click here for register details –https://register.fca.org.uk/s/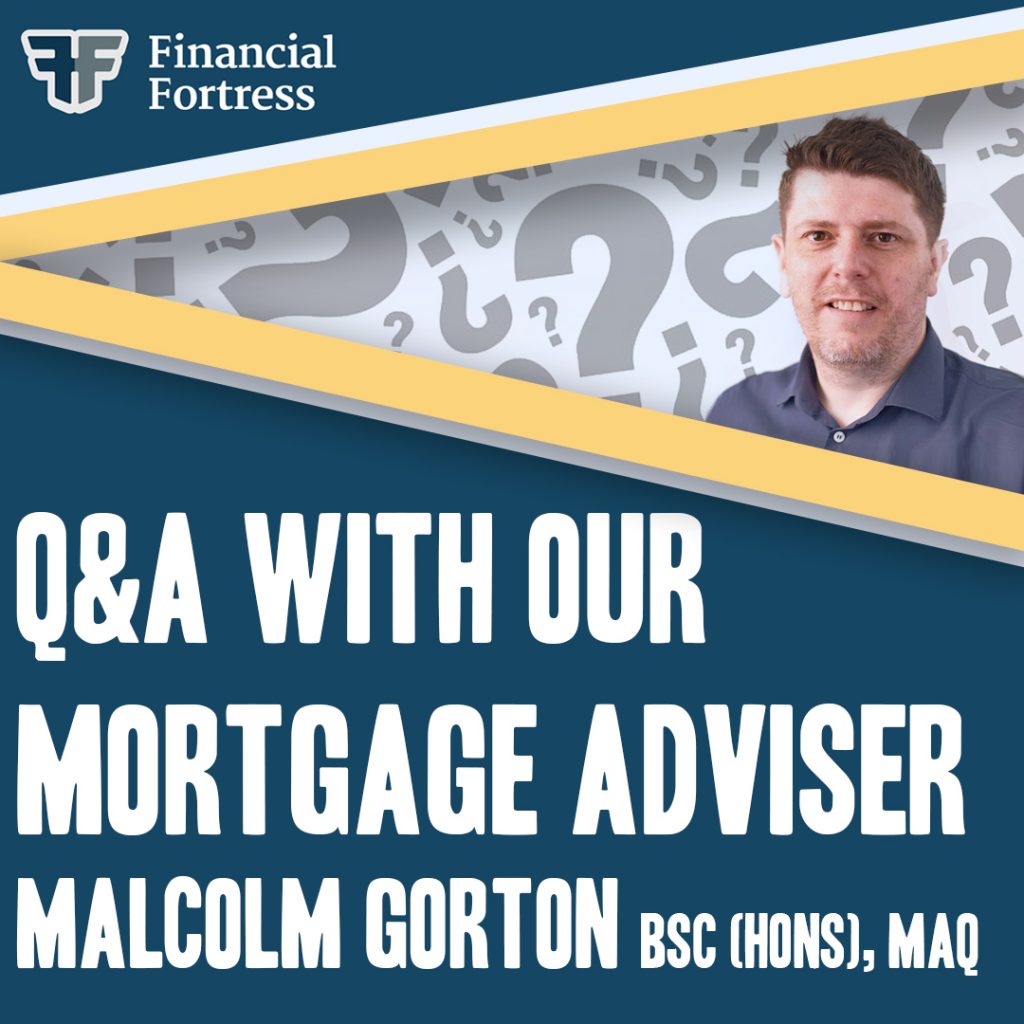 This week we sat down with one of our mortgage advisers Malcolm Gorton, to discuss some of the common questions we receive from our clients and followers regarding mortgages and the current state of the market in 2022 . This is what Malcolm had to say: Q: Is now a good time to buy? A:…