Financial Fortress Independent Financial Advisers, experts in all things finance. Be it pensions, mortgages, investments, insurance, protection, we do it all. Always looking at your bigger picture offering unbiased independent financial advice adopting a jargon free approach, your future and financial security is our focus.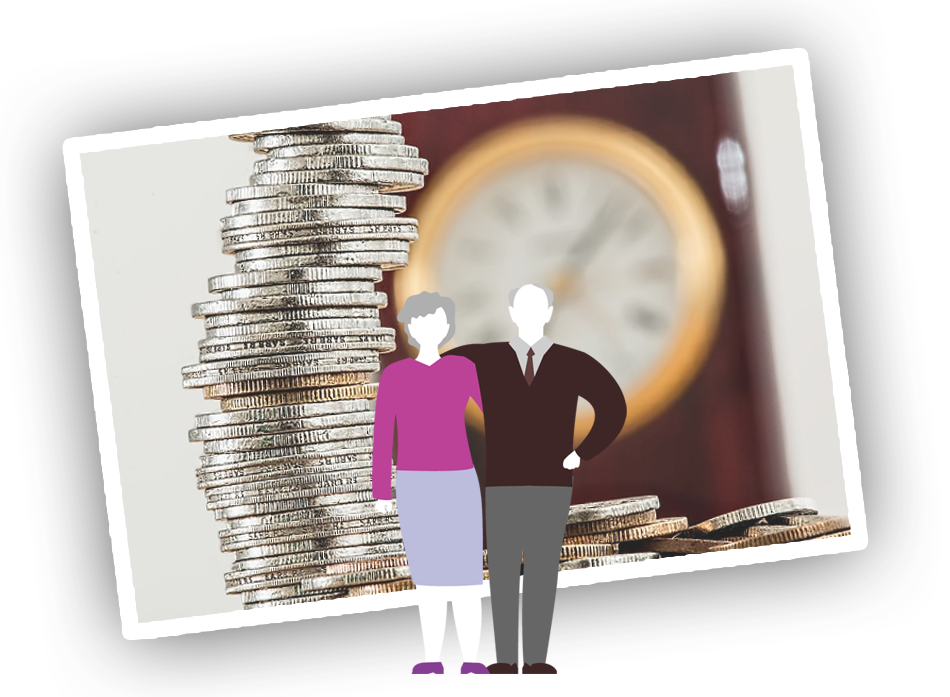 ---
Trust us on
Investments
Investing has one simple purpose, make your money work as hard as possible whilst taking a calculated amount of risk that you would be comfortable with. We offer INDEPENDENT investment and tax planning advice!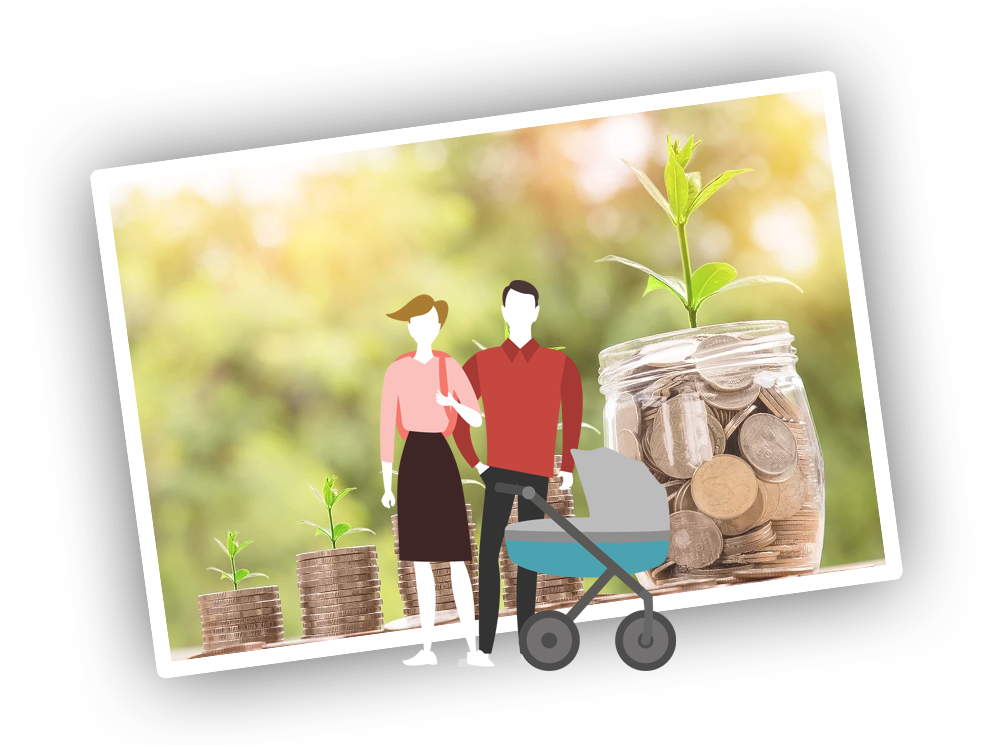 ---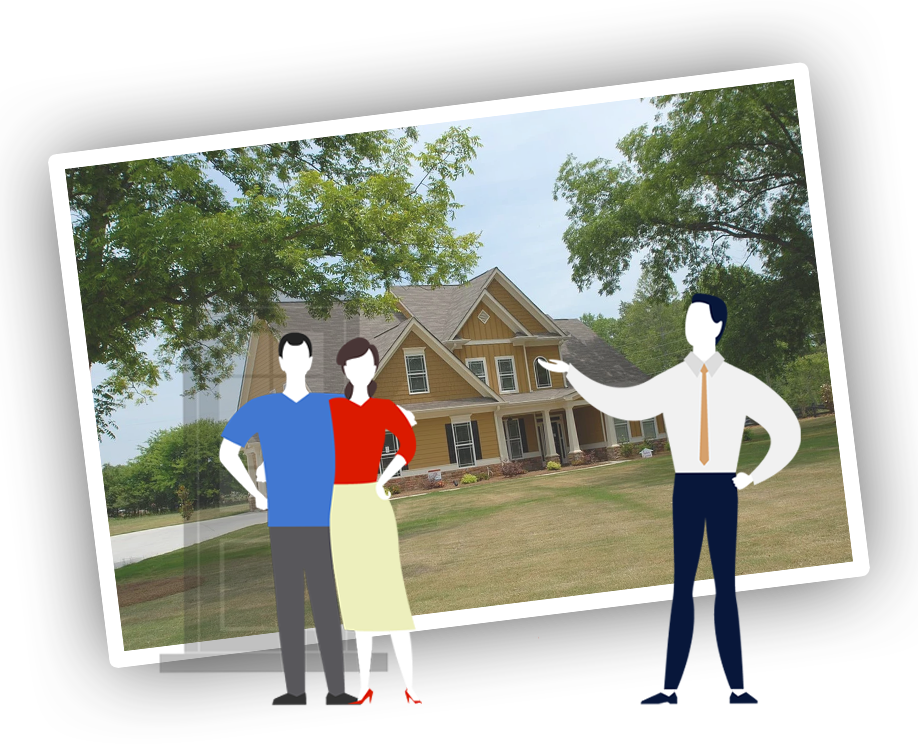 ---
Get Help With
Business & Protection
Whether you are a limited company, PLC or sole trader we will help fund, grow and protect your business. If you are a business owner, we will advise on withdrawal strategies to help keep your profits away from the tax-man!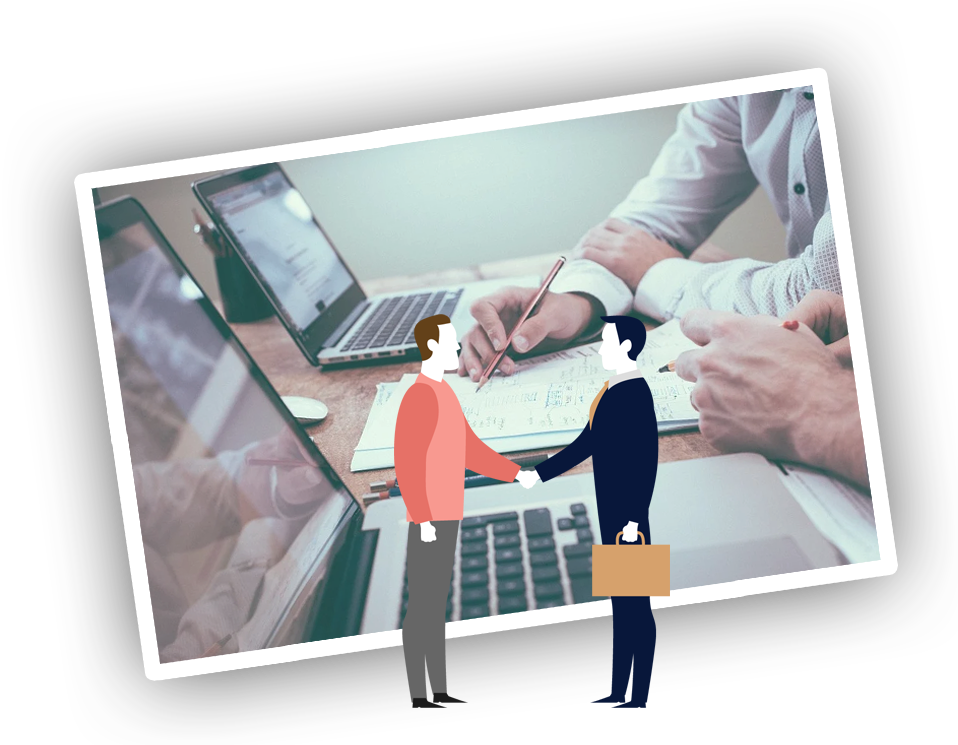 With over 100 5* reviews our Independent Financial Advisers will spend time with you, listen to your needs and offer impartial financial advice for your situation.
Experts in financial planning, wealth management and much much more.
Our website hosts a vast library of easy to read summaries allowing you to learn more about our areas of expertise and practise.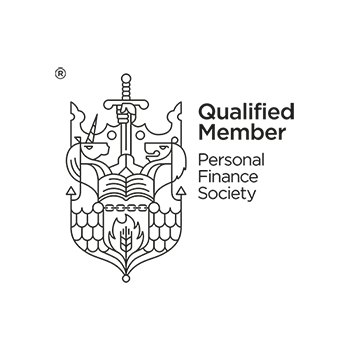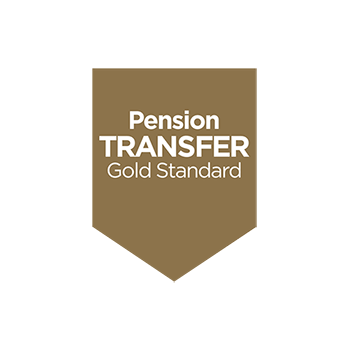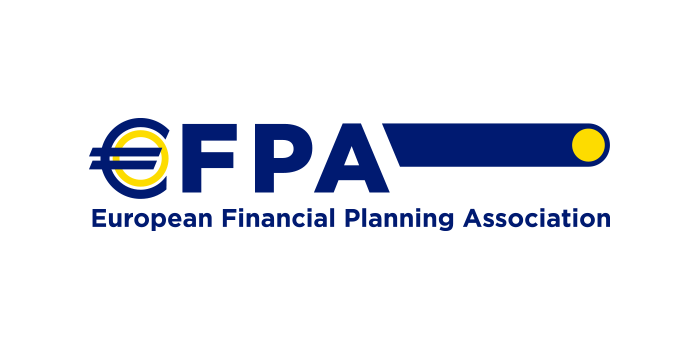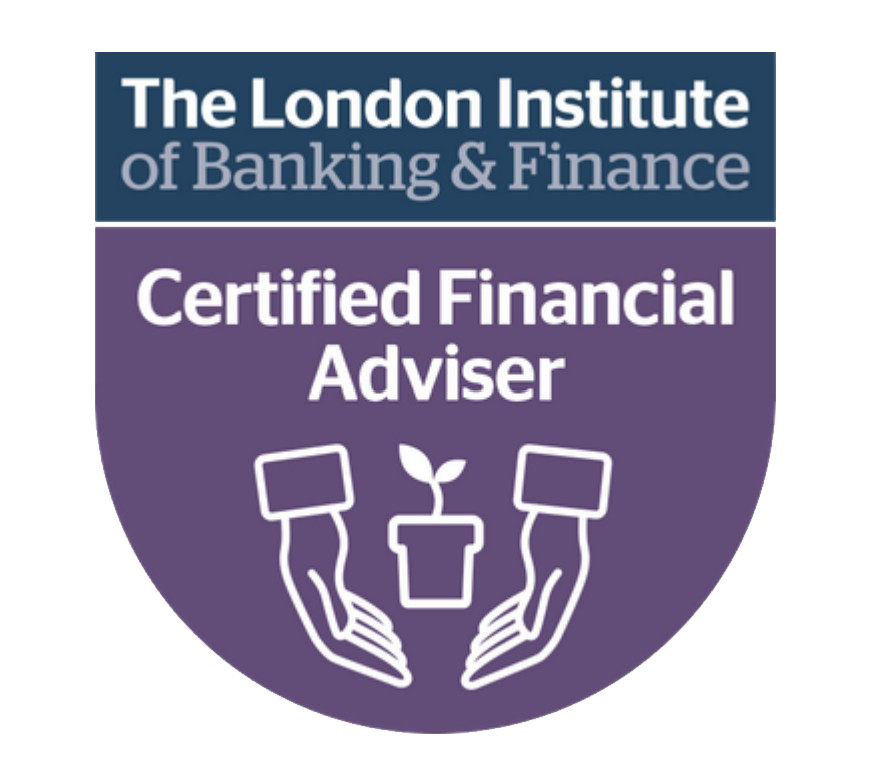 Financial Fortress are independent financial advisers authorised and regulated by the Financial Conduct Authority (FCA) Registered number 753489. Click here for register details –https://register.fca.org.uk/s/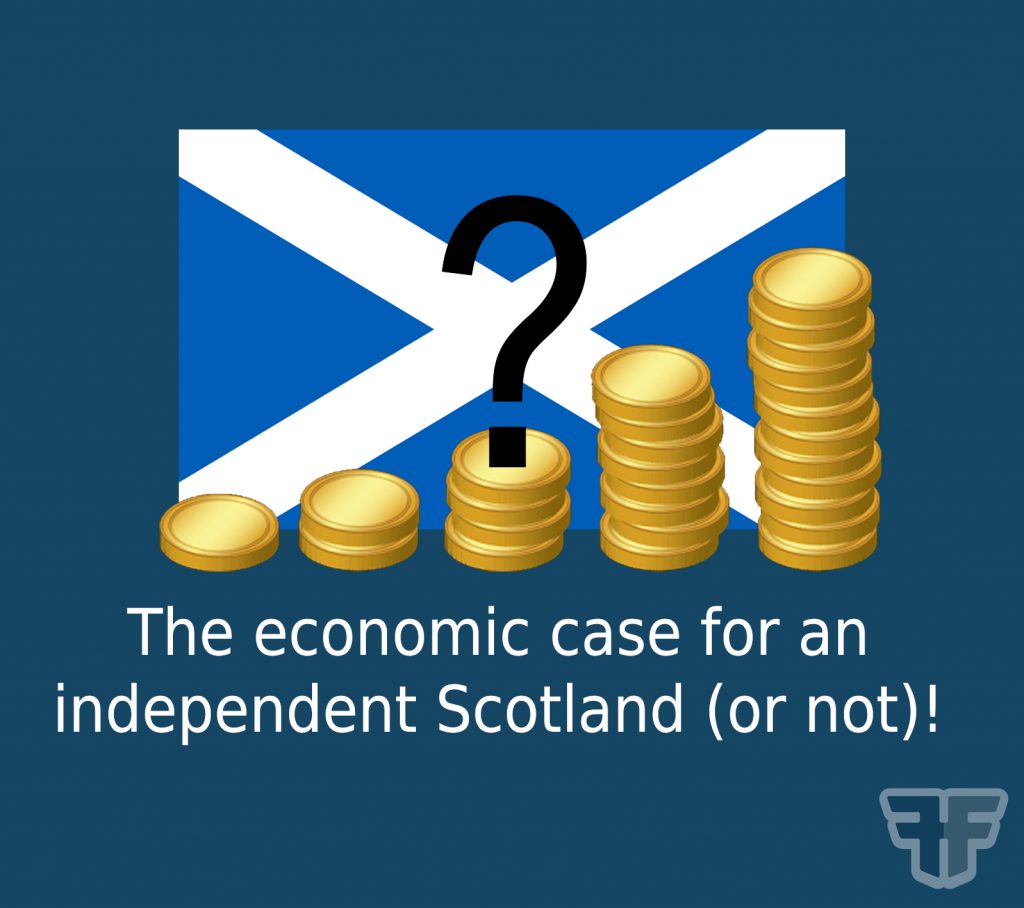 Following Scottish local elections, the SNP (Scottish National Party) fell just short of an overall majority in the Scottish devolved assembly responsible for any devolved matters. However, looking at the others result it is clear that a majority of members were returned on a "pro-independence" ticket! Arguments about whether this is the right time (given…
Kieran has been amazing with helping me to get my first mortgage. Very responsive, happy and professional. He talked me though everything even helping me with solicitors and estate agents. I will definitely be getting back in touch for my re-mortgage and couldn't recommend him enough. Thank you again for all your help 🙂
Christine Chapman
2021-05-21
6 years ago I was introduced to Wayne Musker, and thankfully decided to entrust my financial affairs with him and Financial Fortress, I just wish I had done so sooner. Having sound financial advice removes the stress and worry of trying to work out what to do for the best. Whenever I have a question, I have the comfort of knowing I will get a prompt and professional answer, which is always clearly explained. As I approach retirement, I have the confidence of knowing that my pension is in safe hands, and that I am getting the best advice to optimise my income.
If you are first time buyer and headache of mortgage, please speak to Malcolm!!! he really helped me a lot to help me out of the predicament. At the beginning I undoubtedly trusted the broker recommended by the estate agent but sadly they took 3 weeks more and only gave me one option with life long terms. didn't have more choices in this rush situation. With the introduction of a friend, not really expect too much but come to consult Malcolm, and everything become smooth magically! just got the mortgage offer today it is success! Thanks Malcolm so much for being considerate of my work hours and arranging meetings later day time or on weekends, to make my life easier as a foreigner to apply mprtgage in this country. I will recommend him to every friend I know who is about to buy a property!
Colin Pennington
2021-05-17
Wayne was very professional in the way he transferred my final salary pension for me .he visited me at home in kendal from Chester And explained everything to me. Making sure I was making the right decision. The main reason for the transfer was to buy a property. And get away from renting. He is always on hand if I need some advice how ever big or small. And also I would like to thank kieran. Who sorted a good mortgage deal for us With a very good interest rate. All the team are very friendly when giving them a ring And would highly recommend using financial fortress.
Wayne and Ryan have been amazing jargon free and what was promised thanks to the team. 5 stars from Me!
Wayne and the team here at Financial fortress go above and beyond with their service. Very knowledgeable staff wo leave no questions for you unanswered, woudl highly reccommend Financial Fortress to any one who asks
As I approach retirement age I had a number of questions about how to manage my assortment of personal pensions. Financial Fortress advisers were able to answer my questions and clarify what options were open to me. They made a number of suggestions and used modelling packages to show outcomes based on various assumptions, and they were able to demonstrate the differences that varying investment returns would make. Throughout the focus was on what was best for me given my views on risk and investment strategy, and at no stage did I feel any pressure to do anything that I was not completely comfortable with. I now feel confident that my pensions are invested in funds that reflect my preferences. I have a good understanding of how I will draw on my funds, the level of income I can expect, and how long my funds might last. I also understand what options I have if market performance deviates significantly from expected ranges. I am very happy with service I have received and the professionalism of their advisers, I heartily recommend this company.
Malcolm's advice has been a massive help in getting my mortgage sorted for first time buy. Made it easy to understand and was a very simple and informative process throughout. 10/10 would recommended!
Malcolm was very professional from the very start, being very knowledgeable about the mortgage process & how each lender works differently. Malcolm made the whole searching for the right lender & application process smooth & easy getting us a fabulous deal! Highly recommended
I needed to sort my pensions from past employers out. Not knowing who to go to I researched some companies via Pension wise. I settled on Financial Fortress, they appeared professional, knowledgeable and had good reviews. My adviser Alex took the time to understand my requirements, answer any questions I had and supplied me with with an easy to understand recommendation that met my needs precisely. I felt comfortable asking questions and the whole process took a matter of weeks. Thanks to Financial Fortress my pensions are all together in one place for me to view anytime. I particularly liked the 6 month/12 month investment reviews that make sure my pension is working well for my future needs. A company that stays with you on the journey, now that's not something you get everyday