Looking after your bigger picture
---
We are independent financial and mortgage advisers that offer an honest, transparent and value for money service to our clients.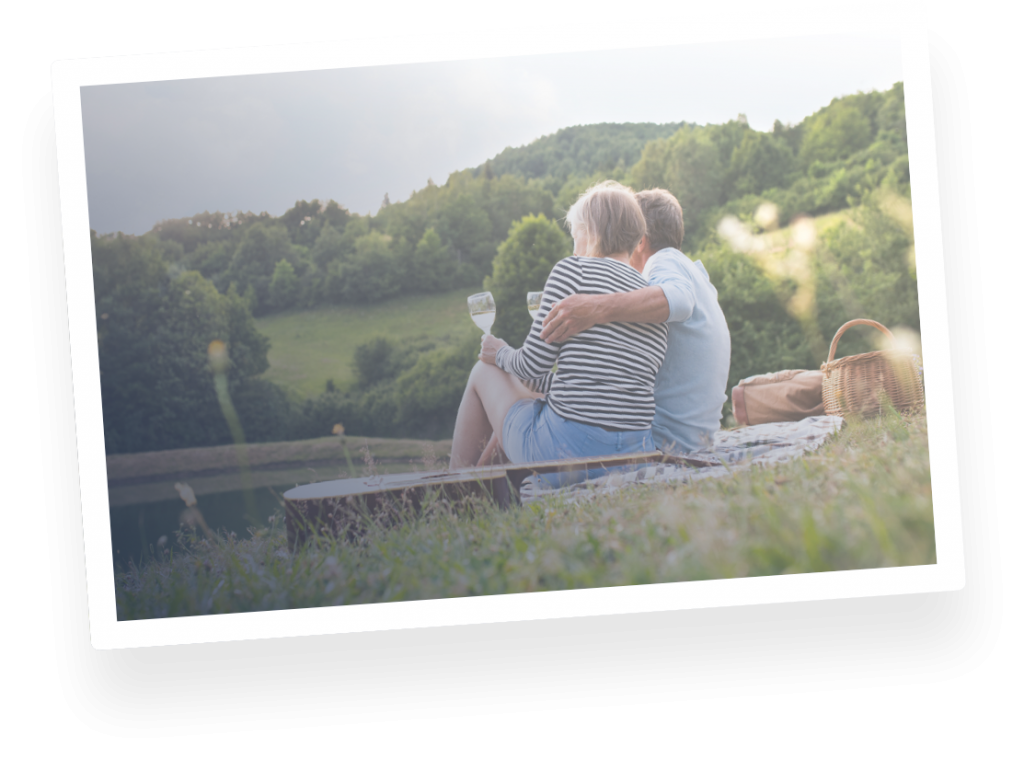 Talk to us about
Personal pensions
We are experts in pension planning. Navigating this complicated world can be extremely challenging.
---
Trust us on
Investments
Investing has one simple purpose, make your money work as hard as possible whilst taking a calculated amount of risk that you would be comfortable with.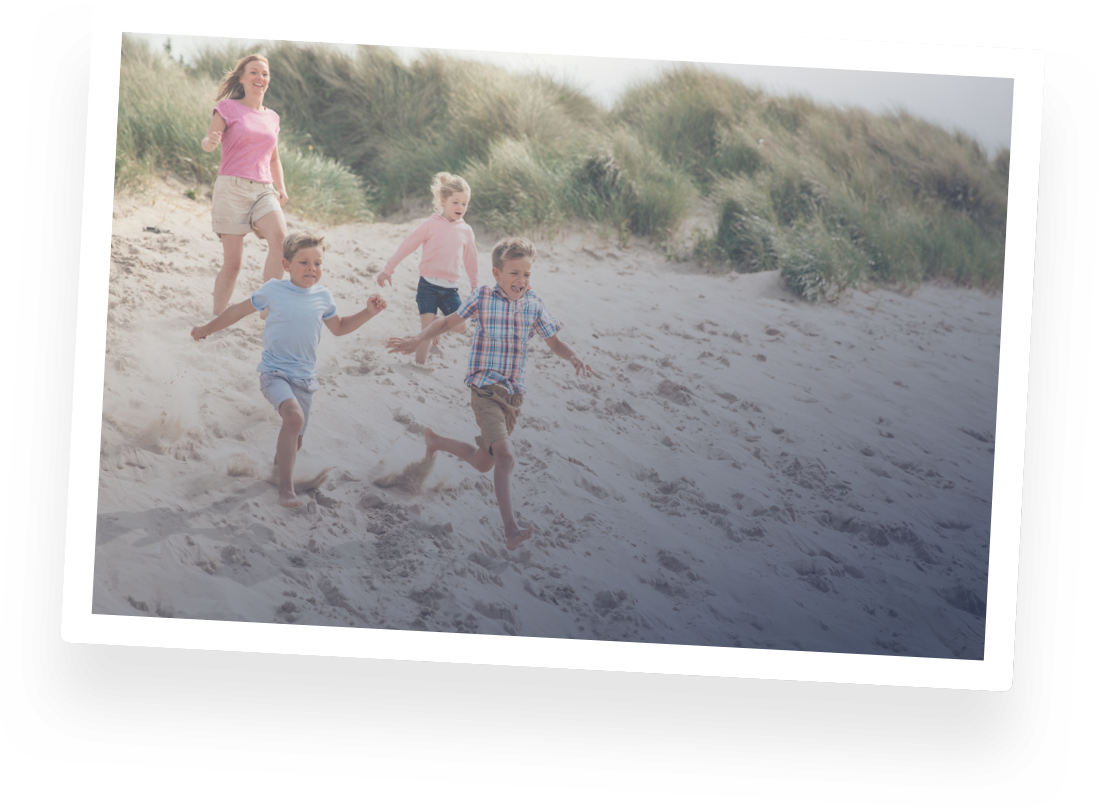 ---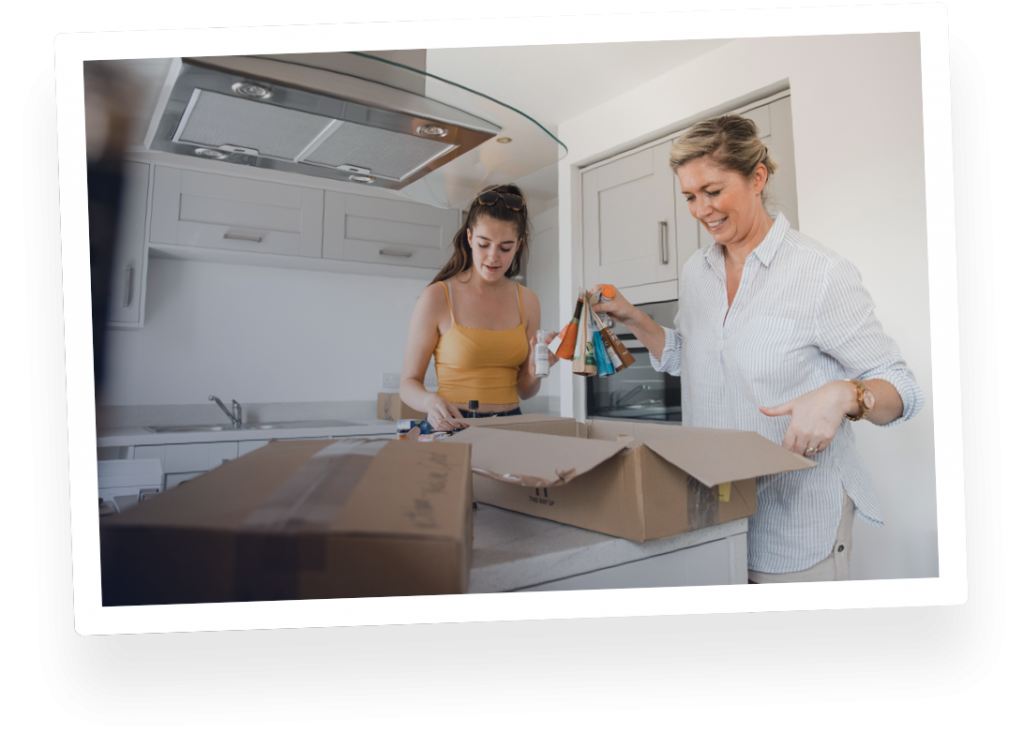 Honest advice on
Mortgages
Whether you are looking to buy a bigger property or perhaps re-mortgaging to extend or consolidate debts, Financial Fortress is here to help.
---
Plus…
Much much more
Our website hosts a vast library of easy to read summaries allowing you to learn more about our areas of expertise and practise.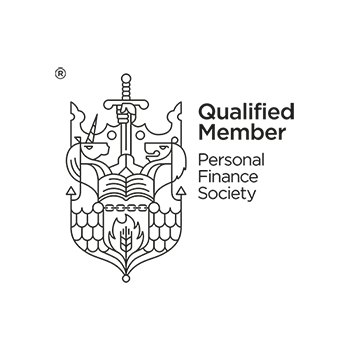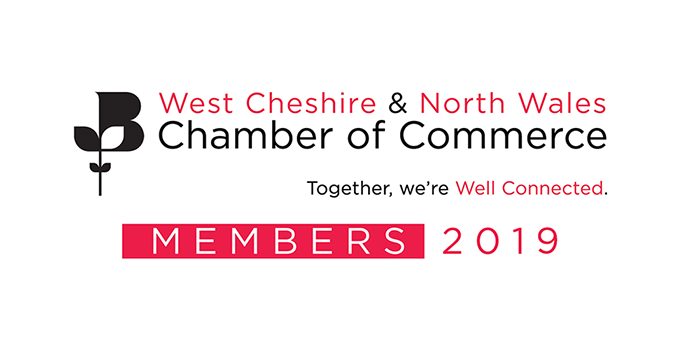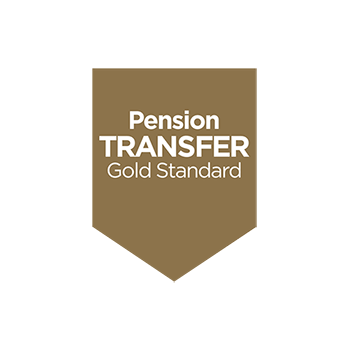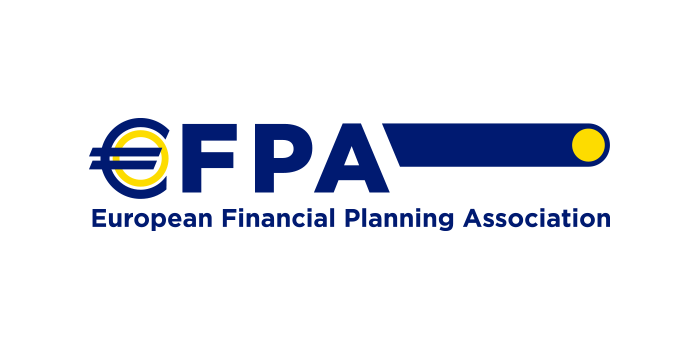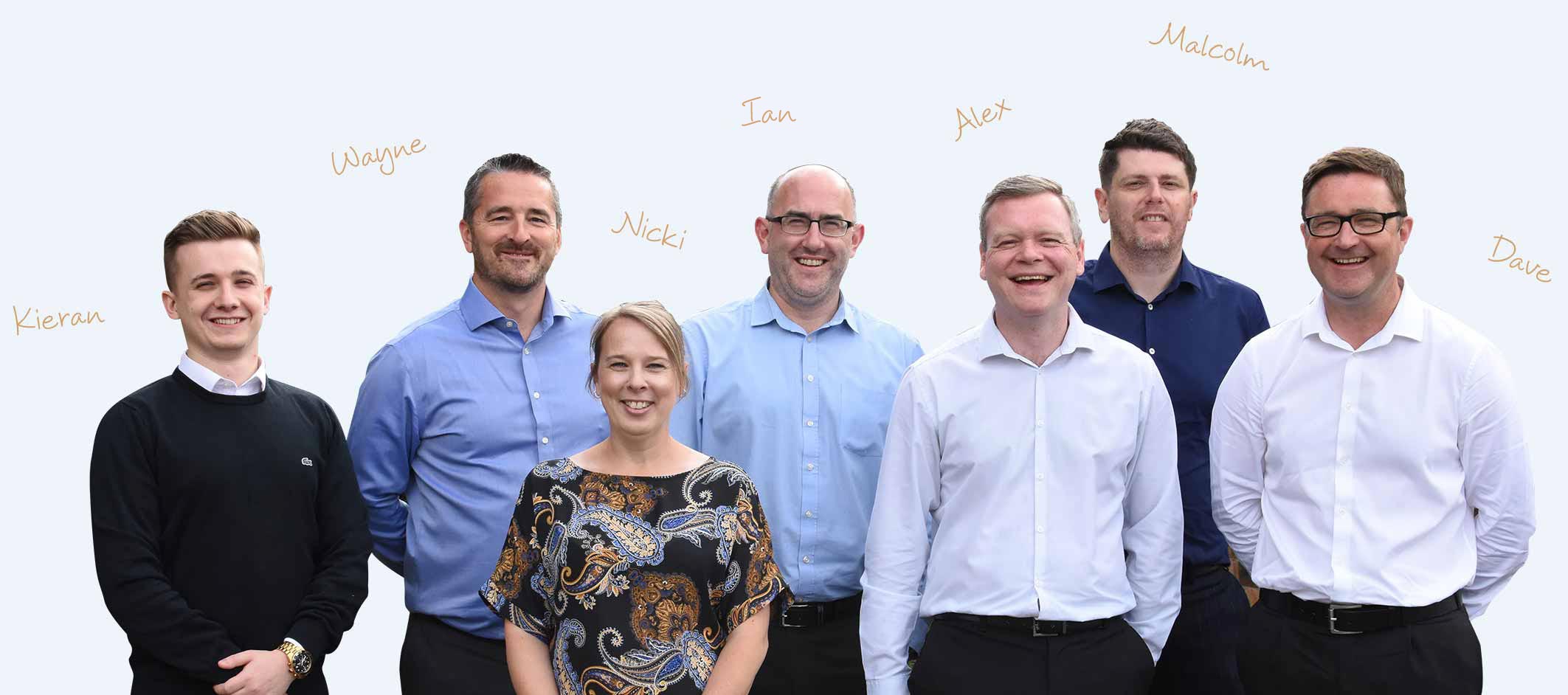 Here we are looking slightly uncomfortable! Learn more about our experts…
The latest from our blog
As you may by now know, Queen Elizabeth II presented the Queens speech to Parliament on Monday but what you may not have realised is that Her Majesty is proposing some changes to pensions legislation! Read on for our explanation: In announcing the Pensions Bill, Her Majesty used the words "To help people plan for…
What our clients say
I would highly recommend Financial Fortress for any advice sought on pensions. The team are very friendly, operate within a relaxed environment and are extremely knowledgeable whilst illustrating options available.
– Gill (Facebook review)
Have nothing but positive things to say about Financial Fortress – everyone has been incredibly welcoming and personable from the first meeting.
– Lewis (Facebook review)
The team are very passionate about what they do & they make sure they get you the right policy for you. They spend time fine tuning your wants & needs to get the perfect policy.
– Victoria (Facebook review)