Choices for Drawing your pension benefits
– What choices do you have when drawing pension?
Considering claiming your pension?
Flexible drawdown is simply the general name given to the actual withdrawal of your money from your pension plan.
You saved hard all your life, have saved a pot of money and if you are over 55 you may now want to encash or claim your pension.
Where you want to draw your benefits early, remember, the minimum age is 55 so if you are promised anything earlier – it will probably be fraud!
If you decide against a flexi pension, you may be able to draw all the money as full lump-sum instead – but again, this is subject to complex rules when you claim.
There are many ways of withdrawing your funds but generally it is done using a combination of:
Tax-free cash (AKA Pension Commencement Lump Sum). You can usually take a maximum of 25% or one-quarter (1/4) of your pension pot as a tax-free lump sum. Be careful though – some older plans may allow you more!
Taxable income. The remainder of your fund (after whatever you have drawn as tax-free cash) is able to be drawn as either a lump sum or regular amounts (or a combination of both) but is taxable as income depending on your circumstances.
Sound simple so far? That's where the simplicity ends. With tax free cash for example, you no longer have to take it all at once! You can now opt to "phase" your tax-free cash. What this means is, you can now take your tax-free cash in "phases" (multiple lump sums or as income) over a longer timescale. The same "phased" approach also goes for your taxable income (ie: you take income as a series of lumps instead). Think!… If you release your money slowly, the bit left invested should still be growing along the way meaning your cash should last longer!
You could also cash in or cash out your entire pension in one lump sum if you want but remember three-quarters of it will be taxed as income! (We are tax experts too!). Other rules on "small pots" also exist for up to 3 pensions of up to £10,000 each.
The problem is many older plans will not allow the flexibility of a modern arrangement and so will need to be switched out or transferred before you can enjoy them! At Financial Fortress, we have dedicated pension transfer specialists who pride themselves on being jargon free. Remember, we are completely independent advisers so we work with every single pension provider in the UK and beyond! Before cashing in your plan – get advice!
We are INDEPENDENT and pension experts!
We offer everyone a no cost or obligation pension review – no strings or catches!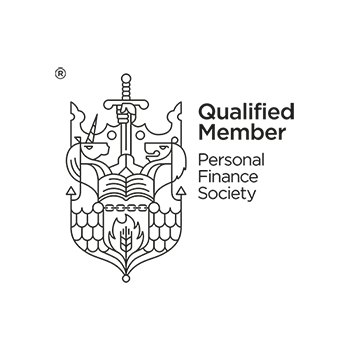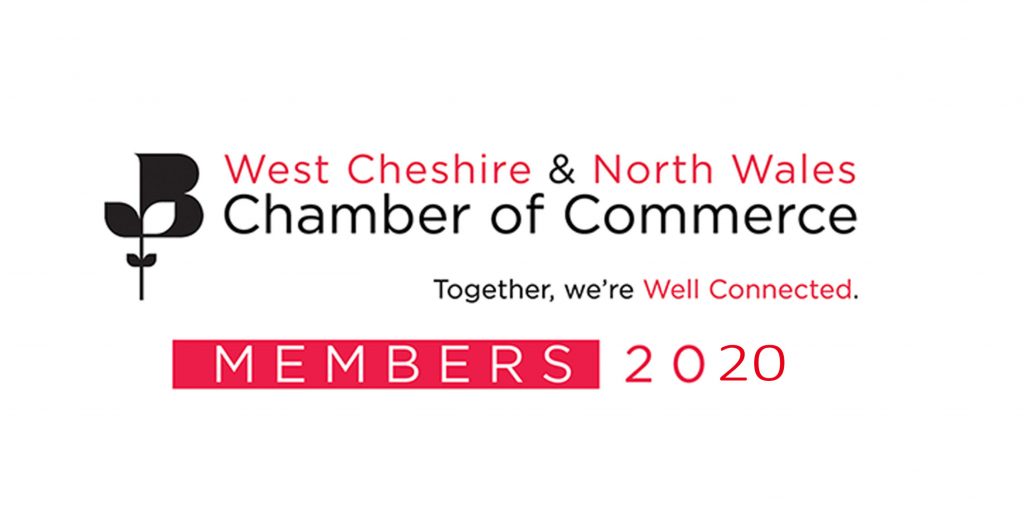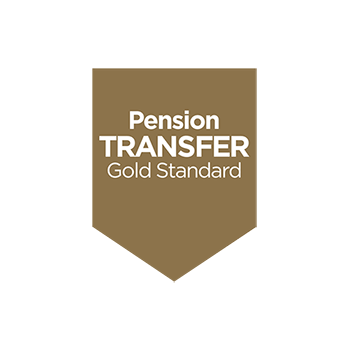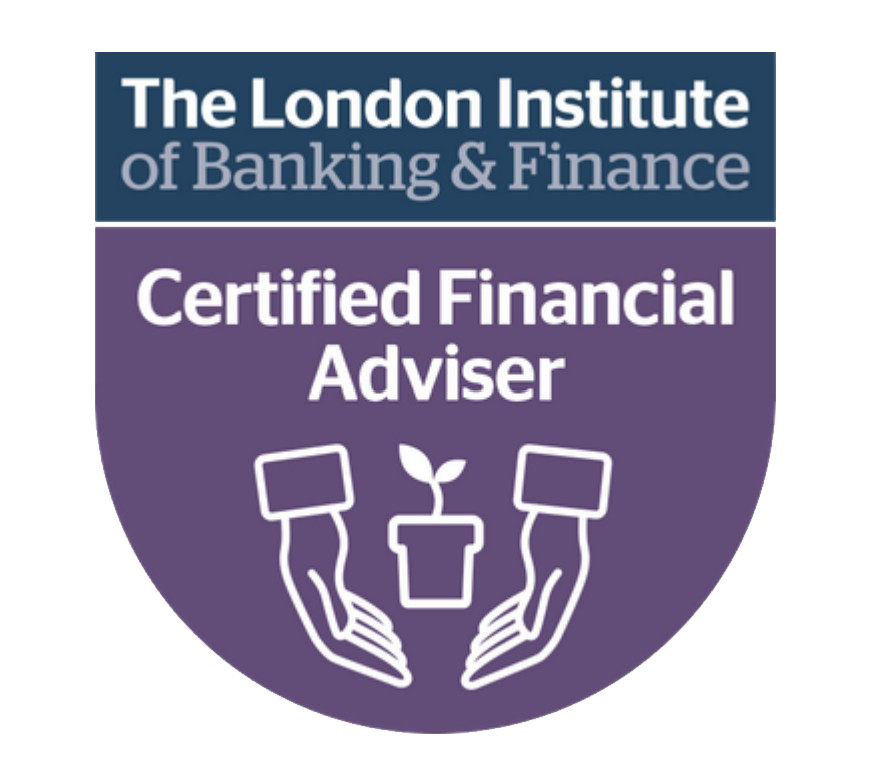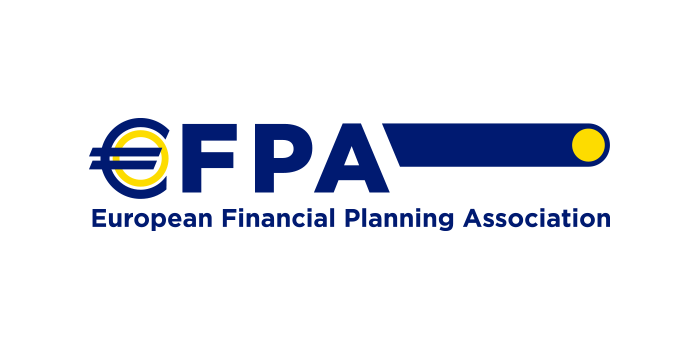 Authorised and regulated by the Financial Conduct Authority, company reg: 753489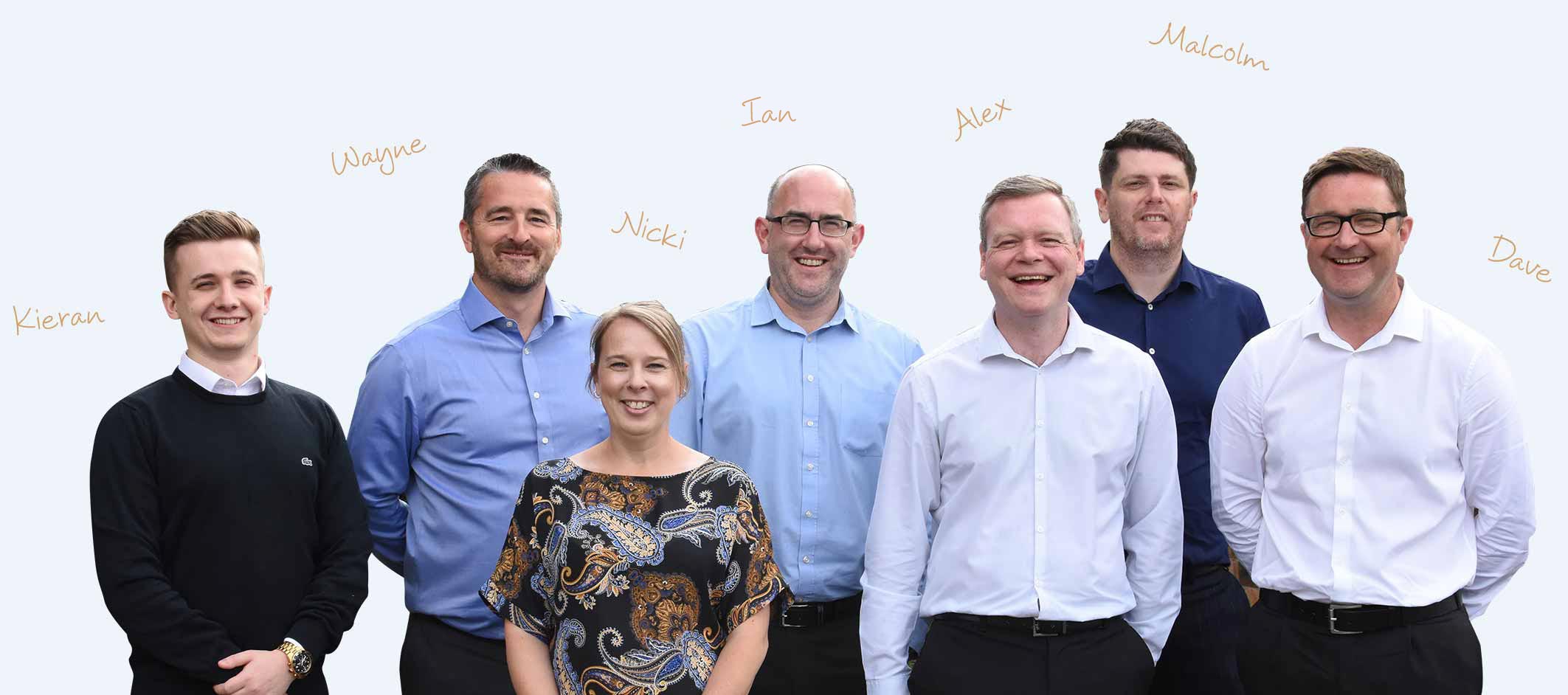 Remember, we are completely independent so work with every single pension provider in the UK and beyond! Our experts are drawdown specialists!

If you have a pension taken out before 2015 (pre the pension rule changes) then your existing pension provider may not allow you to flexibly withdraw your money – forcing you to buy a poor value annuity. If so, before you claim your pension, you will need to consider a transfer out to benefit from the improved flexibility of a drawdown pension!
When you reach 55, you can decide to defer retirement until a later time, encash or start to withdraw your money and get access to it straight away. Even if your current pension has an age of 65 for example, we can get you your money early. You may choose to take it in one go as a lump sum (but remember three quarters of your pension pot will be taxed as only 25% is tax free) or release your pension money over an extended period of time. We call this a "phased" approach.
If your considering withdrawing your pension, want them to get together and merge them into one, Financial Fortress really are the best company for you!
You may only want to withdraw just your tax-free cash entitlement (or pension commencement lump sum) subject to the limit of 25% or one-quarter of your fund. You may want to consolidate or get together multiple pensions in order to merge them into one easier to understand arrangement. Whatever you need your named and dedicated expert will guide you through the entire process!
Remember, pension release and claiming your pension needs careful consideration before withdrawal, once you spend the money it has gone! A great adviser will explain all your options and recommend the right path for you!
What our clients say
I would highly recommend Financial Fortress for any advice sought on pensions. The team are very friendly, operate within a relaxed environment and are extremely knowledgeable whilst illustrating options available.
– Gill (Facebook review)
Have nothing but positive things to say about Financial Fortress – everyone has been incredibly welcoming and personable from the first meeting.
– Lewis (Facebook review)
The team are very passionate about what they do & they make sure they get you the right policy for you. They spend time fine tuning your wants & needs to get the perfect policy.
– Victoria (Facebook review)