Looking to protect you and your family? We offer all clients a no-cost and no obligation review at our office, your home or using video conferencing technology!
At Financial Fortress, we maintain the highest levels of service and guarantee no jargon! No long wait times on the phone and easy to reach named & dedicated advisers!
A review with us will ensure you fully understand your plans, ensuring complete protection for all the people you love. We are obsessed with ensuring you a successful & secure future.
Find The Best Policy For You!
We search the whole of the market to bring you the best and most cost effective policies. Our advice is completely tailored to ensure you and family are fully protected from unforeseen events, providing complete peace of mind no matter what! Remember, we are INDEPENDENT advisers!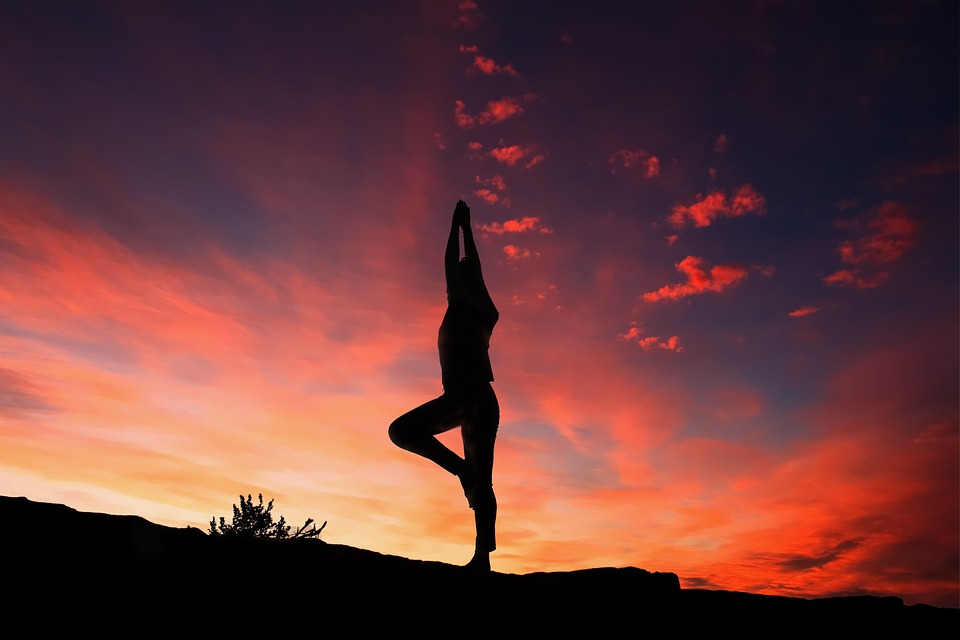 What is Private Health Insurance?
Unlike our amazing NHS which provides free healthcare available to all UK residents—Private Health Insurance also known as Private Medical Insurance (PMI) is paid for medical treatment.
With waiting times every growing (especially for none life threatening conditions), a private healthcare policy will help ensure a fast recovery, getting you back on your feet and able to enjoy life!
What is Critical Illness Cover?
Critical illness cover is a special insurance policy that pays out to the policy owner a one-off and tax-free lump sum if the life assured is diagnosed with a serious illness.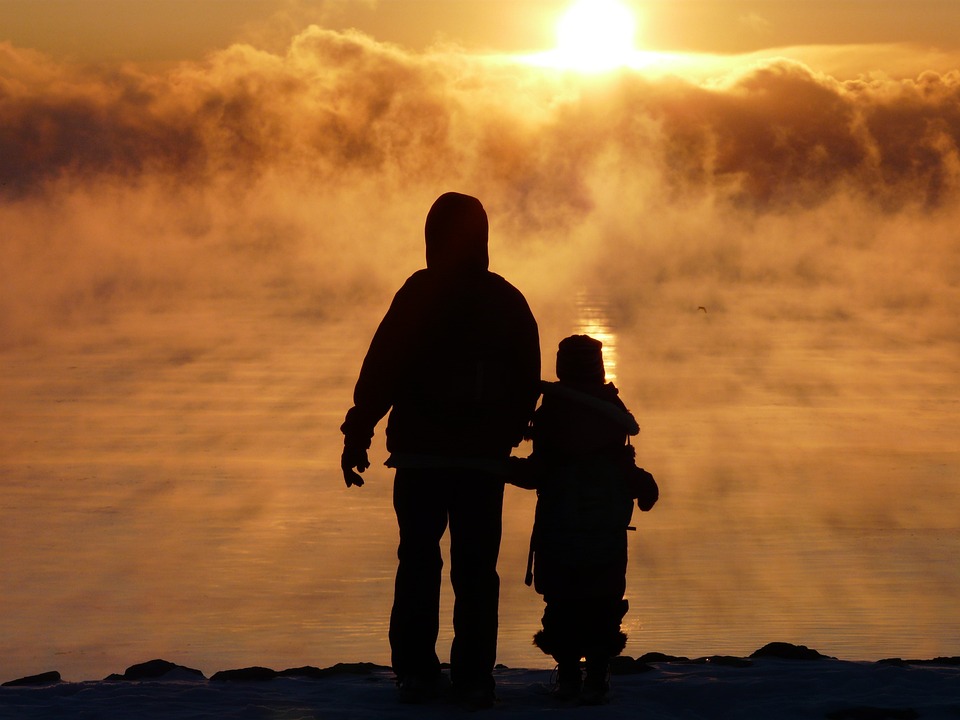 What is Life Insurance Cover?
Life Insurance is policy that pays out a one off, lump sum to a named beneficiary or family member should you die or have a terminal illness within the policy term.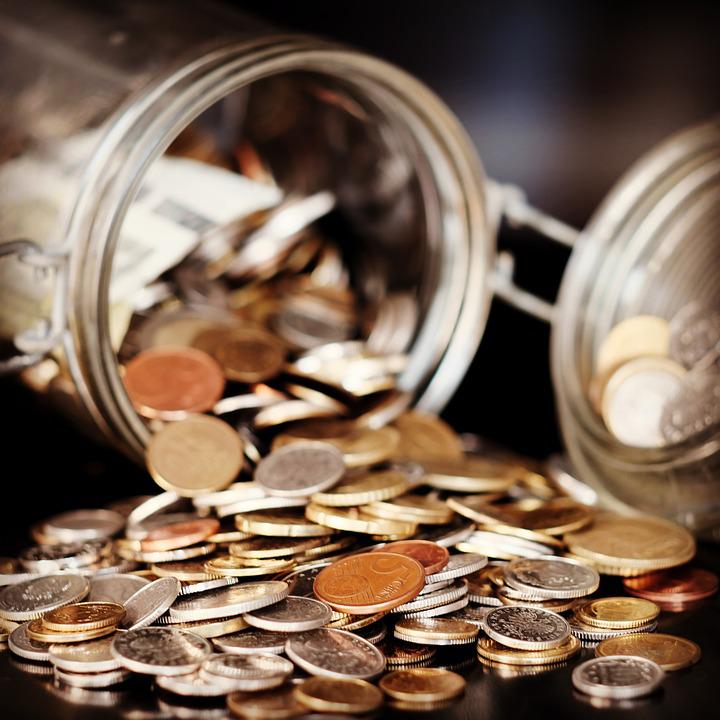 What is Income Protection?
Replaces the income that was available to you in the event of death, ill health, injury or being signed off work by a doctor for any specific health related reasons.
Discover the best insurance options for you and your loved ones!
We work with all specialist insurance providers
Includes Aviva, Legal & General, Vitality, Royal London & more! We can get you the best affordable prices available in the market. Being independent means, we are not tied to one provider. This means we are able to find the best cover at the best price that suits you.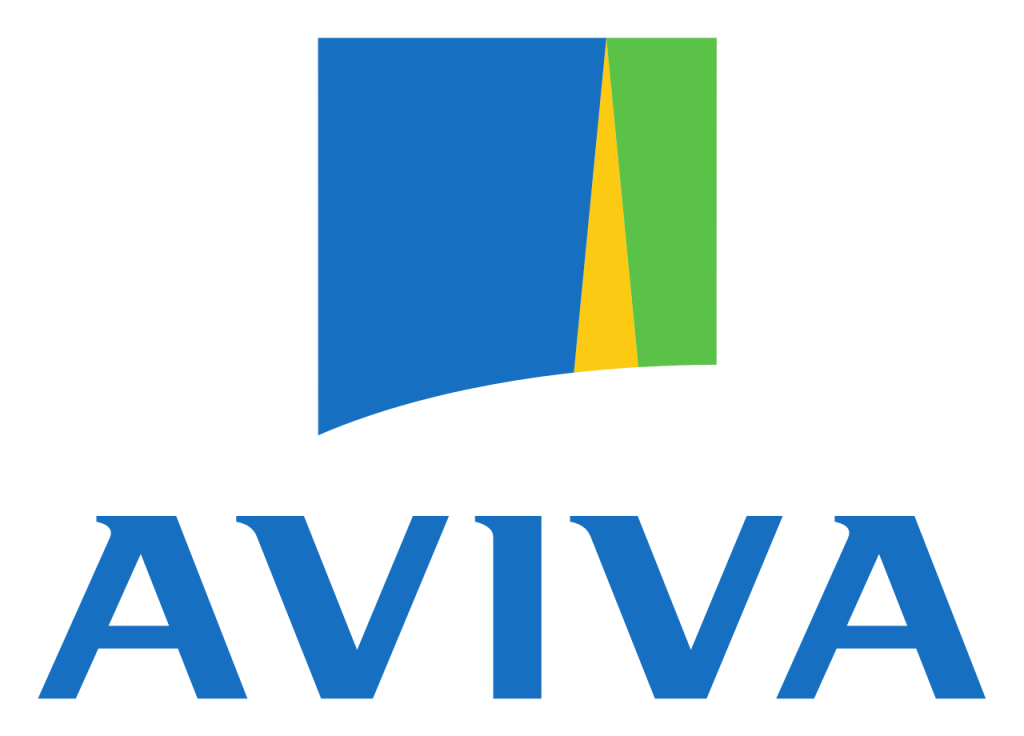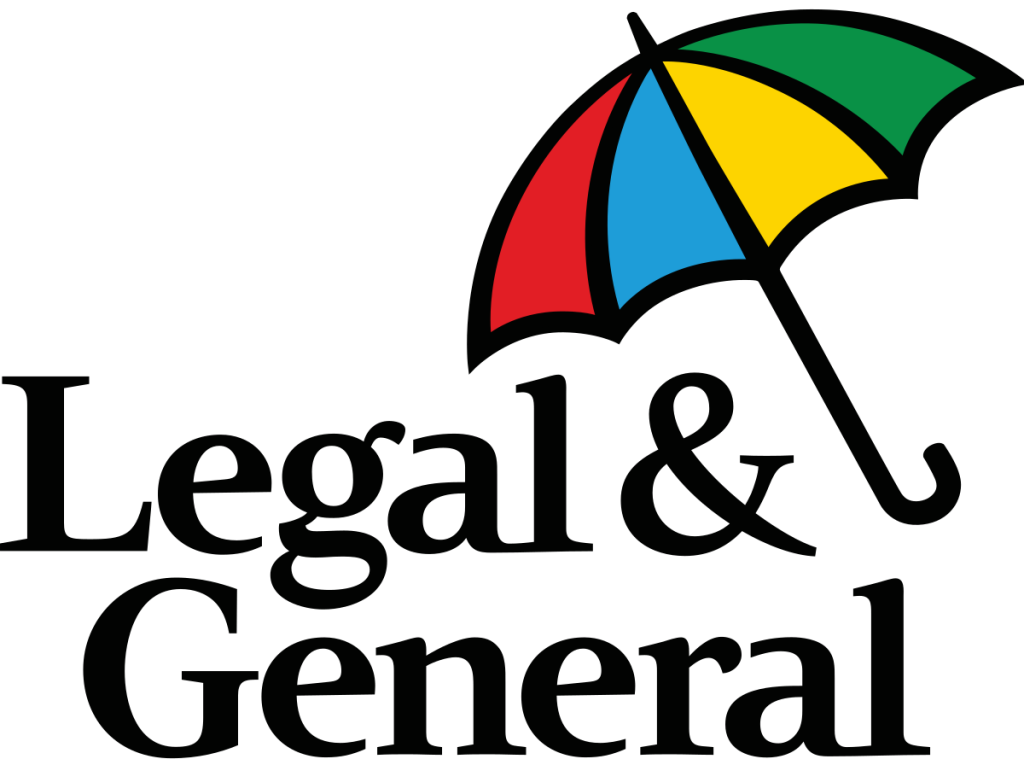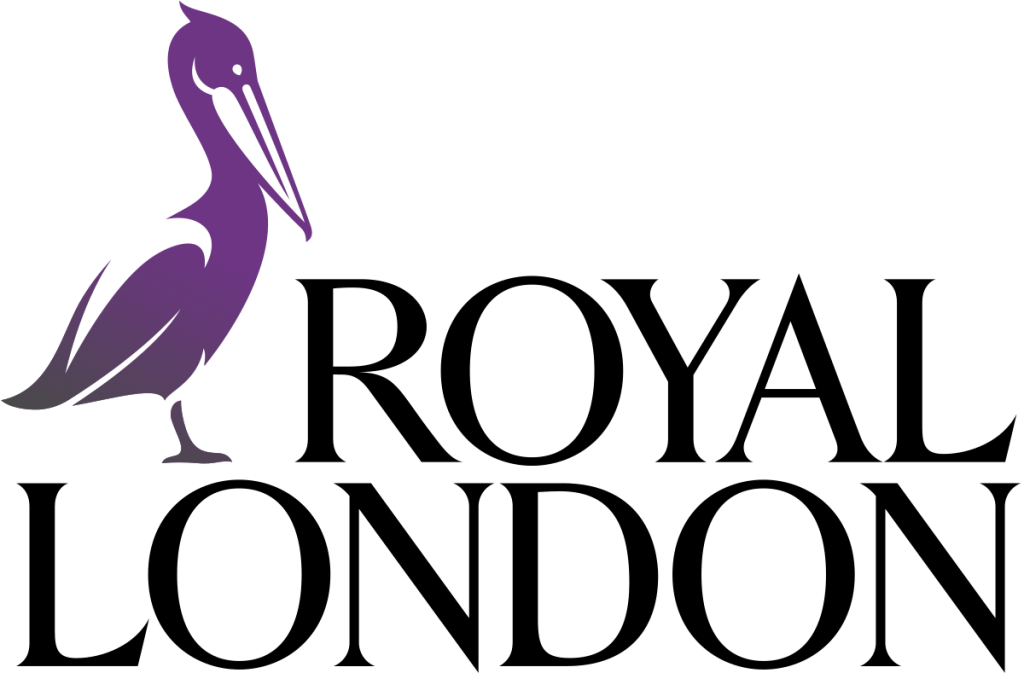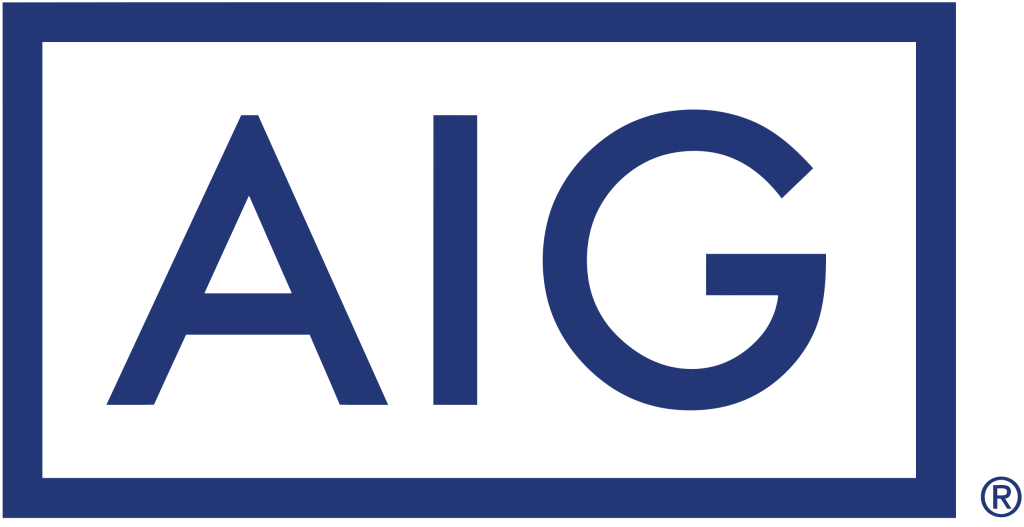 I couldn't recommend Financial Fortress more highly if you're looking for financial advice. Wayne has been incredibly helpful and taken the time to talk everything through in great detail to make sure we have all the information we need to make the right decisions. Give them a call today!
Anthony Parker
January 26, 2023
Just spent a very informative 90 MINS with Wayne Musker of Financial Fortress regarding my impending retirement. I am always weary of such institutions when dealing with my finances,and go into these situations with the view that they are only out for their own gain. Wayne quickly made me feel very comfortable, through his professional manner and explanations in terms,that were easy to understand. If Wayne is the standard to which Financial Fortress aspire,then I would have no hesitation in recommending this individual and his company to anyone requiring financial advice
Michael Thomspon
January 19, 2023
Wayne and the team are amazing, sorted out my pensions and private health care. Trust them completely, thanks again.
Rachel RIGG
November 30, 2022
I was recommended Malcom from Financial Fortress by a friend and I can understand exactly why they were so pleased. Mortgages are not something I enjoy dealing with and Malcom completely took the pain out of it. He looked for the best deal for me, dealt with all the form filling. He was available to answer questions any time. He explained the jargon and was patient when I had other things to deal with. I will definitely be keeping his number for next time I need to remortgage. One thing I really liked was he is not a pushy sales person but a genuinely good mortgage advisor with your best interests at heart. Really pleased, highly recommended. Thank you
Padraig Confrey
November 3, 2022
Supurb, friendly advice. Wayne cuts through the financial jargon and simplifies the subject matter leaving you with a better, more clear understanding. Highly recommend!
Joshua Parkes
July 21, 2022
Recommended by a friend who spoke very highly of financial fortress. I have very little knowledge on all things finance and Wayne was very helpful in answering all my queries and giving me independent advice to suit my current financial position. He was very helpful and the first session was free which is great! Looking forward to working with you again soon! I will also be utilising your services such as mortgage advisors when buying a house. Would recommend to anyone!
Chloe Benson
February 2, 2022
We came to financial fortress for help with our first mortgage and Kieran was amazing and couldn't have helped us anymore. We have since re-mortgaged and didn't think twice about going back to Kieran for advice. We have undoubtedly asked some ridiculous questions but Kieran has been nothing but patient and helpful. Made our lives as stress free as possible with his prompt responses and organisation!
MrWhoisjoegill
January 11, 2022
Would highly recommend Financial Fortress if you are looking to get a mortgage. Kieran guided us through the whole process as first time buyers professionally, helping us understand and navigate purchasing our house. He was quick to respond to any questions and queries no matter how big or small, and worked with the other parties to make sure things moved along smoothly. Having recently remortgaged our property, we had the same excellent service - quick to help out and lay it all out so we could choose the best option for us. Thanks Kieran!
Rob Wilcock
December 16, 2021
Fortress were recommended to me from a good friend and after a couple of consultations I totally understand why. Wayne was patient with my questions and clearly explained all of the options presented to me. Very professional and most importantly I felt I could trust them with my investments.
ziv kaner
December 9, 2021
We are first time buyers and had no real idea what were all the different steps and requirements for getting a mortgage. Malcolm presented us with all the info that we needed and helped us choose the product that is right for us. He was always available to help and quickly answered any questions.