Buy-To-Let
Wanting to become a landlord? Buying a house can also be a great investment or a way to generate a second income!
Book a free, no obligation meeting today to start your own buy-to-let !
Call and speak to an adviser on
What is a buy-to-let mortgage?
A buy-to-let mortgage is a mortgage for people who want to buy a property and then rent out to tenants. Buy-to-let mortgages generally need a larger deposit than residential mortgages and the interest rates are typically higher. A buy-to-let mortgage is often a great option for people looking to make a large investment or actively enter the rental property market.
Who can get a buy-to-let mortgage?
You must be able to afford to take and understand the risks of investing in property.
You have a good credit record and aren't stretched too much on your other borrowings e.g. credit cards.
Have a 25% deposit although a small selection of lenders will accept 20% we recommend 25% as it opens up more of the market.
You must be prepared to take the responsibilities of a landlord.
At Financial Fortress, we have the knowledge and experience to help landlords that have multiple properties or those just starting out. Your adviser will clearly explain all the costs, risks and benefits of all routes ensuring you make an informed decision including the taxation implications. We will scour the whole of market, taking account of each providers lending policy to bring you the very best deal. If you need an accountant or need help forming your company, we will work with your own experts or recommend local and reputable firms if required.
Common questions asked by lenders
1. What type of job do you have and how much do you earn?
2. How much are your monthly outgoings?
3. Do you have debts?
4. Do you have any children or dependents?
5. How good is your credit history?
6. How much is your deposit and how did you get it?
Any questions for us?
Still confused? If you need help applying for a mortgage or have any questions you need answered Get In Touch Today! We offer a first meeting at no cost or obligation.
The Buy- To-Let Mortgage Process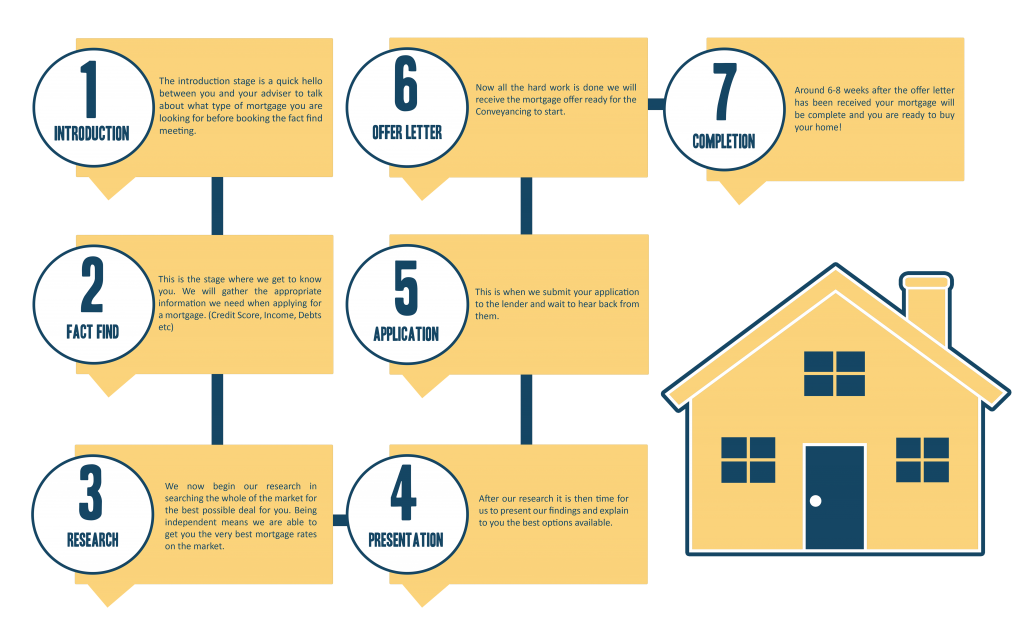 For further information on our process head over to the about us page!
What you get with Financial Fortress
Authorised and Regulated by the Financial Conduct Authority
No cost or obligation initial meeting for everyone!
Client Testimony
"Have nothing but positive things to say about Financial Fortress – everyone has been incredibly welcoming and personal from the first meeting. Kieran has been really active in sorting mortgage details and has kept me in the loop – never worried about time dragging as he kept in touch and made me fully aware I could contact whenever needed.
Would highly recommend using for sorting a mortgage out!"

– Lewis.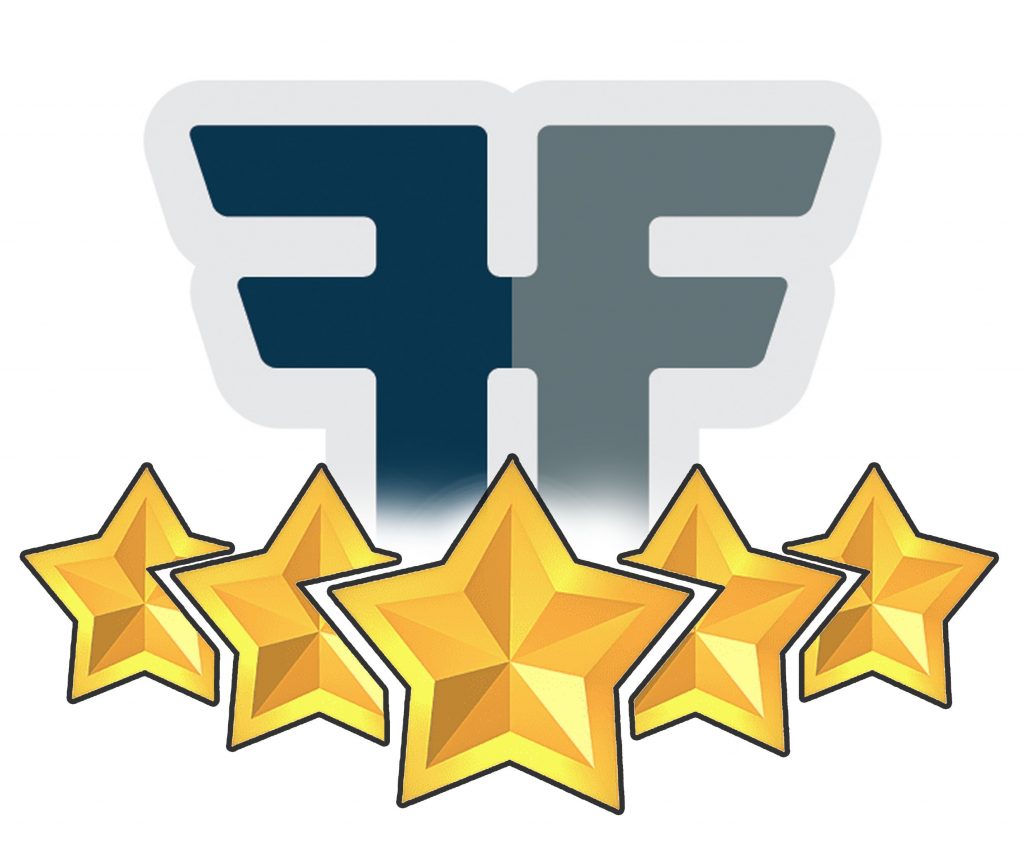 Our Services