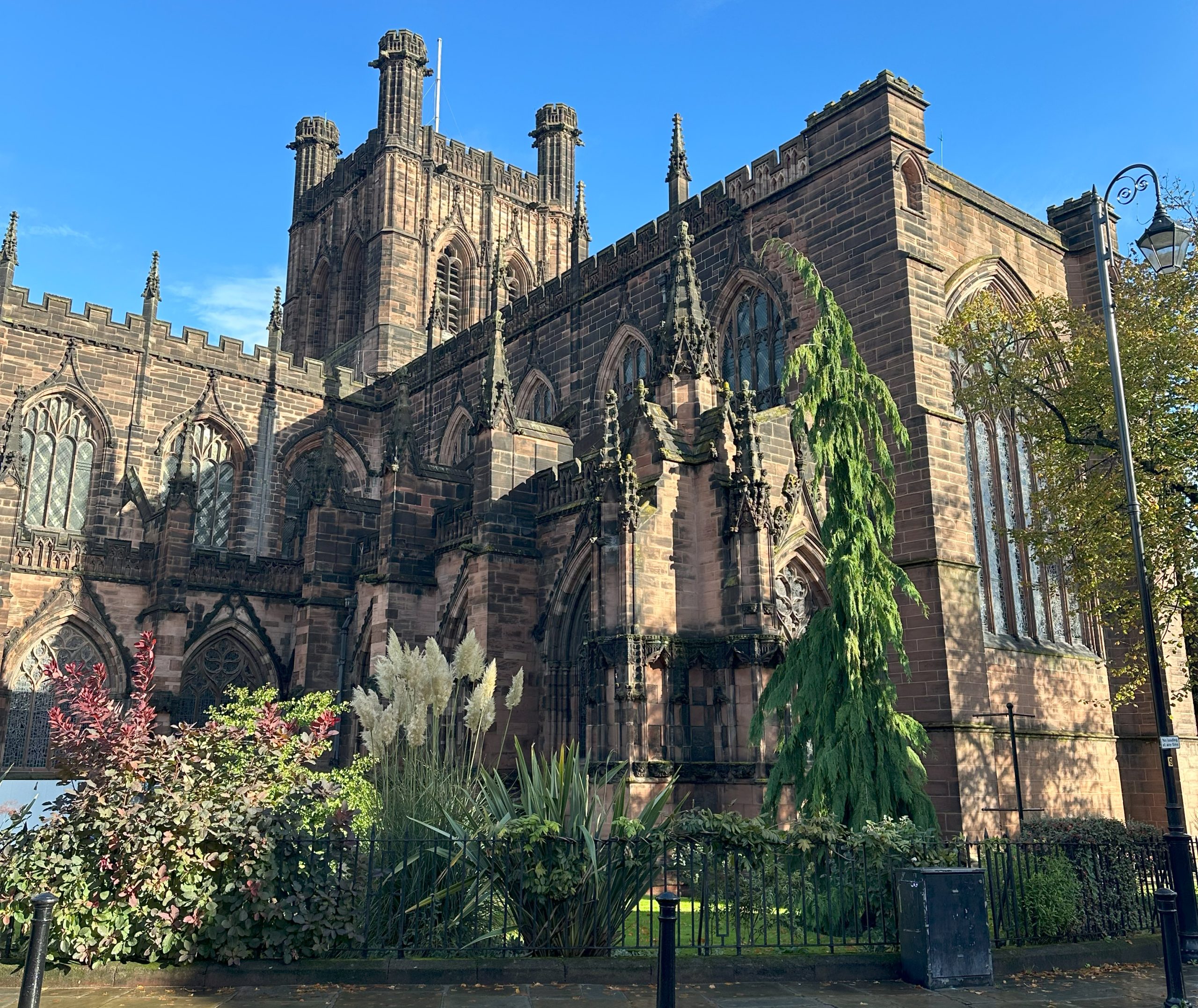 Your Local Pension Experts
Authorised and regulated by the Financial Conduct Authority (FCA no 753489), we offer a no cost or obligation initial review meeting. A dedicated expert will be allocated to you, providing the "Financial Fortress 5 star service" in pension advice. We are experts in all things related to pensions, taxation and wealth management!
---
What Our Clients Say
"Financial fortress was recommended to me by many of my work colleagues, after leaving my place of work, I wanted to amalgamate my work place pensions and a small private pension to a new private pension scheme, Alex Brown was an absolute mine of information he was extremely friendly and explained everything in laymans terms. He sorted all the headache admin side of things so I had very little to do. "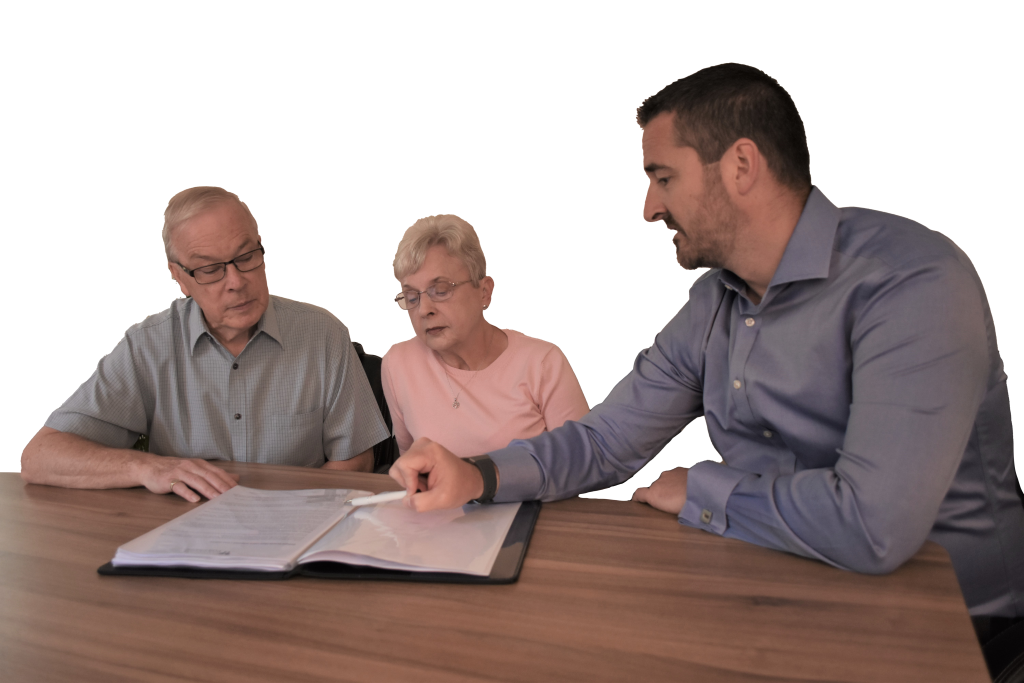 Book Your No Cost, No Obligation Pension Review
Ready to book your No Cost, No Obligation Pension Review? Get in touch today and we will invite you into our head office in the centre of Chester or via modern video confrencing.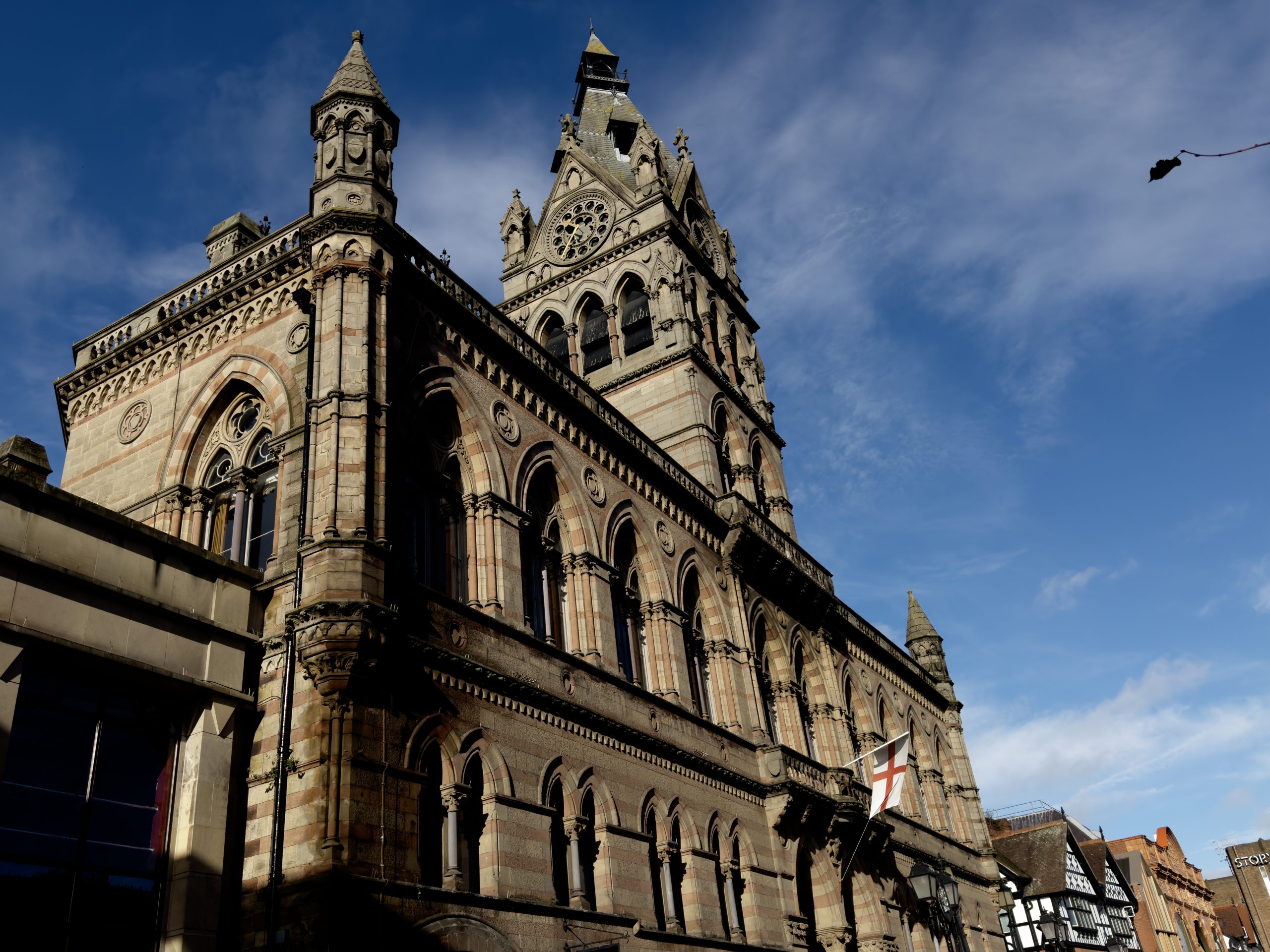 Pension Retirement Planning – Understanding how much you need to save to retire!
Everyone has their own idea of the perfect retirement and most simply don't know where to start. It's not always easy to know how much you will need to save to achieve this new lifestyle and timing decisions correctly is vital!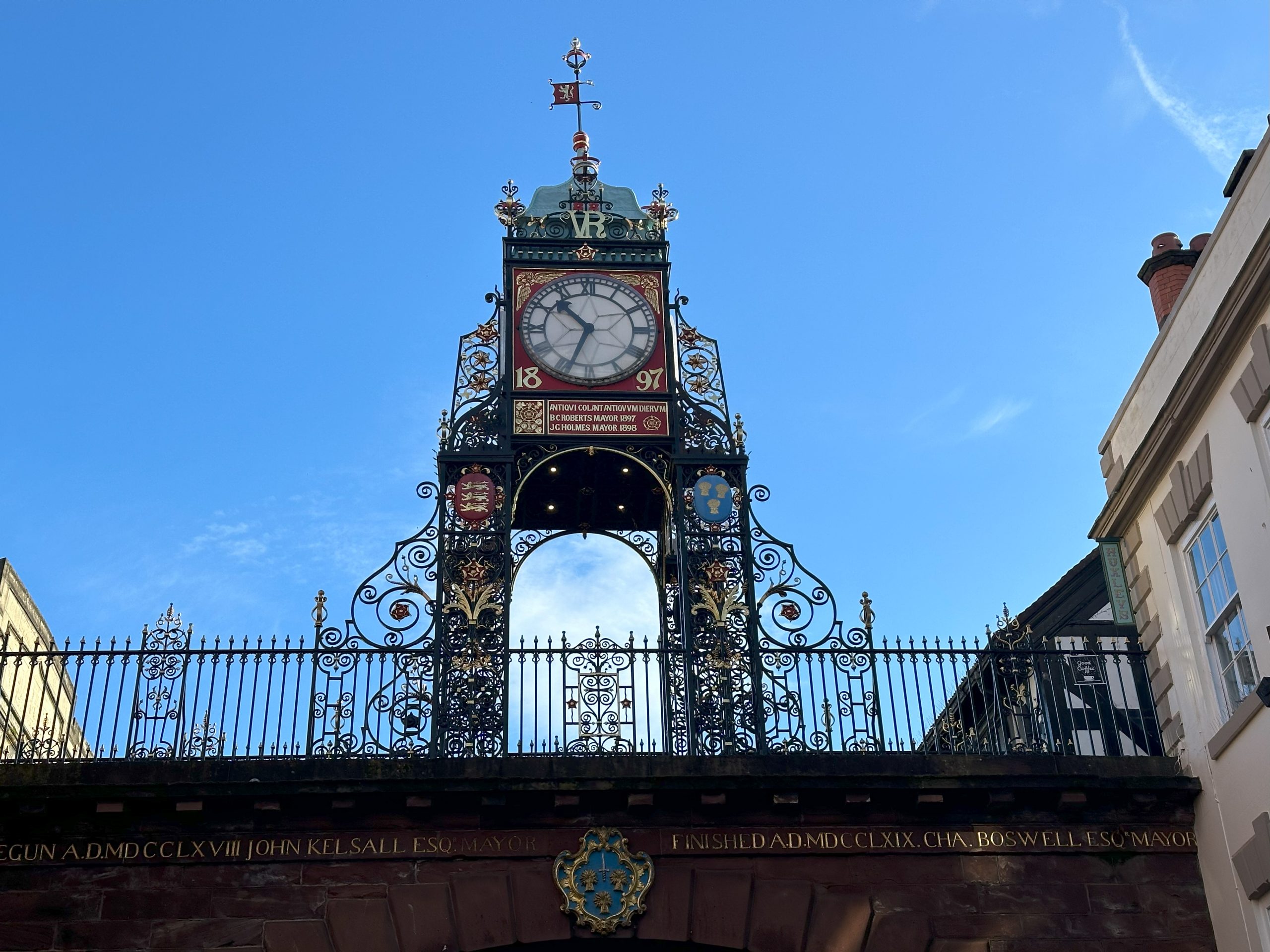 Chester's Highest Rated Financial Advisers
At Financial Fortress we take pride in the fact we offer everyone a 5 star service. This is well shown through the amount of 5 star reviews we receive year in, year out.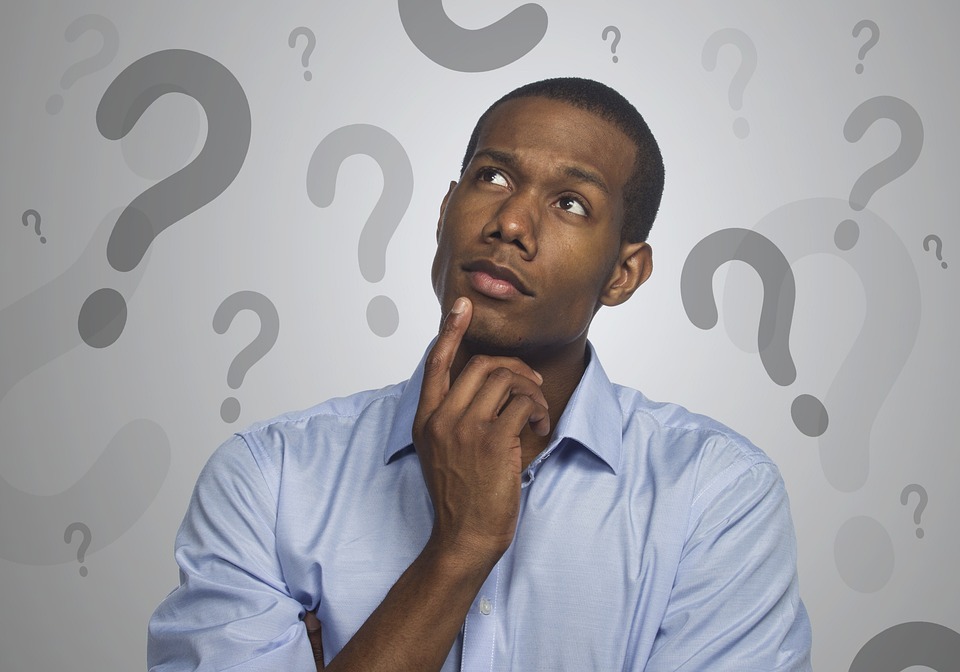 Firstly, What Is A Pension?
What is a pension? Essentially, a pension is simply a "tax wrapper" and all pensions require an "underlying investment". The tax wrapper itself provides tax relief on your contributions (in other words, where you put money in, the government will also put money in). Your pension savings also grow tax free!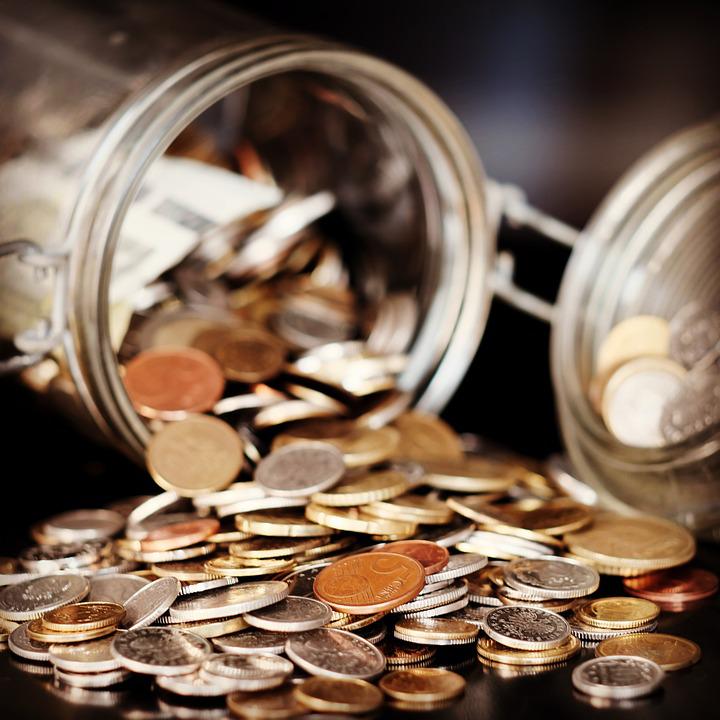 How much should you pay into your pension?
We understand that it isn't that simple due to other things in life taking financial priority. However saving into a pension from as young as possible will significantly increase the amount of money you will have going into retirement.