Mortgages
Not sure if you have the best mortgage rate available to you?
Looking to buy your first home, are a professional investor or just simply re-mortgaging?
Look no further as we are the experts in everything house buying! Being independent, we work with every mortgage lender in the UK and beyond!
No-cost, no-obligation review
You will receive a minimum of an initial meeting (on the phone or face to face) at no-cost or obligation to you. Basically, we guarantee you pay the least amount of charges and interest possible!
Authorised and Awarded
Don't forget, we are authorised by the Financial Conduct Authority (ref: 753489) so you really are in safe hands!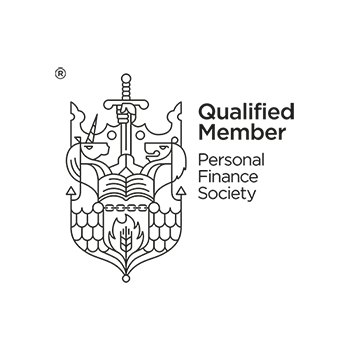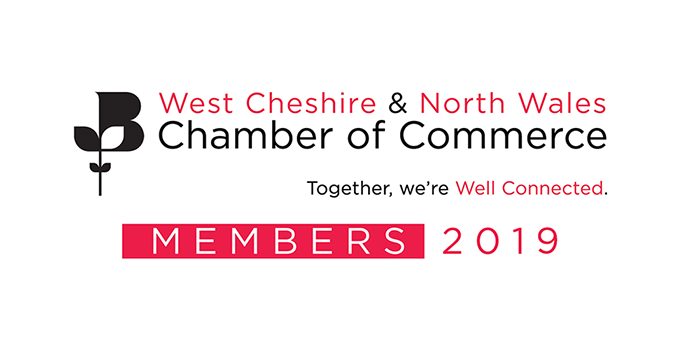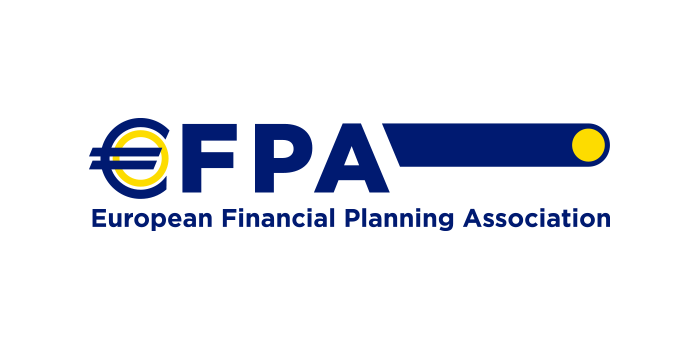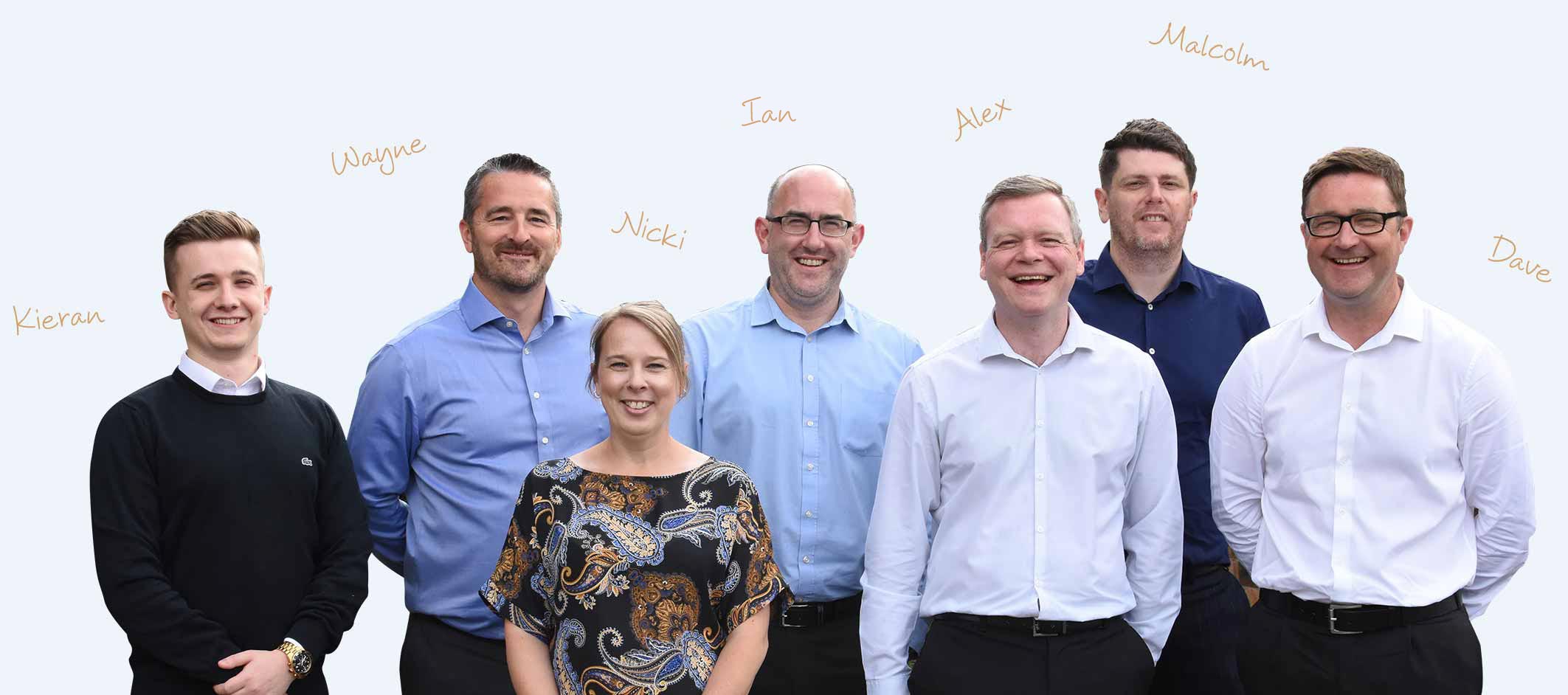 What our clients say
In over 18 years of home ownership and regular remortgaging I've never received such outstanding service. 5* advice and I would highly recommend!
–  Robert
My experience with the company has been great, I'd be happy to use them again in the future and recommend them to family and friends. Kieran dealt with us and he did a great job was very helpful throughout.
– Rubina
I used Financial Fortress when buying my first home and would highly recommend them. They were extremely professional, friendly and reliable. The independent mortgage adviser who helped me, Kieran, was very knowledgeable and I was extremely happy with the mortgage deal he got for me.
– Sharon