Webinar:
Business Protection – how to protect your business and plan for the unexpected!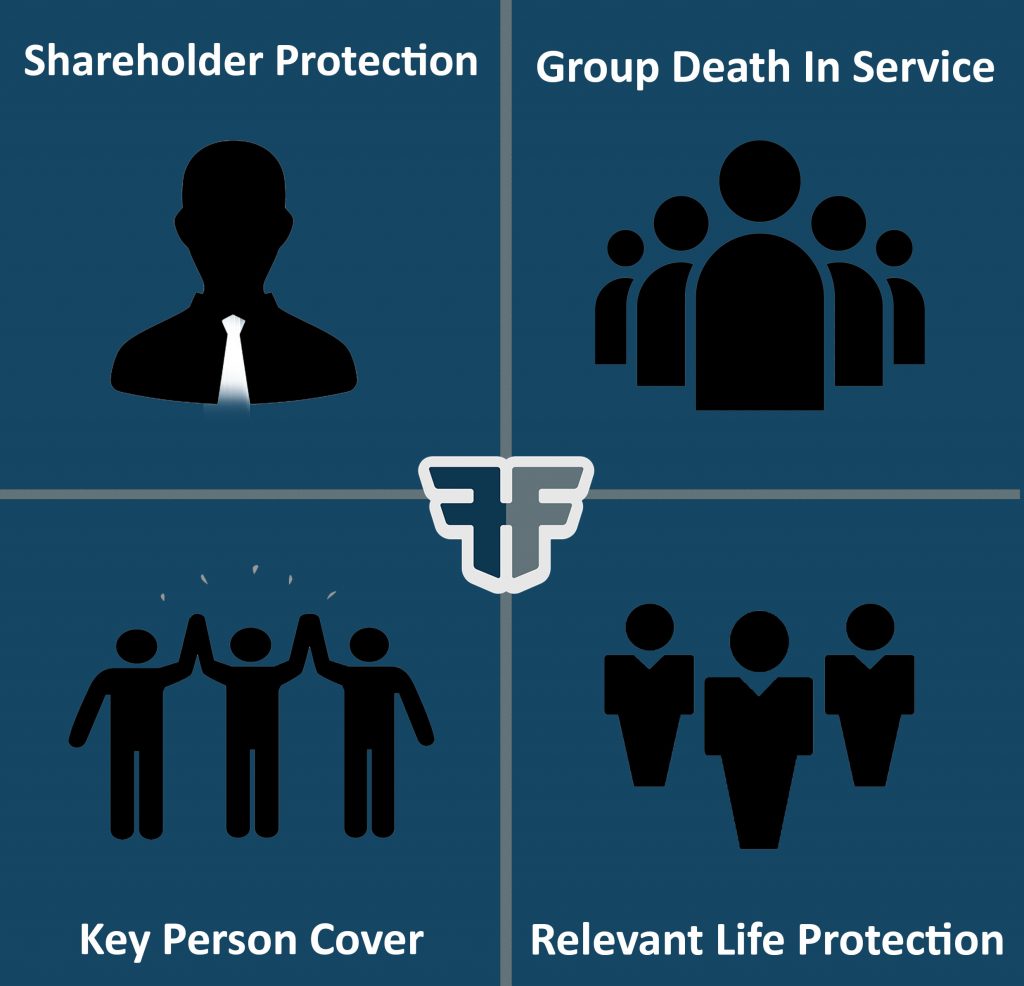 The importance of Business Protection is very often overlooked and can have a devastating effect on the business.
Join Financial Fortress and learn about the different protection policies you may not be aware of that can help protect businesses in the event of unforeseen circumstances.
Date:
Thursday 17th December 2020
Time:
10.00 am – 11.00 am
Venue:
Online via Teams
Webinar Overview
This webinar will give you an understanding about the types of protection policies you can take to protect your business from financial losses in the event of losing business owners, director shareholders, partners, or key employees who are crucial to the business due to death, critical illness or disability.
Who is it aimed at?
Business Owners
Director Shareholders
Partners
Key Employees
Sole Traders
What will you learn?
The types of business protection available, how they are setup, key facts/benefits and what tax efficiency (if any) each can bring to the company.
Shareholder Protection
Group Death in Service
Key Person Cover
Relevant Life Protection
Q&A
Open forum to answer any questions raised.
Business Protection Webinar Slides !
Financial Fortress treats your data with respect as outlined in our Privacy Policy. You can opt out at any stage from further communication if you wish.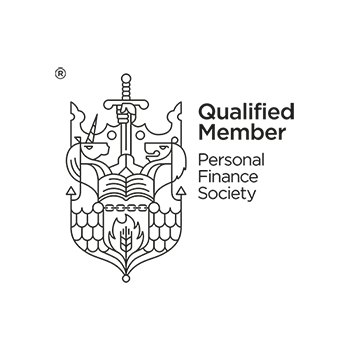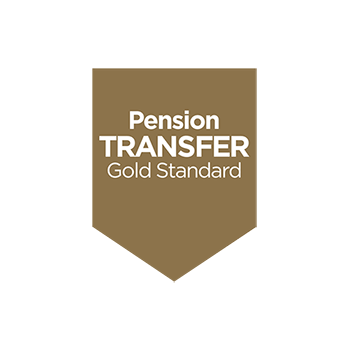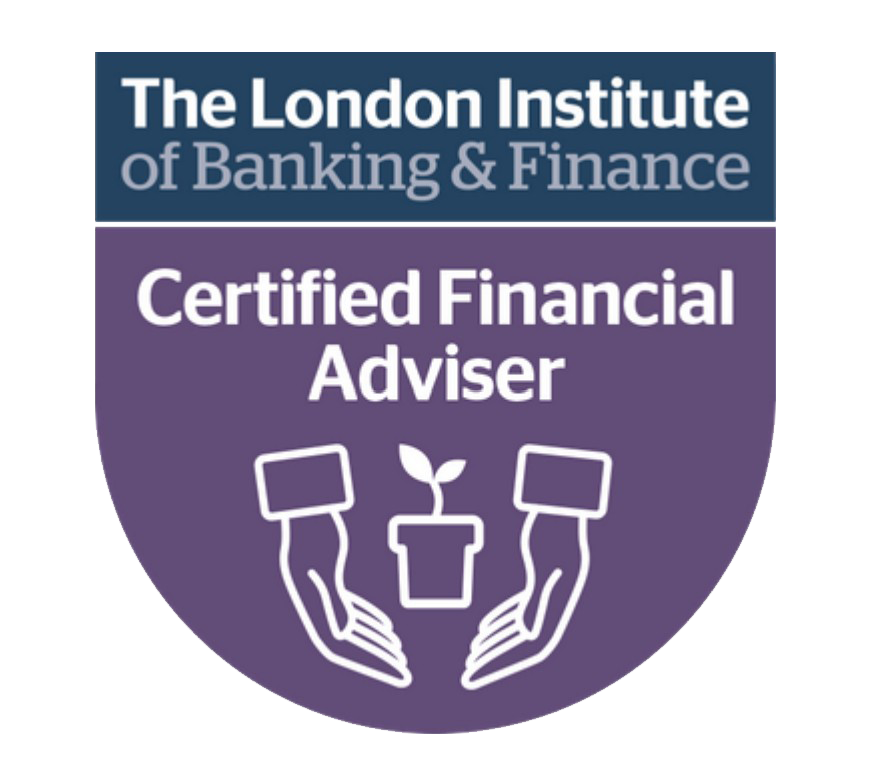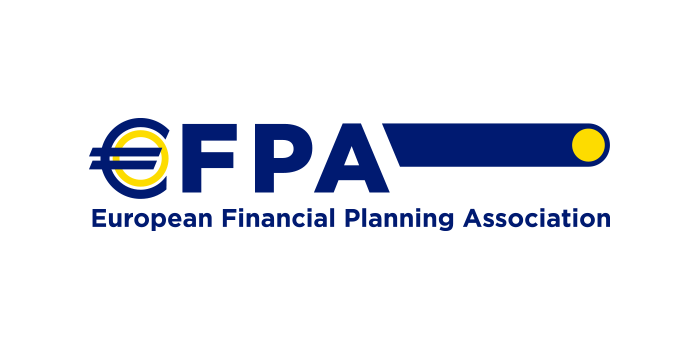 Authorised and regulated by the Financial Conduct Authority, company reg: 753489

What our clients say
I would highly recommend Financial Fortress for any advice sought on pensions. The team are very friendly, operate within a relaxed environment and are extremely knowledgeable whilst illustrating options available.
– Gill (Facebook review)
Have nothing but positive things to say about Financial Fortress – everyone has been incredibly welcoming and personable from the first meeting.
– Lewis (Facebook review)
The team are very passionate about what they do & they make sure they get you the right policy for you. They spend time fine tuning your wants & needs to get the perfect policy.
– Victoria (Facebook review)