5 star review! " If you are first time buyer and headache of mortgage, please speak to Malcolm!!! he really helped me a lot to help me out of the predicament.
At the beginning I undoubtedly trusted the broker recommended by the estate agent but sadly they took 3 weeks more and only gave me one option with life long terms. didn't have more choices in this rush situation. With the introduction of a friend, not really expect too much but come to consult Malcolm, and everything become smooth magically! just got the mortgage offer today it is success!
Thanks Malcolm so much for being considerate of my work hours and arranging meetings later day time or on weekends, to make my life easier as a foreigner to apply mortgage in this country. I will recommend him to every friend I know who is about to buy a property! "
Thank you to Zheng for that amazing 5 star review!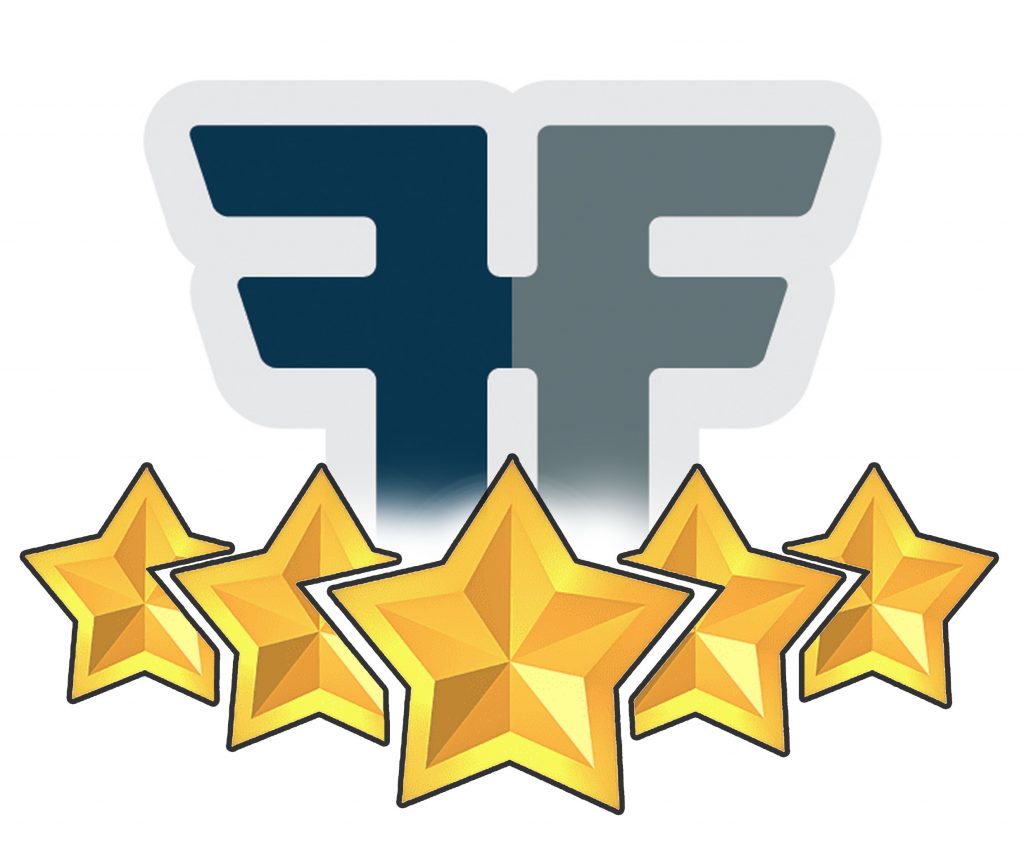 To receive your own 5 star service from us get in touch to see what we can do for you today! – Contact Us