Residential Mortgage
Buying a home can be stressful enough with out having to worry about mortgage rates! We are independent brokers which means we can find the best rates for you!
Book a free, no obligation meeting today and take back your piece of mind!
Call and speak to an adviser on
What is a Residential Mortgage?
A residential mortgage is a mortgage for a house that you live in. It is a long term loan which helps to fund the purchase of a property. The mortgage is to be paid back to the lender over approximately 25 years or more with added interest.
With this type of mortgage, you must be living in the home yourself. You cannot rent the house out to tenants or use the property for any commercial purpose.
Residential mortgages typically require a cash deposit of between 10 and 30% of the total property value. For example, the deposit you would require for a £200,000 home would be somewhere within the region of £20,000 and £60,000.
Common questions asked by lenders
1. What type of job do you have and how much do you earn?
2. How much are your monthly outgoings?
3. Do you have debts?
4. Do you have any children or dependents?
5. How good is your credit history?
6. How much is your deposit and how did you get it?
Any questions for us?
Still confused? If you need help applying for a mortgage or have any questions you need answered Get In Touch Today! We offer a first meeting at no cost or obligation.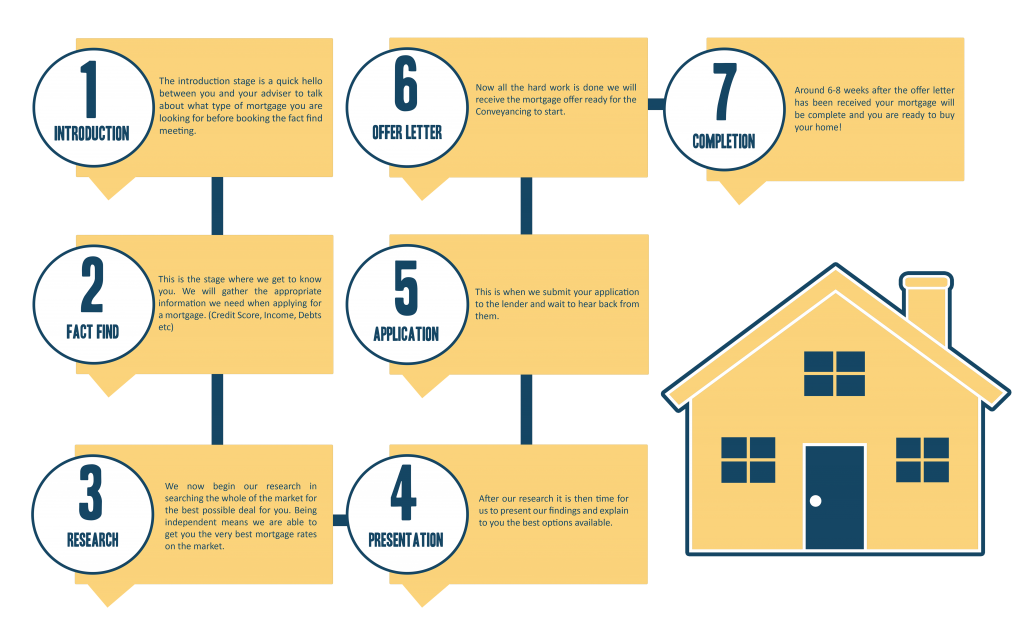 For further information on our process head over to the about us page!
What you get with Financial Fortress
Authorised and Regulated by the Financial Conduct Authority
No cost or obligation initial meeting for everyone!
Client Testimony
"We have just used Financial Fortress for re-mortgaging. Kieran was professional and approachable throughout and his expertise made the whole process a simple one ! Great service from the team. I would recommend without reservation."

– Julian.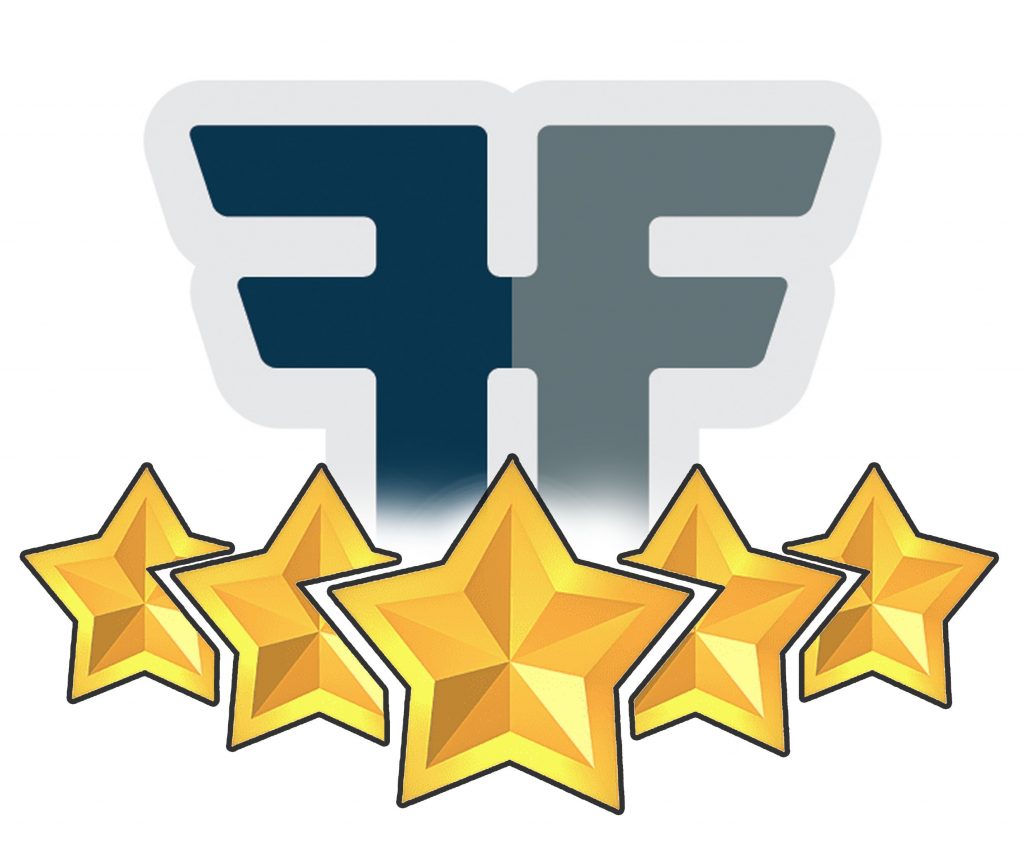 Our Services