Pension Review
Did you know, a regular pension review will help improve your pension pot for retirement, making you better off?
Book a free, no obligation review today and take control of your financial security!
Why should you check your pension?
By not checking your pension regularly, it may mean you don't know how much retirement savings you have, where your money is invested, how the funds are performing, what charges are being taken and ultimately what this means for your retirement. Simply put, will you have enough money and will it last?
By checking on your pension and making any necessary changes, this will have a powerful impact on how financially secure will be in the future. Don't delay and check TODAY!
We offer a no-fee no-obligation review and check of your pension plans which will give you peace of mind that your pensions are working hard for you. A dedicated expert will assess the charges, investigate poor management and recommend any action needed.
Common questions asked in a review
What are the tax advantages of my pensions?
Are my pensions performing well?
How much am I paying in charges?
Who is managing my pension plan?
What are the risks?
Should I put more money in?
Do I get ongoing advice?
What will my pensions be worth?
How and when can I withdraw my money?
What will our Pension Advisers will review and explain to you?
Tax free growth on investments
Whether to buy an Annuity or enter drawdown
Better investment options
If your funds are performing?
Understand charges and reduce costs
What you get with Financial Fortress
Authorised and Regulated by the Financial Conduct Authority
No cost or obligation initial meeting for everyone!
Client Testimony
"5 years of dealing with Wayne. Really good communication throughout the year and with our annual reviews, always explained in clear, easy to understand language…and we've seen a very steady growth in our money, despite the Brexit uncertainty in the last 3 years! Would highly recommend!"

Kevin, Mickle Trafford.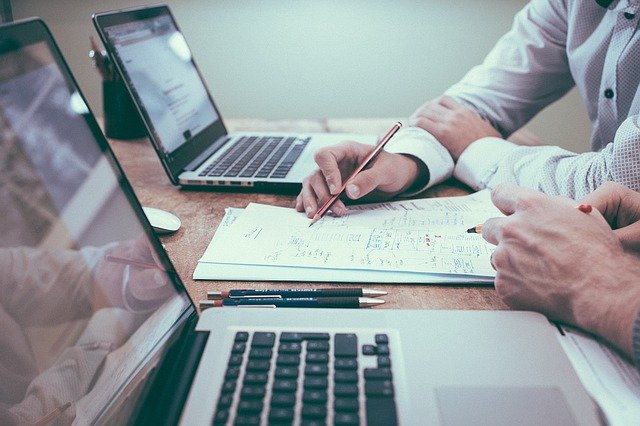 Our Services