Do you have a pot of money and would like to consider your investment options?
Look no further if you need investment advice! Being experts in all things financial, we have extensive experience helping clients invest lump sums from either:
• Inheritance
• Pension tax free cash
• Sale of investments e.g. property, business
• Company bonus
• Court settlement
• Redundancy payout
• Lottery windfall
Financial Fortress will give you the investment advice you need to help your money grow! We can recommend where to invest your money, but it will depend on your circumstances and your attitude to risk.

We are experts in:
Stocks and Shares ISA's
General Investment Accounts
Investment bonds
Trusts
Pension & Retirement savings
Unit trusts / OEIC's
Venture Capital Trusts (VCT's)
Enterprise Investment Schemes (EIS)
Offshore investments
Every single investment company in the UK & beyond
We will work for you, will not receive any commissions to help invest your money wisely.
Your named and dedicated expert will be plain talking, jargon free and without pressure.
Get the advice you need from your local independent Chester based investment advisers and watch your money grow!
Our Process:
1. Understanding you (the fact find) – Probably the most important part of any relationship is getting to know each other properly, only then are we able to make quality recommendations that truly work and take account of your financial circumstances and needs. At Financial Fortress we have invested in exclusive, cutting edge tools and technology to ensure we do this effectively in an easy to understand manner.
2. Disclosure of cost and service – At our first meeting, your adviser will clearly explain who we are, what services we offer, the details of our regulator and how we get paid. Bear in mind we are independent, unrestricted and whole of market advisers. This means we are able to source you the very best, most cost-effective solutions from any provider in the marketplace. You can choose how to pay us, either directly from yourself or from your plans themselves.
3. The Recommendations – Once we have established all the facts, we will make clear recommendations to you based on the information gathered and the areas of need. These will be presented in written format supported by FCA approved personalised illustrations and easy to read guides with your adviser explaining it all clearly and without jargon or pressure.The recommendations will also include a full breakdown of cost, detailing to the penny what we will get paid.
4. Implement – Now you have all the facts at hand, you can make an informed decision to take action. Where you agree with our recommendations your adviser will guide you through completing the often complicated paperwork and application forms. We will then liaise with the chosen providers to ensure all plans are set up correctly and in accordance with your wishes.
5. Maintain – Unlike other companies, we do not hide any commissions or charges in your plans. If you only want the initial advice and decide you are happy looking after your plans yourself then we are happy to remain available on a reactive basis. With investments and pensions, as these products and legislation surrounding them is constantly changing, we recommend you opt to include our ongoing advice service. For an additional annual cost, we will guarantee you a pro-active service including face to face annual reviews and careful ongoing management of both the providers chosen and investments placed. This really does provide you with complete peace of mind!
---
Still confused?  Contact your local experts for advice on all things investments and guarantee your very own Financial Fortress by calling us on 01244 319962 or by completing this form!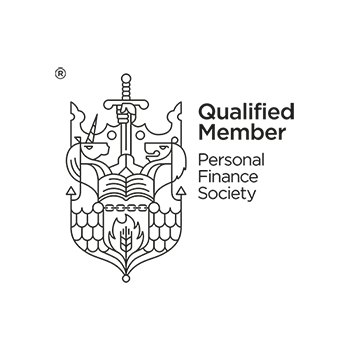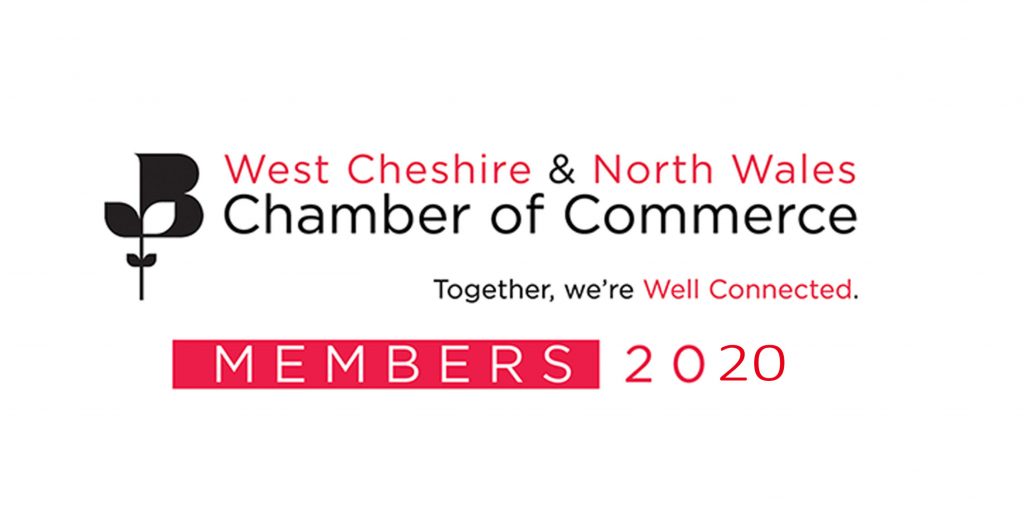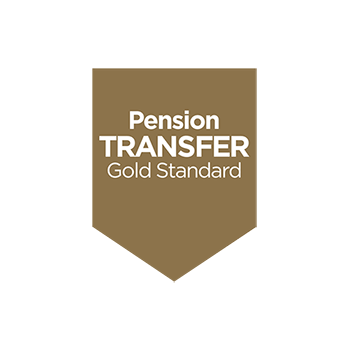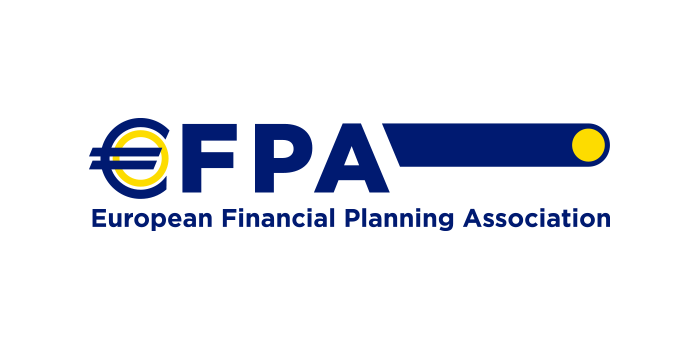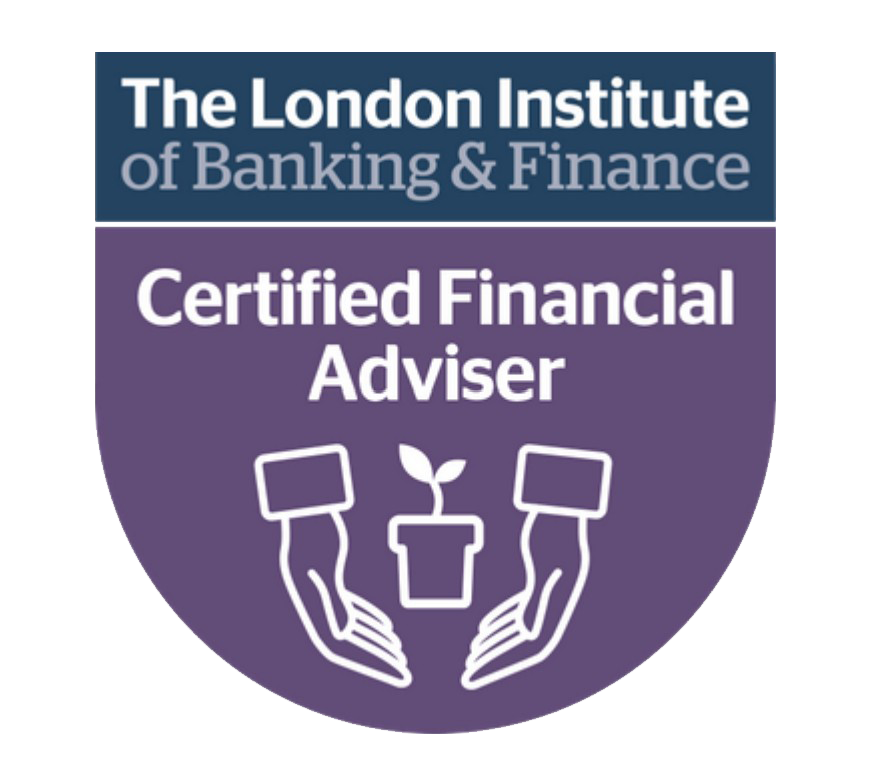 Authorised and regulated by the Financial Conduct Authority (FCA), company reg: 753489
At Financial Fortress we have a team of experts who put all the complicated jargon into easy to understand language.
Don't forget, we are independent of all other companies and work with every investment company in the UK and beyond!
No-cost, no-obligation review
You will receive a minimum of an initial meeting (on the phone or face to face) at no-cost or obligation to you. Basically, we will take time to understand your needs and build the right plan for you.
Authorised and Awarded
We are fully authorised by the Financial Conduct Authority (ref: 753489), are recognised by them as "Pension Transfer Specialists" and also hold the "Pension Transfer Gold Standard" as awarded by the Personal Finance Society!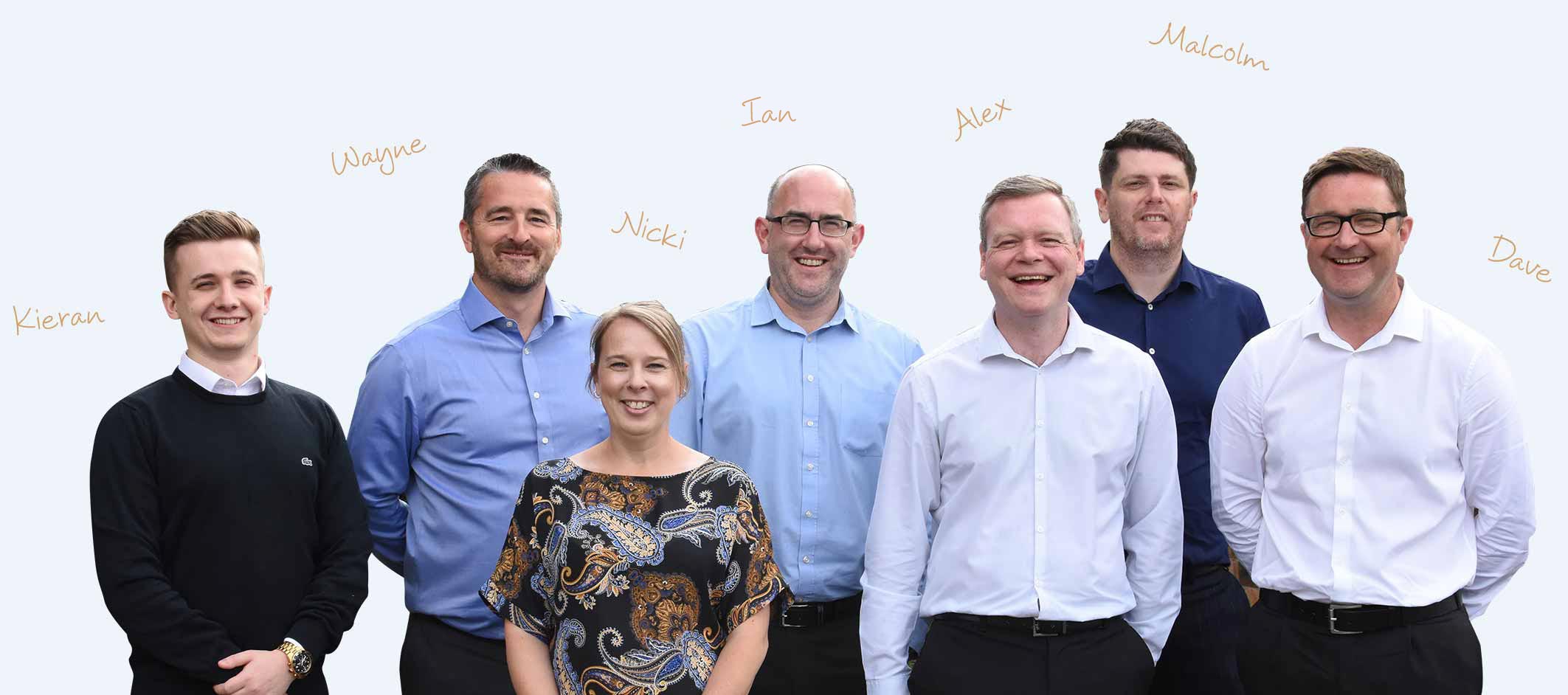 Remember, we are completely independent so work with every investment company in the UK and beyond!
With offices in Wrexham and Chester we are a team of Independent Investment Advisers with the sole purpose of ensuring your money is well investment!
You can meet us at our offices, your home (at any convenient time) or your workplace and whilst you will have access to the team of dedicated staff, your named and dedicated investment expert will remain on hand throughout the process.
We also use cutting edge software and technology to model your plans, ensuring they remain on track and being independent means we have access to the very best pension and investments from the entire market! For the very best advice – call your local experts today!
What our clients say
I would highly recommend Financial Fortress for any advice sought on pensions. The team are very friendly, operate within a relaxed environment and are extremely knowledgeable whilst illustrating options available.
– Gill (Facebook review)
Have nothing but positive things to say about Financial Fortress – everyone has been incredibly welcoming and personable from the first meeting.
– Lewis (Facebook review)
The team are very passionate about what they do & they make sure they get you the right policy for you. They spend time fine tuning your wants & needs to get the perfect policy.
– Victoria (Facebook review)