We Beat The Banks – Independent Mortgage Experts
Looking to get the very best mortgage deal for you? There are thousands of deals available right now!
Claim your free – no obligation call with a mortgage expert!
Call and speak to an adviser on
Why you shouldn't go straight to your bank when looking for a mortgage
Looking to buy a first home, moving house, simply re-mortgaging or considering a buy-to-let? Then first rule of getting a mortgage is DONT USE YOUR BANK! Why?
Different banks have what we call different "lending criteria" and every bank will have up to 100 different mortgage deals. For example if you have 10% deposit and want to borrow over 25 years, the best deal may be X%, whereas a 25% deposit lender with a different term may get Z% deal. Given each bank has hundreds of "deals" and there are lots of banks – it is no surprise most clients tend to go to their own banks who they bank with.
Problem is, your bank will only sell their own products!! Whereas we sell EVERYONE'S!
Being INDEPENDENT brokers means we have access to the ENTIRE market (including the banks) to make sure that you get the very best deal based on your circumstances. Basically, we are the experts who shop around for you! GET IN TOUCH TODAY AND SEE HOW MUCH YOU CAN SAVE!
Residential Mortgage
Buying a home can be stressful enough with out having to worry about mortgage rates! We are independent brokers which means we can find the best rates for you!

Buy-To-Lets
Wanting to become a landlord? Buying a house can also be a great investment or a way to generate a second income!



First Time Buyers
Always wanted to own your own home? Not sure where to begin? At Financial Fortress we have the training, skills and experience to help that dream become a reality.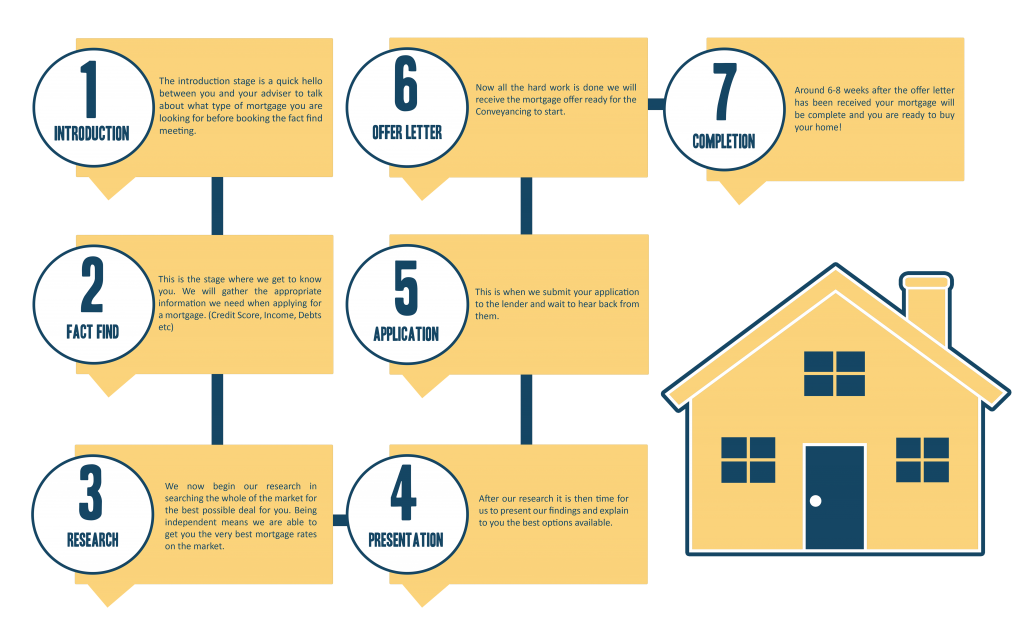 For further information on our process head over to the about us page!
What you get with Financial Fortress
Authorised and Regulated by the Financial Conduct Authority
No cost or obligation initial meeting for everyone!
Client Testimony
"We have just used Financial Fortress for re-mortgaging. Kieran was professional and approachable throughout and his expertise made the whole process a simple one ! Great service from the team. I would recommend without reservation."

– Julian.