Retirement Planning and Pension Options
Unbiased Independent Retirement Planning & Pension Advice.
Start planning the retirement you want!
Call and speak to an adviser on
Start planning your retirement for a better future TODAY!
Planning your retirement has never been more important. With the average life expectancy increasing all the time, we are all living longer and as a result will need our pensions to last even longer. Retirement planning and knowing what pension options you have are vital to a stress free, comfortable and secure financial future.
However, getting there isn't always that easy. Knowing how much you'll need, understanding all your pension options, what they are, if they are right for you, managing your pensions, how they are performing and being aware of charges is a lot to think about. Luckily, Financial Fortress are the pension experts!
All pension providers charge for their services but not all pension providers charge in the same way making it extremely difficult for anyone to understand. Some providers take money from you in complicated ways and it could seem they actually add layers of complexity on purpose to put clients off from shopping around easily.
How can we help?
Here at Financial Fortress, we are experts in retirement planning. Your named and dedicated expert will take away the stress and simplify this complex world, building the right plan for you and your pension options.
We will write to all your providers and obtain accurate information about your plans, explaining any special features carefully before using cutting edge software to "strip out the noise" and compare all existing plans with those available in the marketplace on a like for like basis.
Where your existing plan may use specific growth rates of say 1% and 5% for their illustrations and possible new plans uses completely different rates, our software removes these discrepancies to ensure accurate comparisons on a like for like basis. It is impossible for anyone to complete this themselves (unless your a maths genius)!
We also offer all clients a no-cost an no obligation pension tracing service! Not sure whether that job 30 years ago had a pension? Use our experts to trace it for you!
Your Retirement Checklist
Work out how much income you already have
Work out how much income you will need
Know what state pension you can receive if at all
Understand tax on pensions & tax relief benefits
Decide how to draw lump sums & income
Review pensions regularly for performance, risk & charges
Be aware of the inflation risk and fluctuation of your funds
Understand death benefits and what happens to you pension pot in the event
Speak to an Independent Financial Adviser at Financial Fortress!
Pension options at retirement (from age 55)
Leave your pension untouched to grow further
Cash in your entire pension
Withdraw smaller lump sums or income
Enter flexible pension drawdown/withdrawal
Buy an annuity – (a guaranteed income for life)
or, use a mix and match of the above
What you get with Financial Fortress
Authorised and Regulated by the Financial Conduct Authority
No fee initial meeting for all our clients
Client Testimony
"I would highly recommend Financial Fortress for any advice sought on retirement planning and pension options. The team are very friendly, operate within a relaxed environment and are extremely knowledgeable whilst illustrating options available. I am finally able to understand in layman terms what a lot of the jargon means and what is available for me!"

Gill, Chester.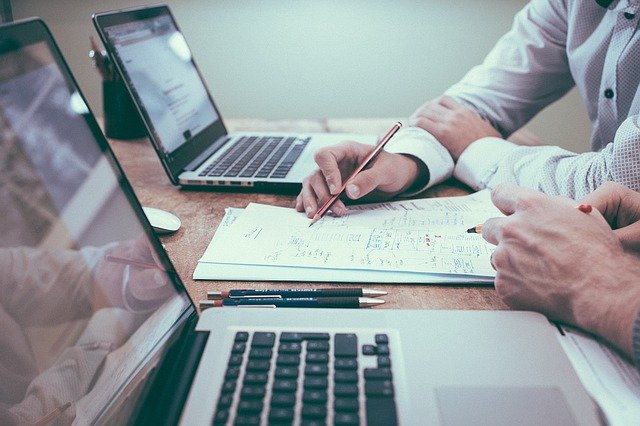 Our Services