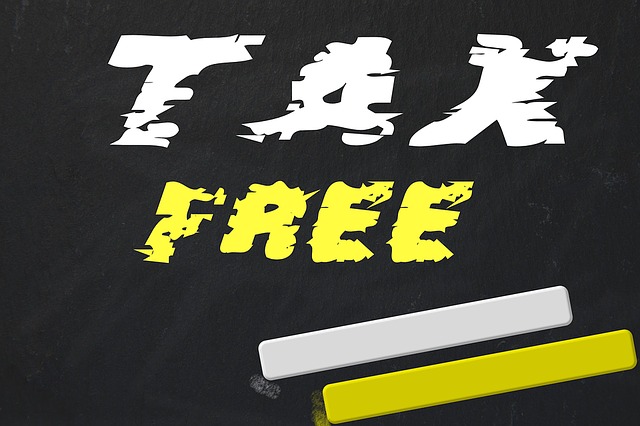 Pension Tax-Free Cash
Did you know that most pensions will let you take a tax free cash lump sum of up to 25% from the age of 55?
Take 25% Tax-Free Cash
Pension Tax-Free Cash aka Pension Commencement Lump Sum (PCLS) means you can take up to 25 % of your pension savings as tax-free cash. The remaining 75% will be taxable when drawn as income.
You may take your cash as a lump sum or use a 'phased approach' and take your tax-free cash in chunks over a period of time. Some pensions may also have what's called "protected tax-free cash" giving you more than 25% tax-free and therefore care should be taken before any transfer decisions are made.
You also need to decide what to do with the rest of your pension (ie: the taxable 75%). You could even cash this in one go (and pay a lot of tax) or leave it invested until a later time.
Options for taking your retirement benefits
It is important to remember your pension is provided as a source of income in retirement, so what you choose to do and how you choose to take it needs careful consideration. Taking too much, too early could leave you with not enough in the pot for your future.
Buying an Annuity – this can provide a guaranteed income.
Pension Drawdown (Flexible Withdrawal) – take your 25 % tax free cash and take the rest as and when you need it as taxable income.
Tax Free Lump Sum – 25% of each withdrawal can be tax free.
To understand about Pension Taxation on Tax Free Lump Sum and Income Drawdown read more here:
To understand about how your annual allowance works when taking your tax free cash i.e Money Purchase Annual Allowance (MPAA) read here:
What can I do with my Tax-Free Cash?
Ready to build your Financial Fortress?
Speak to one of our specialist pension advisers. We can go through your options in more detail and help you understand
Authorised and Regulated by the Financial Conduct Authority