Ltd Company Buy-To-Let
Why purchase Buy to Let property through a Limited Company? Well there are many benefits!
Book a free, no obligation meeting today!
Call and speak to an adviser on
What is a ltd company buy-to-let?
A limited company buy-to-let mortgage is a loan from a lender to your limited company. This means that the company will own the property. If you incorporate your buy-to-let business as a limited company, you won't pay income tax on the profits, you'll pay corporation tax instead which is lower (currently 20 %). This should significantly offset the halving of tax relief for higher band taxpayers.
Benefits of a ltd company buy-to-let
Tax: Can be seen as more tax efficient than personal income, especially for higher rate or additional earners.
Limited liability: If the company dissolves it is not forced to sell other personal assets.
Increased potential borrowing: Other lenders for new personal mortgages may not take these into account as commitments and therefore may allow increased personal borrowing.
Multiple shareholders on title deeds: Can make it easier to manage proportions of ownership and share of profits etc.
At Financial Fortress, we have the knowledge and experience to help landlords that have multiple properties or those just starting out. Your adviser will clearly explain all the costs, risks and benefits of all routes ensuring you make an informed decision including the taxation implications. We will scour the whole of market, taking account of each providers lending policy to bring you the very best deal. If you need an accountant or need help forming your company, we will work with your own experts or recommend local and reputable firms if required.
Common questions asked by lenders
1. What type of job do you have and how much do you earn?
2. How much are your monthly outgoings?
3. Do you have debts?
4. Do you have any children or dependents?
5. How good is your credit history?
6. How much is your deposit and how did you get it?
Any questions for us?
Still confused? If you need help applying for a mortgage or have any questions you need answered Get In Touch Today! We offer a first meeting at no cost or obligation.
The Buy- To-Let Mortgage Process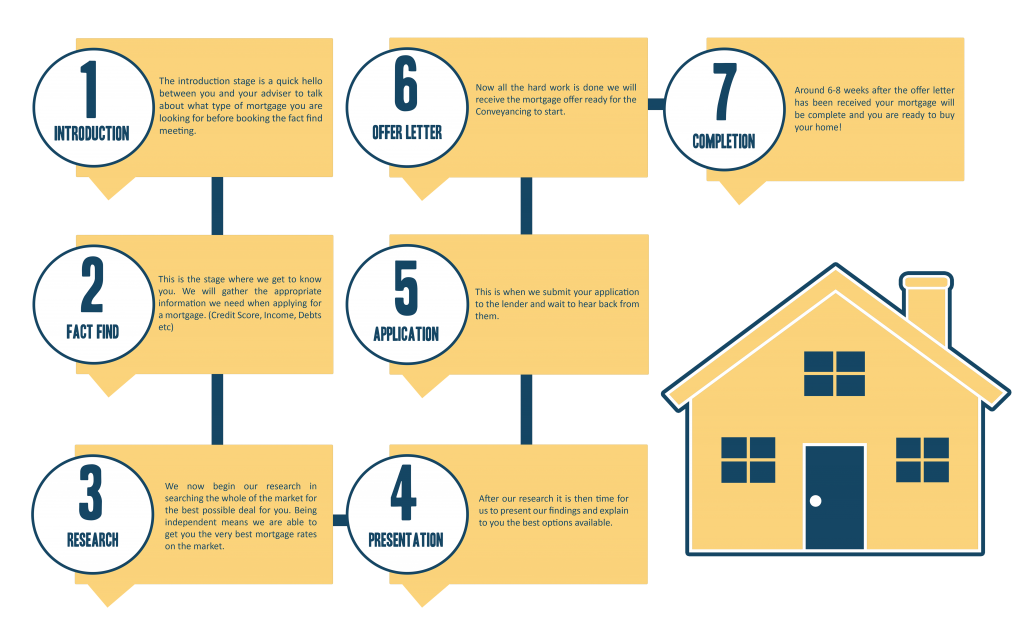 For further information on our process head over to the about us page!
What you get with Financial Fortress
Authorised and Regulated by the Financial Conduct Authority
No cost or obligation initial meeting for everyone!
Client Testimony
"Have nothing but positive things to say about Financial Fortress – everyone has been incredibly welcoming and personal from the first meeting. Kieran has been really active in sorting mortgage details and has kept me in the loop – never worried about time dragging as he kept in touch and made me fully aware I could contact whenever needed.
Would highly recommend using for sorting a mortgage out!"

– Lewis.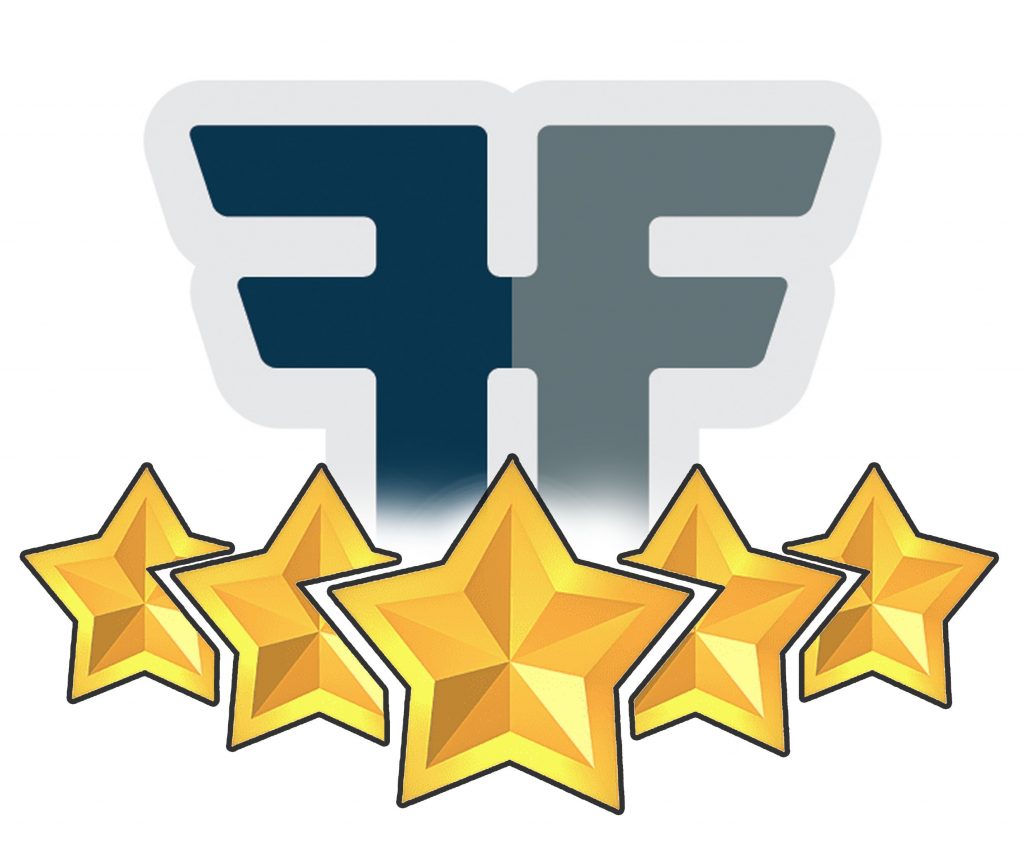 Our Services