First Time Buyers
Always wanted to own your own home? Not sure where to begin? At Financial Fortress we have the training, skills and experience to help that dream become a reality.
Book a free, no obligation meeting today to take your first step on the property ladder !
Call and speak to an adviser on
First time buyers guide!
With a myriad of government backed schemes now available including help to buy and right to buy it has never been more confusing for the first time buyer. Your mortgage adviser will understand what you are trying to achieve, provide advice on deposits and how this affects your mortgage, allowing you to make informed decisions. If you have bad credit for example, they will take time to explain what this means and how you can improve your situation in order to secure the best deal possible.
How much deposit do I need to buy a house?
Before looking at properties, you need to save for a deposit. Generally, you need to try to save at least 5% to 20% of the cost of the home you would like.
Saving more than 5% will give you access to a wider range of cheaper mortgages available on the market.
Common questions asked by lenders
1. What type of job do you have and how much do you earn?
2. How much are your monthly outgoings?
3. Do you have debts?
4. Do you have any children or dependents?
5. How good is your credit history?
6. How much is your deposit and how did you get it?
Any questions for us?
Still confused? If you need help applying for a mortgage or have any questions you need answered Get In Touch Today! We offer a first meeting at no cost or obligation.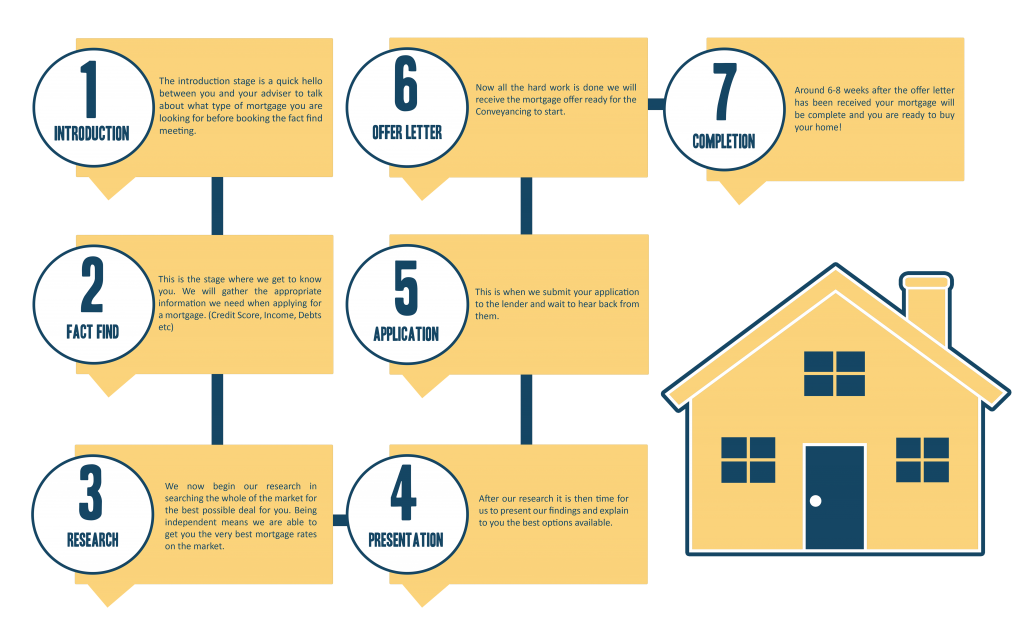 For further information on our process head over to the about us page!
What you get with Financial Fortress
Authorised and Regulated by the Financial Conduct Authority
No cost or obligation initial meeting for everyone!
Client Testimony
"Absolutely great service from Malcolm Gorton. Really helpful and very knowledgeable. He really helped us as first-time buyers. I highly recommend him for your mortgages."

– Lewis.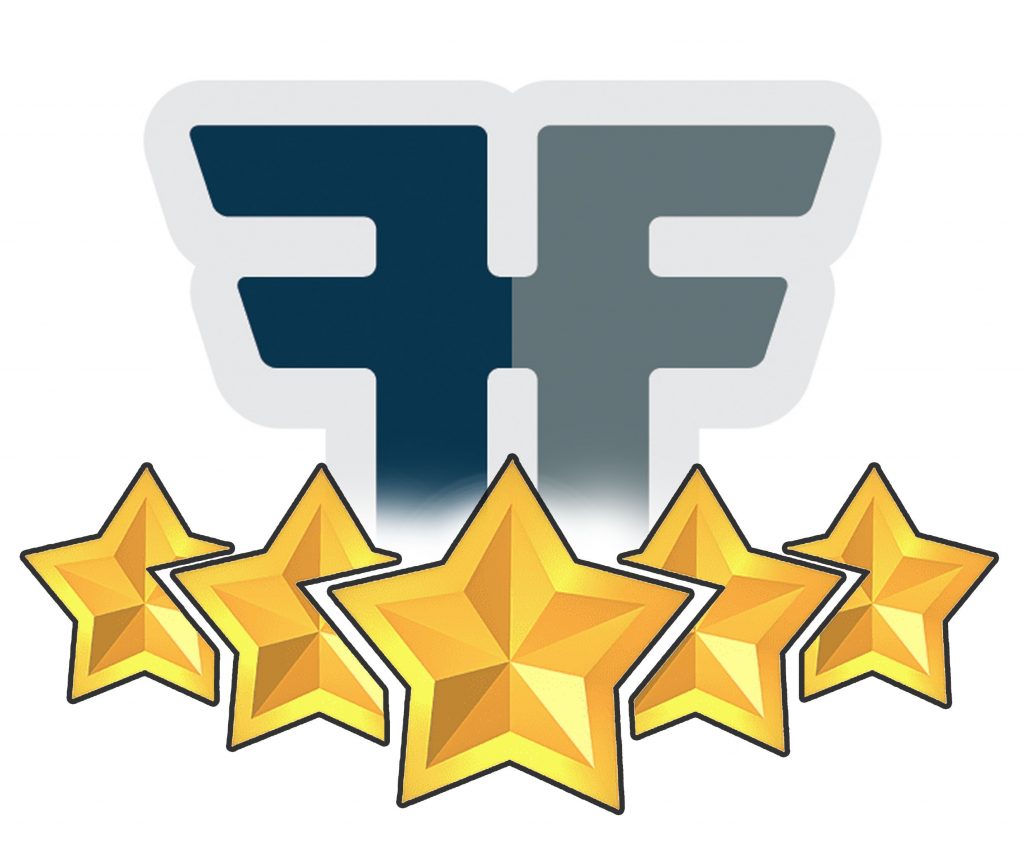 Our Services