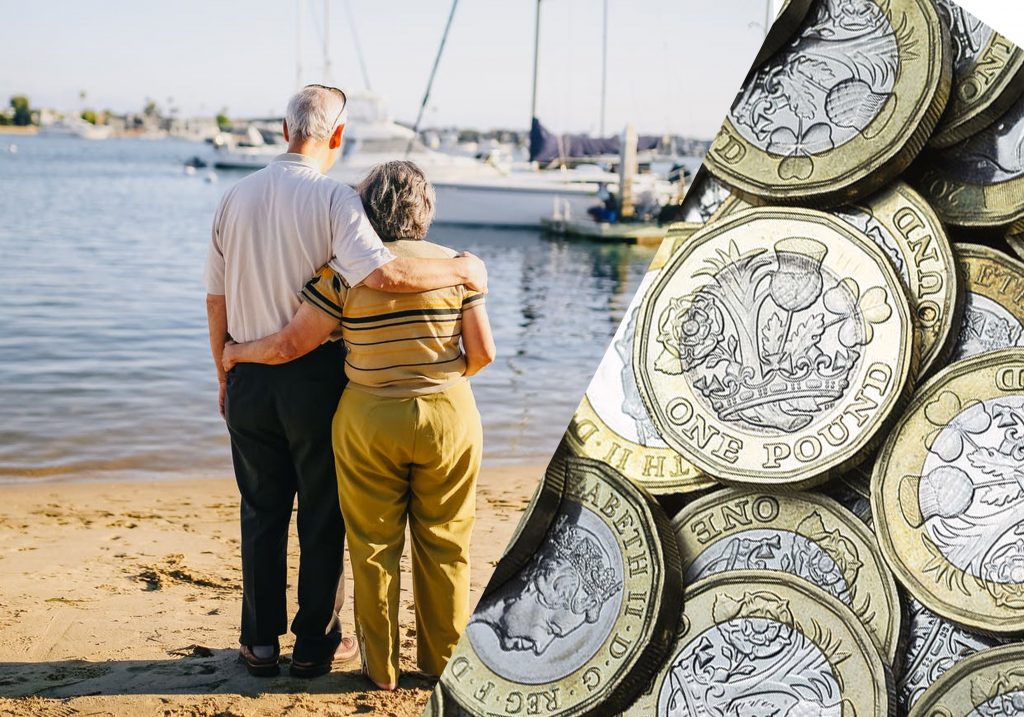 Cashing in your Pensions
Are you thinking about cashing in your pension?
Wondering what your options are and if it's right for you? Whether you should cash them in straight away or over a period of time?
Cashing in Pensions at 55 – aka Pension Release
There are basically two routes to cashing in a pension. Up to 25% can usually be taken completely tax free with the remaining 75% subject to tax at your marginal rates.
If you take a large pension in one go, you could end up paying a horrific amount of tax! Whereas you could take your cash over 2 or 3 years and minimise the amount of tax you pay. Remember it is YOUR REAL money after all!
If you have a small pot, less than £30,000 it is usually a very straightforward process. this can be done via "small pot encashments" or "trivial commutation". You should take care and get expert advice as cashing in a pension may trigger something called "The Money Purchase Annual Allowance".
Can I cash in my Pension before 55?
In most cases, the earliest age you can access your pension fund is age 55 and be aware just because you can, definitely doesn't mean you should!
Pension fraud and liberation scams are on the rise with schemes and so called "advisers" offering to release your pensions before the age of 55. You could end up losing all your pensions and should steer well clear!
Learn how it's taxed and how it could effect your retirement
Cash in your pot in one go
Tirivial Communtation
Small Pot Encashment
Choose an Annuity
Leave the taxable income part invested
FAQ's
What age can I take my pension?
Can I cash in my whole pension?
What are the risks of cashing in my entire pot?
What tax will I pay?
Can I cash in my pension to invest or repay debts?
How long does it take to receive a lump sum?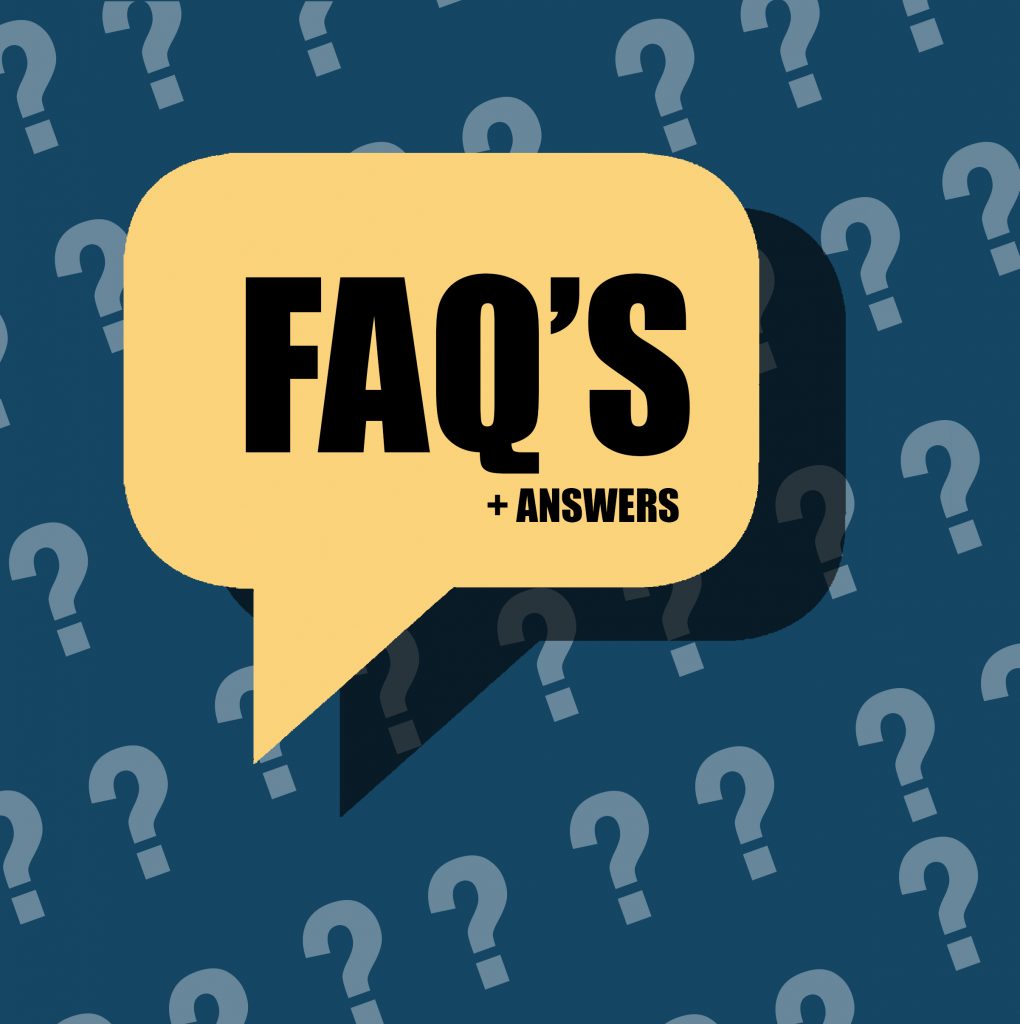 Ready to build your Financial Fortress?
A named and dedicated expert is ready to help – remember we offer everyone a no cost, no obligation pension review!
Speak to one of our specialist pension advisers. We can go through your options in more detail and help you understand
Authorised and Regulated by the Financial Conduct Authority