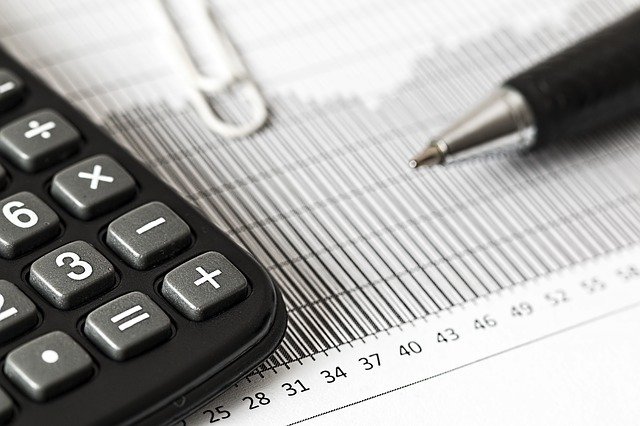 Annuities
What are Annuities?
Do I need one and how will I benefit by having one?
What is an Annuity?
An annuity is where you have a defined contribution pension scheme (a personal pension that has a fund value), which you swap at retirement for a guaranteed income for life. The income can be fixed or can go up every year with inflation to maintain its "real spending power".
Once the annuity is purchased the decision is irreversible and cannot be changed! If you die too soon, your lump sum is gone however if you live a long time your income could far outweigh the lump sum given away!
Buying an Annuity
Before 2015, annuities were the "default option" for pension savings but since the reforms known as "Pension Freedoms" in 2015, their popularity has reduced sharply. The success of people living longer also means the income offered by annuity providers is at record lows, meaning many clients believe they offer poor value for money.
There are various options for your pension pot. An alternative is accessing your money via Drawdown instead, ie: drawing income flexibly as you see fit rather than a guaranteed, fixed sum for the rest of your life.
To purchase an annuity, you give away your lump sum pension savings and in return obtain an income for life. If you die too soon, you lose out (having given away your lump sum) and if you live a long time, you win (as you will receive many payments of income). We call this cross-mortality subsidy i.e those poor souls that die early subsidise those that live longer.
You should always shop around for your annuity. It is rare for your existing pension provider to give you the best rate available and therefore you should always use the open market option.
When the annuity income is paid, it is taxed as income based on circumstances, ie: the first £12,500 of total income is tax-free with income above taxed at your marginal rates.
Guaranteed & reliable source of income for life
Ability for your income to increase each year with inflation (indexation)
Make provisions for your spouse
Not Pension Drawdown (Flexible withdrawal)
Guarantee benefits to your family (eg: 5 years)
FAQ's
Can you lose money on an annuity?
Is an annuity right for me?
How much will my annuity pay me?
How long will it last?
What are the tax implications?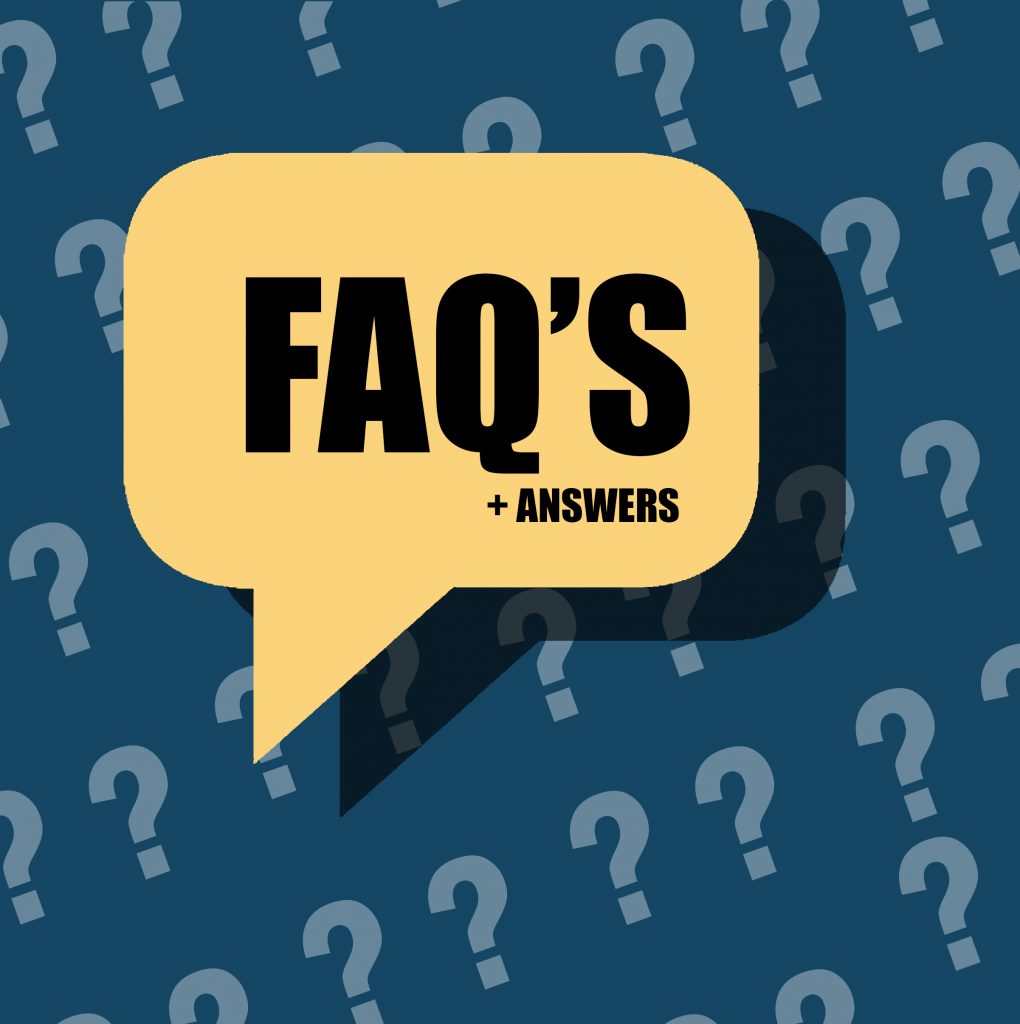 Ready to build your Financial Fortress?
Speak to one of our specialist pension advisers. We can go through your options in more detail and help you understand
Authorised and Regulated by the Financial Conduct Authority