Do you need pension advice and would you like a free review?
"My husband & I have been customers for 5 years now, the standard of service has always been of a high standard towards maintaining our wants and needs financially throughout our retirement. Always keeping advice reality of the present and possible future market, would have no hesitation to recommend." – Client of Financial Fortress!
We are experts in ALL things Pension. But….. to give you the correct information
Please click the correct box below ….
We are completely independent which means we have access to the entire market and work with all pension providers in the UK to get you the best deals possible and make sure your money is well invested. Contact us today for your no cost , no obligation pension review!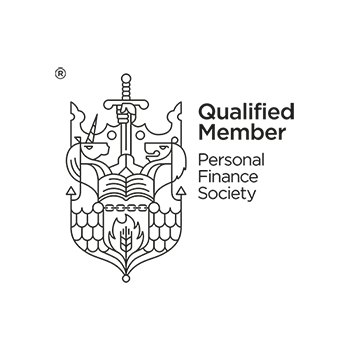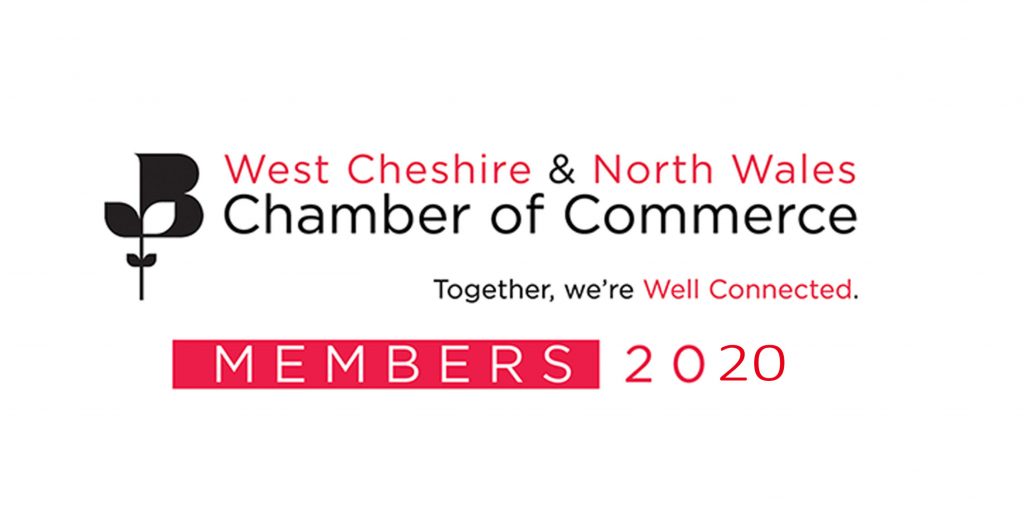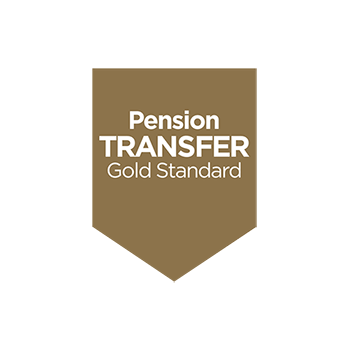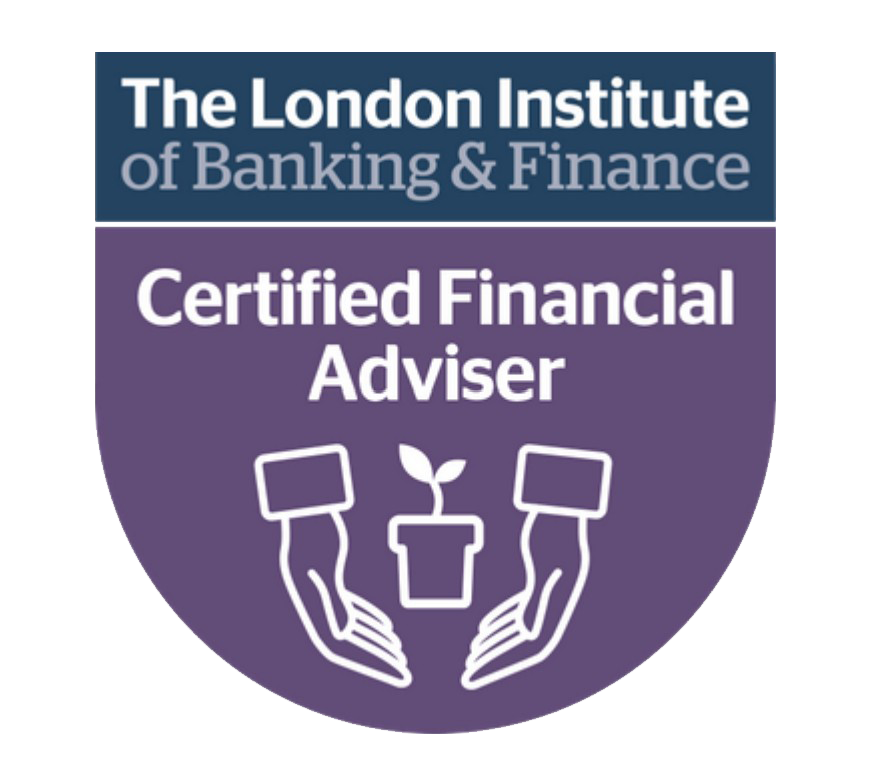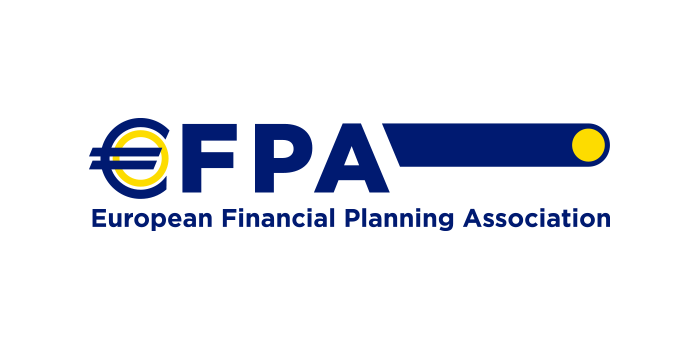 Authorised and regulated by the Financial Conduct Authority, company reg: 753489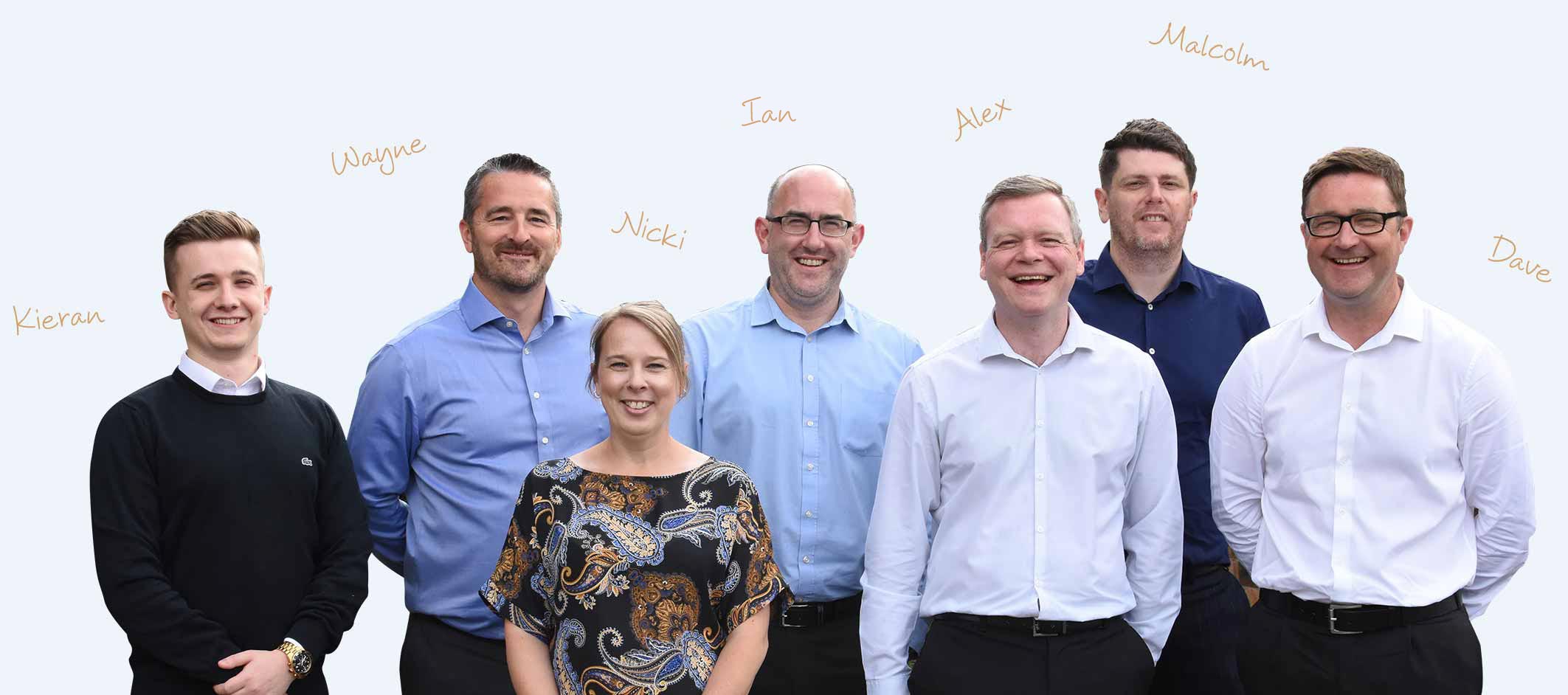 What our clients say
I would highly recommend Financial Fortress for any advice sought on pensions. The team are very friendly, operate within a relaxed environment and are extremely knowledgeable whilst illustrating options available.
– Gill (Facebook review)
Have nothing but positive things to say about Financial Fortress – everyone has been incredibly welcoming and personable from the first meeting.
– Lewis (Facebook review)
The team are very passionate about what they do & they make sure they get you the right policy for you. They spend time fine tuning your wants & needs to get the perfect policy.
– Victoria (Facebook review)