Are you looking to transfer your Final Salary/Defined Benefit Pension?
Do you have a Final Salary aka Defined Benefit Pension?
Are you thinking about transferring out of your final salary/defined benefit pension scheme?
You could take benefits directly from your scheme, however there is an alternative that is probably worth investigating further!
Did you know? You could consider requesting a Cash Equivalent Transfer Value (CETV) and do you understand what this means?
Get in touch for more information or complete the enquiry form below !
The UK regulator (FCA) says that it will rarely be in your interest to transfer out. Also if your transfer value is more than £30,000, it is compulsory you get financial advice!
There are many pro's and con's of transferring your final salary pension and it's an important decision to make! You should start from the position of staying put!
We at Financial Fortress are experts in pensions, your dedicated adviser will help you make the best decision for you, ensuring your financial security & retirement plans!
If you do decide to transfer into a "drawdown" arrangement, you may be able to:
Unlock and withdraw more tax-free cash than your company scheme allows (from age 55)
Take income immediately or defer it to a later time
Take your income as lump sums (as opposed to monthly)
Increase flexibility (entering drawdown)
Retire earlier (than your schemes Normal Retirement Age (NRA)
Improve lump sum death benefits to your family
Cash in your entire pension (from age 55) – although you may pay a lot of tax!
We work with carefully selected, FCA approved partners who will advise you on any proposed Final Salary/Defined Benefit Pension scheme transfer on a fixed fee basis!
For more details about final salary/defined benefit schemes click on the link below: https://financialfortress.co.uk/what-we-offer/ about/finalsalary-definedbenefit-pensions/
Get in touch today ! Complete the form below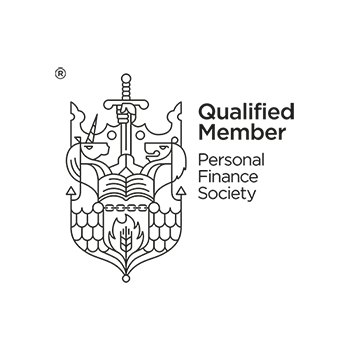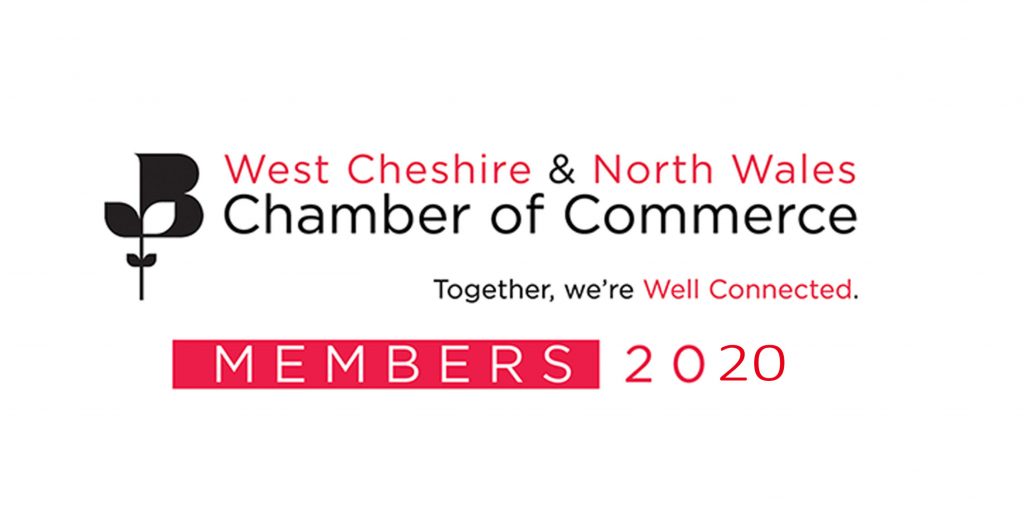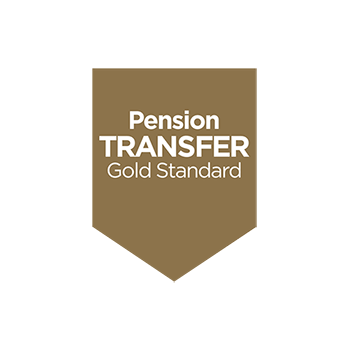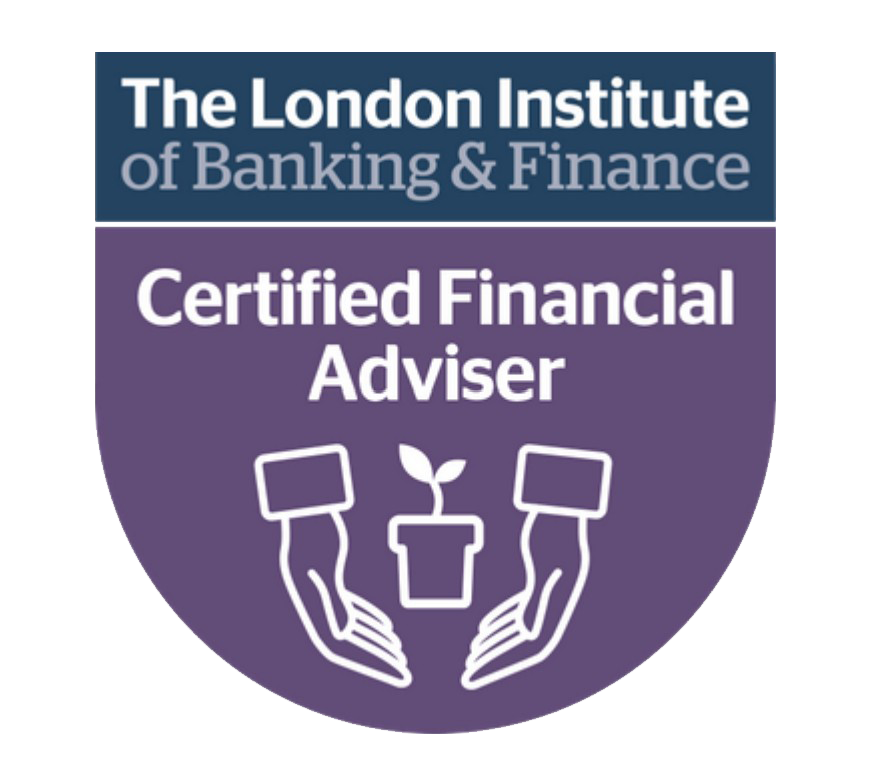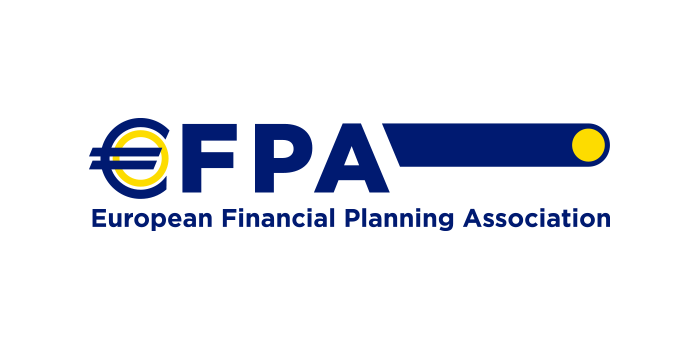 Authorised and regulated by the Financial Conduct Authority, company reg: 753489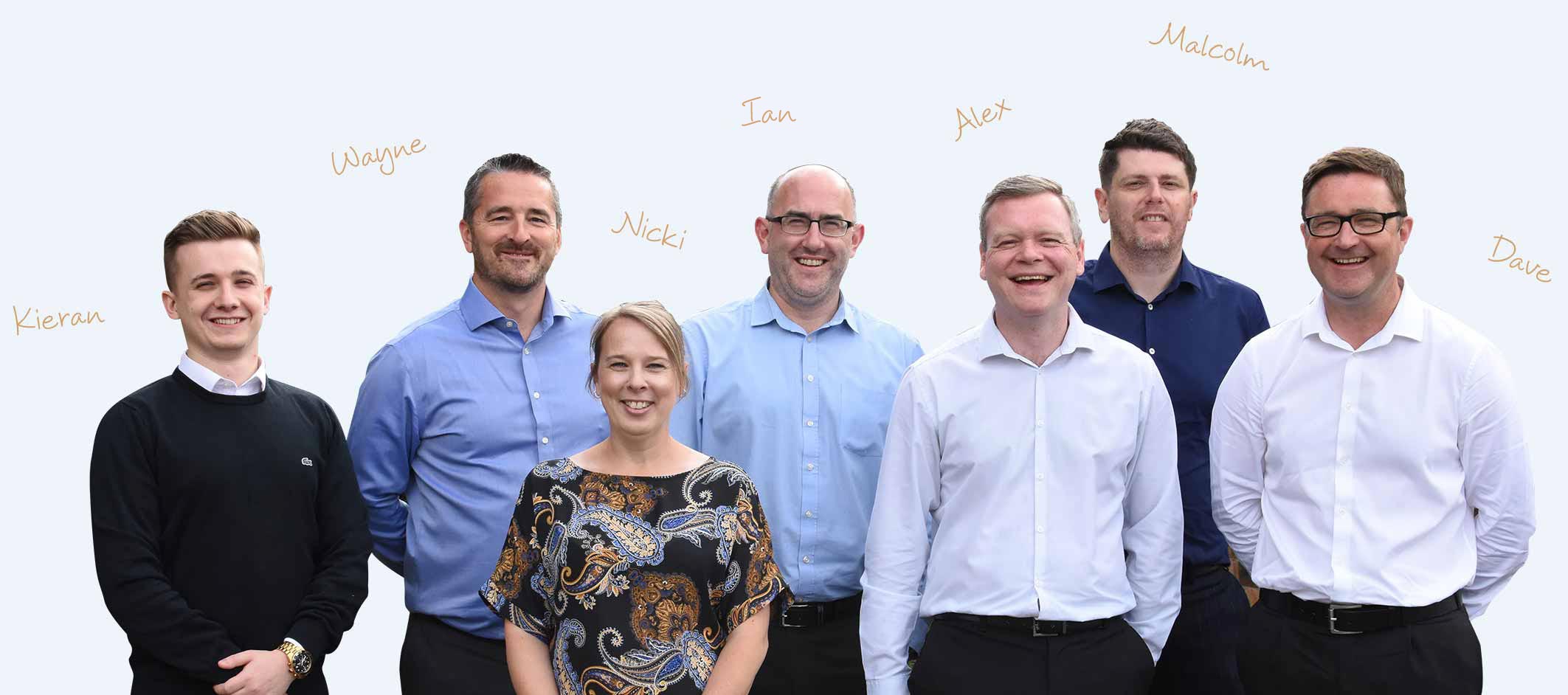 Remember, we are completely independent so work with every single pension provider in the UK and beyond!
Once your pension has been transferred, are you approaching or already over 55? If so, you can decide to defer retirement until a later time or start to withdraw your money and enter some sort of flexible drawdown strategy straight away. You may choose to claim it in one go as a lump sum (but remember three quarters of your pension pot will be taxed) or release your pension money over an extended period of time. We call this a "phased" approach.
You may only want to cash out just your tax-free cash (or pension commencement lump sum) subject to the limit of 25% or one-quarter of your fund. You may want to consolidate or get together multiple pensions in order to merge them into one easier to understand arrangement. Whatever you need our third party partners will be able to assist you!
What our clients say
I would highly recommend Financial Fortress for any advice sought on pensions. The team are very friendly, operate within a relaxed environment and are extremely knowledgeable whilst illustrating options available.
– Gill (Facebook review)
Have nothing but positive things to say about Financial Fortress – everyone has been incredibly welcoming and personable from the first meeting.
– Lewis (Facebook review)
The team are very passionate about what they do & they make sure they get you the right policy for you. They spend time fine tuning your wants & needs to get the perfect policy.
– Victoria (Facebook review)