Tired of not seeing the latest mortgage interest rates?
Unlike other companies, we are completely independent and work with all possible lenders to get you the very best deal!
Therefore at any one time, we will have access to literally many thousands of deals. Their availability will depend on your needs and circumstances but in the interests of transparency we publish a selection of best rates here!
Now raising a mortgage is a specialist area as each deal will only be available to a certain type of client, however ask a simple question to get a simple answer:
All deals subject to credit score and criteria. We checked these rates on: Wednesday 30th of September 2020 at 1:30 pm!
All deals above are based on 60% loan to value and assume an impeccable client track record and credit score. They may also have application fees, legal costs and cash back included/excluded. Their availability will alter at any time and none are guaranteed until a "formal offer" is made by a lender following detailed checks.
We offer any prospective client a no-cost and no obligation mortgage review to discuss their circumstances where your named expert will get you the best deal for your circumstances!
For full details of all the mortgage types, check out our website and explore the "what we offer" tab!
Don't forget, we are also tax experts so are able to give you full and one-stop advice on everything house buying and mortgages!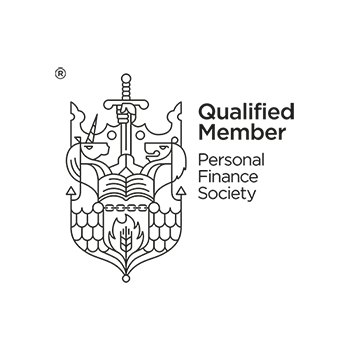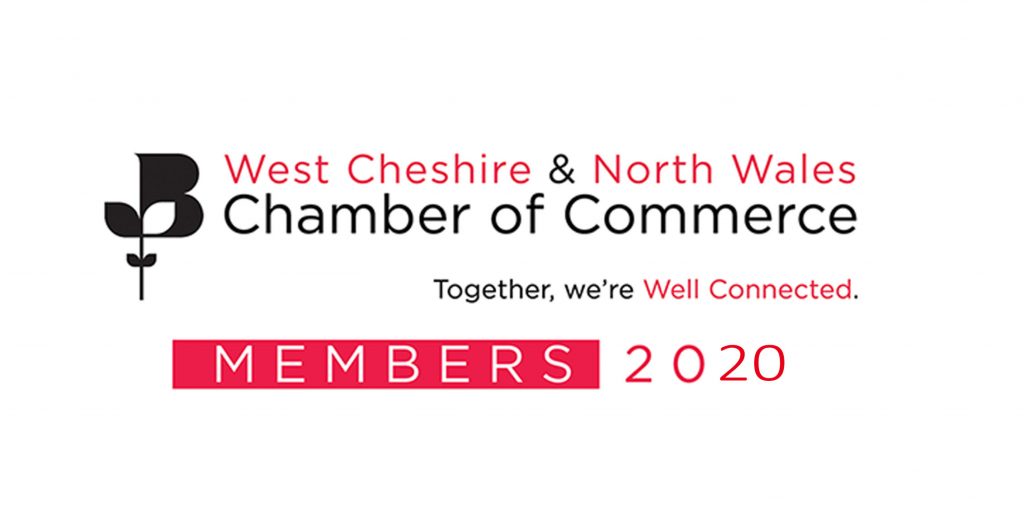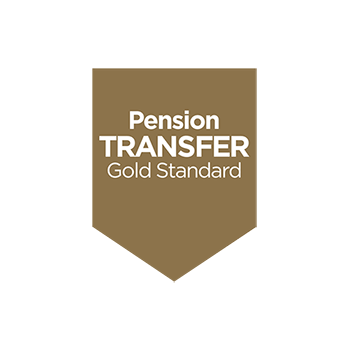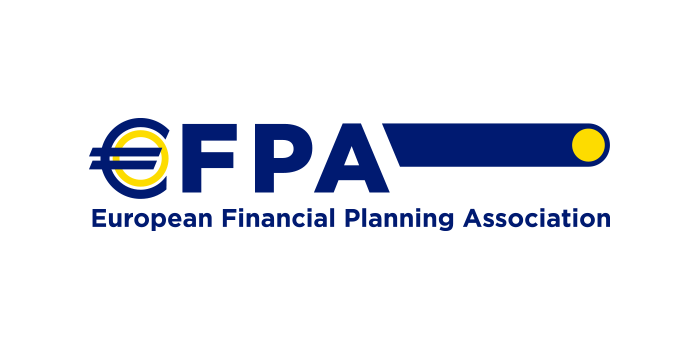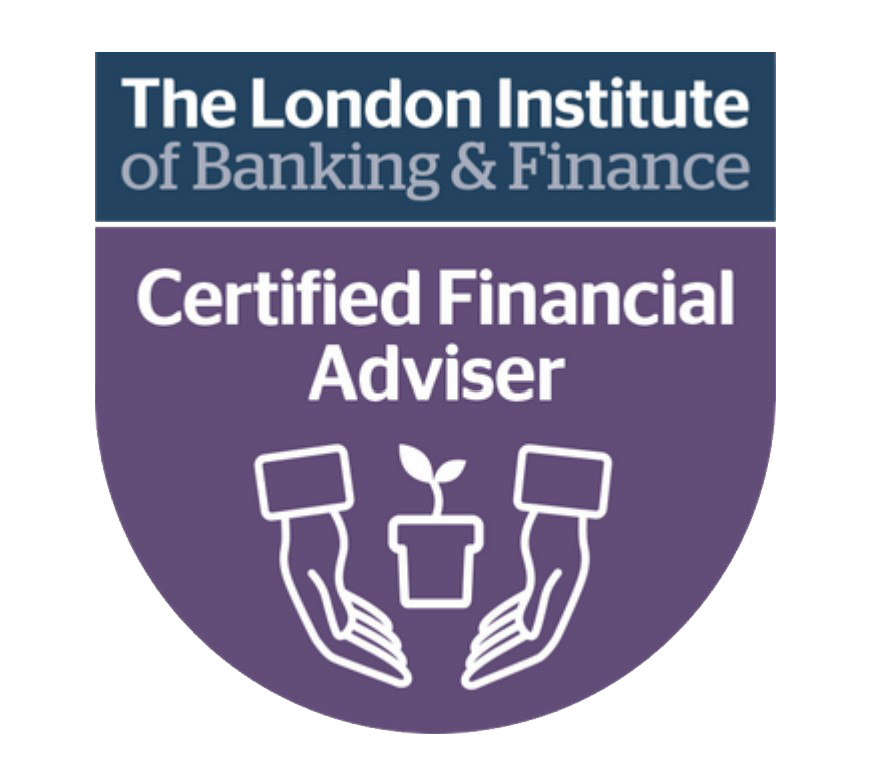 Authorised and regulated by the Financial Conduct Authority, company reg: 753489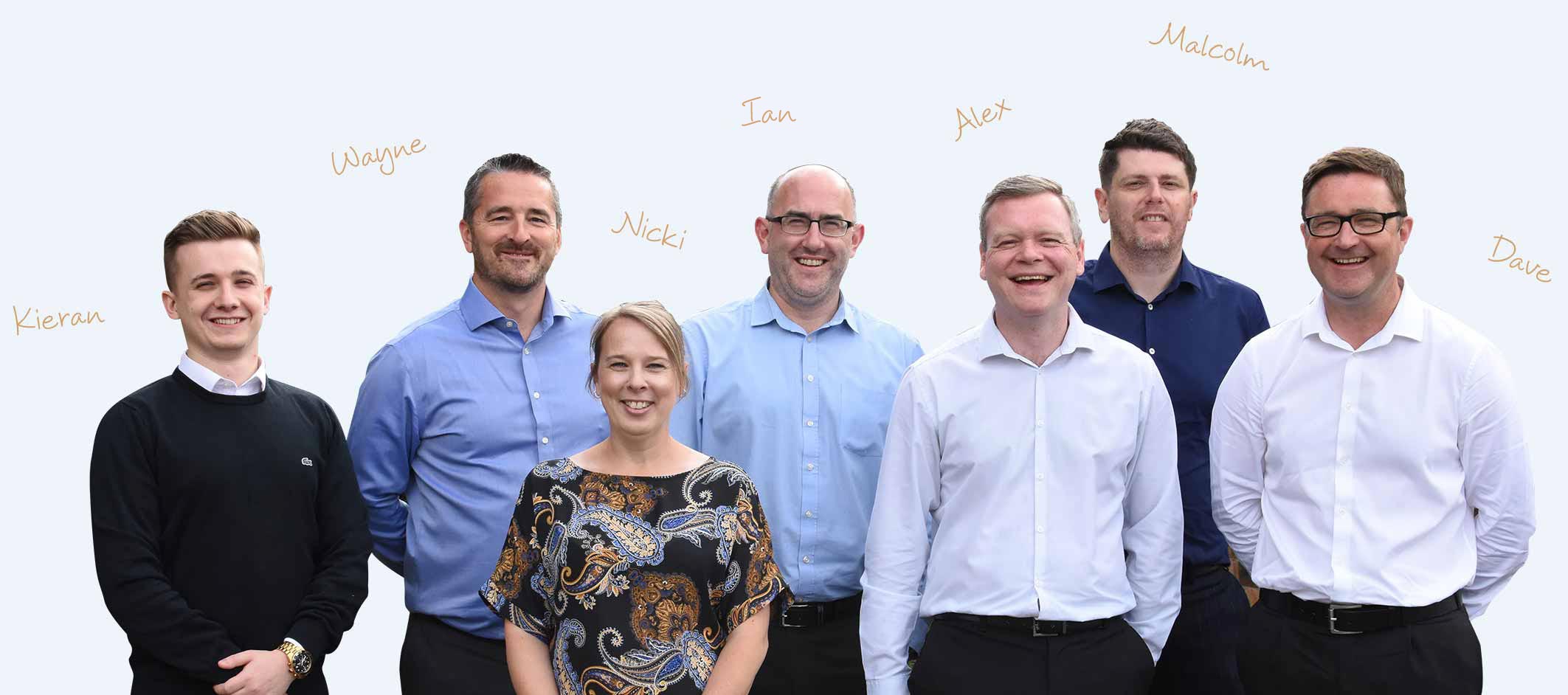 Remember, we are completely independent so work with every single mortgage provider in the UK and beyond!
Before you arrange another mortgage, it is vital you get good advice.
Going to your bank is rarely the best thing to do so contact your local experts now for friendly and jargon free advice!
A fixed rate is usually agreed by a mortgage company for a set number of years. Generally speaking, the longer the term of the fixed rate then the higher the fixed rate will tend to be charged. If you try to end the mortgage before the end of the fixed term, there would usually be fees and penalties to be applied and therefore you should tread very carefully indeed!
Different lenders will want different types of business. For example bank 1 specialises in 2 years fixed terms and no initial fees, whereas bank 2 will specialise in 5 year fixed terms to people who have been bankrupt! Our experts know what lenders like to work with which clients!
What our clients say
Tonight we have had our second meeting with Kieran at Financial Fortress who is helping us buy our first home. We are so happy with what he is doing and has been able to achieve for us. Nothing is too much trouble. He is professional and friendly. It is certainly making the house buying process so much easier .
– Keighley
5 star very happy would use them again. Malcolm was helpful, spend time making sure I understood my options was able to explain in detail he had a good knowledge of options for Mortgages that met my needs. He kept me well informed came to my home when was convenient to me
– Sharon
I was very happy with the advice given by Wayne and Malcolm. I would recommend them and would have no hesitation using their services again.
– Jenny