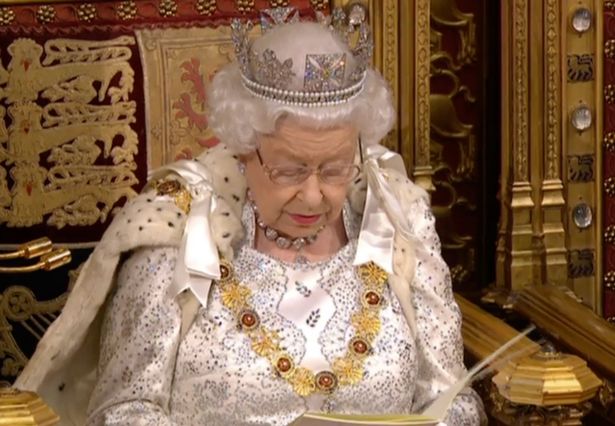 As you may by now know, Queen Elizabeth II presented the Queens speech to Parliament on Monday but what you may not have realised is that Her Majesty is proposing some changes to pensions legislation! Read on for our explanation:
In announcing the Pensions Bill, Her Majesty used the words "To help people plan for the future, measures will be brought forward to provide simpler oversight of pension savings" and also "To protect people saving for later life, new laws will provide greater powers to tackle irresponsible management of private pension schemes" – what could these 2 statements possibly mean?
Firstly, I believe the "pensions dashboard" may well receive new imputus – this is where technology and pension companies will be required to feed data into a central location allowing the plan holder (that's you) to see all their pensions in one place. Now this is not new news but not a lot has really happened to be fair!
Secondly, with the new type of pension arrangement currently coming in (see our previous Royal Mail blog) on CDC's or Collective Defined Contribution, the oversight may be giving the Pensions Regulator additional powers of oversight.
Thirdly, with the volumes of pension fraud and general "dodgy-ness" still off the scale perhaps a new criminal offence to punish those who commit "wilful or grossly reckless behaviour" will be brought in.
As always, legislation is constantly evolving and changing so keeping up to date is vital. Remember having experts watching out for your wealth is vital. When your ready, contact your local firm and build your very own Financial Fortress!